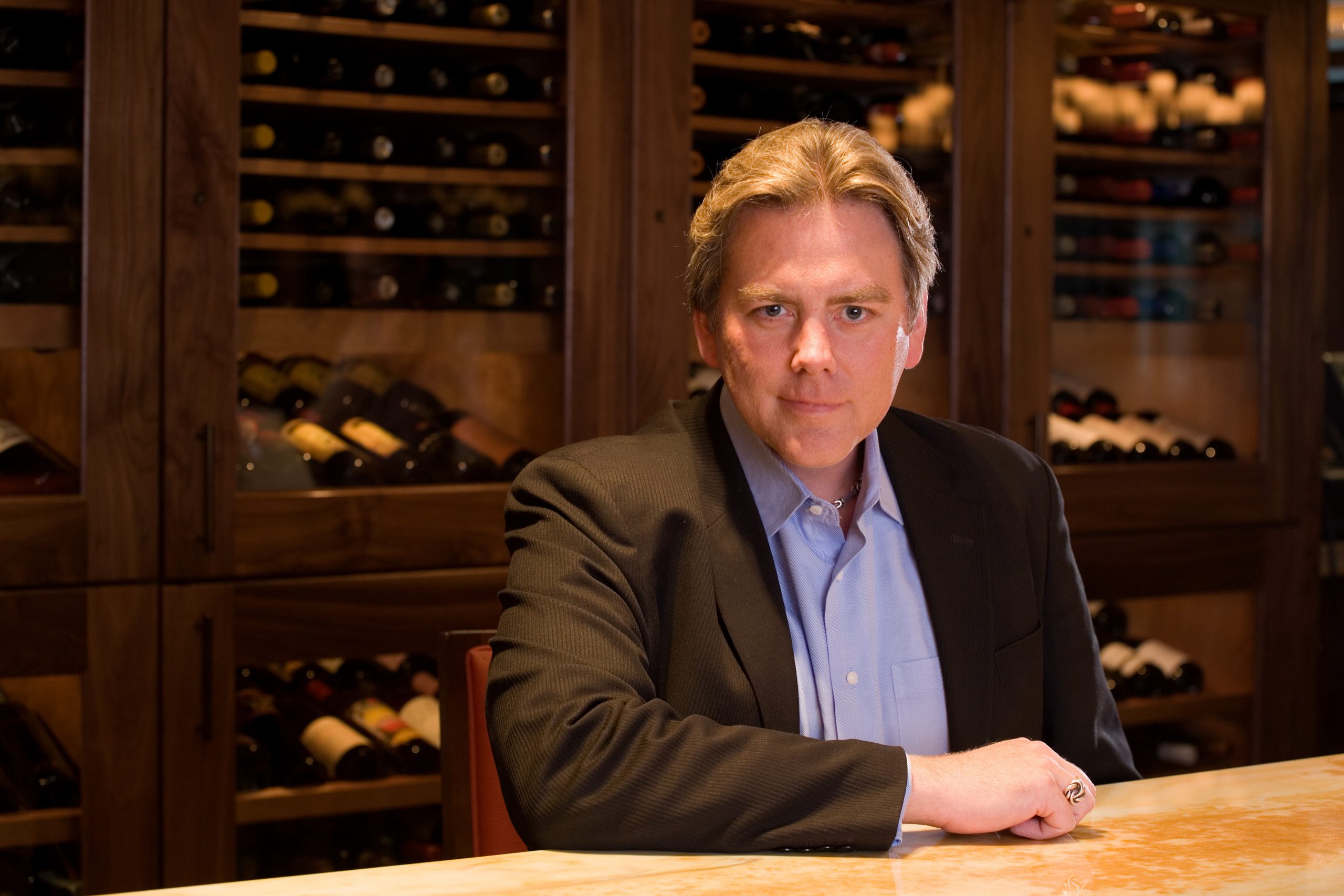 By Dennis Nessler | April 13, 2021
For more than a decade Distinctive Hospitality Group (DHG) has made a habit of being proactive with its portfolio consistently reinvesting in its unique, high-end hotels. This strategy has served the company well in general, but even more so during the ongoing pandemic, a time when consumers are decidedly more discerning with their dollars.
The Natick, MA-based privately-held ownership and management firm—which was founded in 2010 and includes properties in the Boston area, as well as Connecticut—is led by President and owner Lou Carrier.
A 30-year hospitality veteran, Carrier asserted that the company's five hotels were "running very hot" in 2018 and 2019 prior to the outbreak of the pandemic as he explained the company's long-term approach to the assets, which are both branded and independent.
"We've always done the right things by making investments in the properties and we've been rewarded for it in terms of their performance. We've done so with the mentality of a hands-on ownership group and an expectation the investment will always come back around," he said.
Carrier—whose extensive background includes The Wit Hotel in Chicago—acknowledged that visitors have definitely taken notice of DHG's approach.
"We've gotten a lot of pats on the back and thank you's from guests. It does make a difference when you're comparing other properties, especially now as people have a wide range of choices. You have to have a property that is well taken care of and doesn't look beat up; people notice it. They say, 'I've got a choice that I might not otherwise have, I'm going there.' Through that we've been able to steal our fair share of business. It really does matter," he commented.
The company's portfolio—which was started with three hotels acquired from The Peabody Group—includes The Verve Hotel Tapestry Collection by Hilton, Boston Natick; Hampton by Hilton Natick, MA; Holiday Inn Boston/Bunker Hill, Somerville, MA; Madison Beach Hotel, Curio Collection by Hilton, Madison, CT; and Hilton Mystic, Mystic, CT.
With the exception of mandated closures last spring, Carrier pointed out that the properties have all remained open throughout the past year and have performed reasonably well despite what he described as soft markets.
"We've been open so as a consequence we've been leading our markets as others have closed. Because we've been out there we've been communicating and doing the right things and trying to help people through this process. That's created some really great loyalties for us. That's sort of what it's all about, giving and getting," he said.
Meanwhile, in discussing any future growth plans, Carrier noted the company is not necessarily focused on big numbers but would like to "settle in" around 10 or 12 hotels.
"That remains our focus and we've stayed pretty true to plan. Our biggest focus now is creating not just solvency, but continued success out of the hotels that we have. As soon as we're able to jump on something else we're absolutely open to it, and geographically it makes sense for us," he said, adding that he is bullish on the Florida market as well.
Carrier did acknowledge there is likely to be no shortage of properties available as a result of financial distress incurred within the past 12 months.
"I think we recognize the fact that there are going to be many opportunities," he added.
Aside from helping create The Wit hotel brand as its COO and his decade of running DHG, Carrier's experience includes some 20 years at the property level, including positions with Loews Hotels, Stouffer Hotels and Resorts, and the Hard Rock Hotel brand. He is joined on the executive team by partner and brother Mark Carrier, who is also President of B.F. Saul Company Hospitality Group, as well as David Hart, President, Hart Hotels.
Carrier went on to describe the company culture and emphasized how it has helped DHG survive the difficult conditions of the past year.
"We're a highly creative group that is frugally managed and we very intelligently make investments. One of our ethos statements is 'you've got to give to get.' Exceptional guests experiences come back to you, regardless of the brand that we have. The culture is to deliver on the brand promise and to accentuate that with personality and creativity," he said.
Carrier continued, "we have people who are both creative and fiscally savvy and you can't have one without the other for our organization to thrive. One of the reasons we're still here right now is we've got really sharp people who understand the value of a dollar in a time like this. It really does make all the difference in the world," he said.