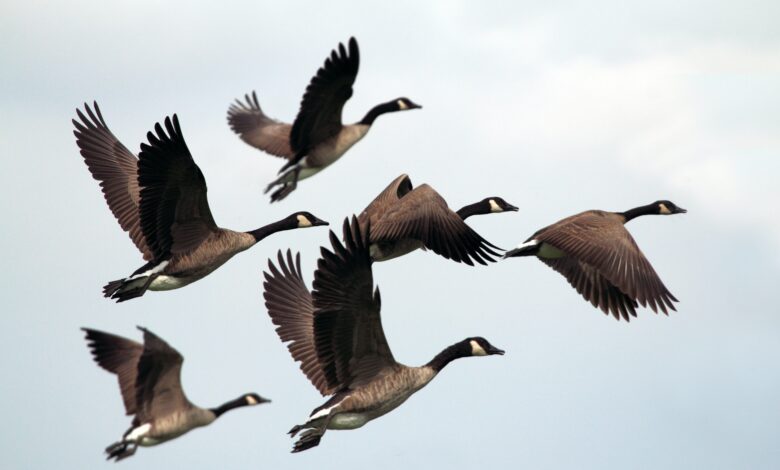 Stories
How Meyer Jabara's 'Journey' Culture Improves Their Retention
By David Berman | September 1, 2023
In recent years, "culture" has become an oft-used buzzword. Every company wants to have a strong culture, but it's much harder to implement on a tangible level.
Meyer Jabara Hotels seems to have cracked the culture code with a program called "The Journey." In place for over 20 years, The Journey has paid recent dividends in regards to the company's retention rates. Meyer Jabara is reporting a 24.2% turnover rate through the first half of 2023, well below industry levels. Leaders in the company point to their strong company culture, powered by The Journey, as a key factor in this metric.
"Culture eats strategy for breakfast," Chairman William Meyer said, quoting management consultant Peter Drucker.
The Journey was developed by Meyer and CEO Richard Jabara along with author and consultant James Belasco, who has worked with numerous companies on their internal cultures.
The leadership principles of The Journey are inspired by Belasco's book, "The Flight of the Buffalo." In it, he writes about the optimal employee any company would want in the workplace environment.
What leaders really want in the organization is a group of responsible, interdependent workers, similar to a flock of geese," Belasco writes. "I could see the geese flying in their 'V' formation, the leadership changing frequently, with different geese taking the lead. I saw every goose being responsible for getting itself to wherever the gaggle was going, changing roles whenever necessary, alternating as a leader, a follower, or a scout. And when the task changed, the geese would be responsible for changing the structure of the group to accommodate, similar to the geese that fly in a 'V' but land in waves. I could see each goose being a leader."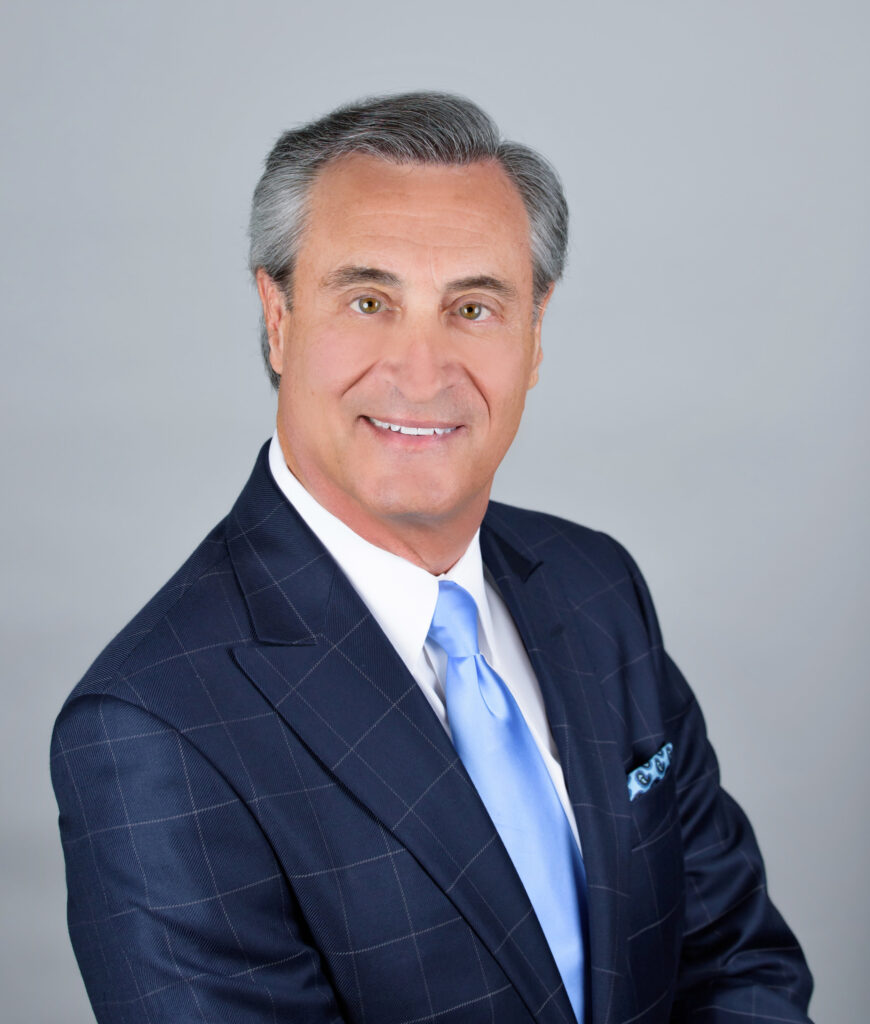 Meyer heard Belasco speak over 25 years ago at an event, where Meyer was given a copy of the book. Meyer said Belasco talked about the difference between buffaloes and geese; if a leader is more like the former, their employee will not develop their own agency and ability to lead. Meyer and Richard Jabara called up Belasco and asked him to transform their company, "so we are not a bunch of buffaloes, but rather like geese."
Another way of putting this concept is "inverting the pyramid," so that the people on the bottom of the pyramid feel like their voice matters to those above them, Meyer said.
Belasco agreed to work with them and immediately advised Meyer and Richard Jabara to install a new invention at the time called the internet into their hotels so that employees could easily share The Journey principles they learned. Meyer said it took two to three years to implement The Journey into Meyer Jabara's everyday culture.
In a company as large as Meyer Jabara, over 1000 associates from different walks of life must be brought into the culture and make it part of their day-to-day activities.
But it didn't start out that way – when Belasco's philosophy was used to create The Journey, Meyer Jabara had around 10 hotels. The Journey program has been with the company ever since, a North Star used to guide the company as it has grown to over 25 hotels and 20 food and beverage outlets.
Meyer said culture goes past any mission or vision statements a company might preach.
"In order to have a strong culture, you have to invest the time to let your associates know what your culture is," Meyer said. "And when culture doesn't exist, it's because the senior leadership of an organization does not take the time to say, 'Here's what our culture is. These are the principles that are part and parcel of our organization. We are going to show them to you, explain them to you, and give you work sessions on how they work so you will know that these are the principles of the journey that constitute our culture.'"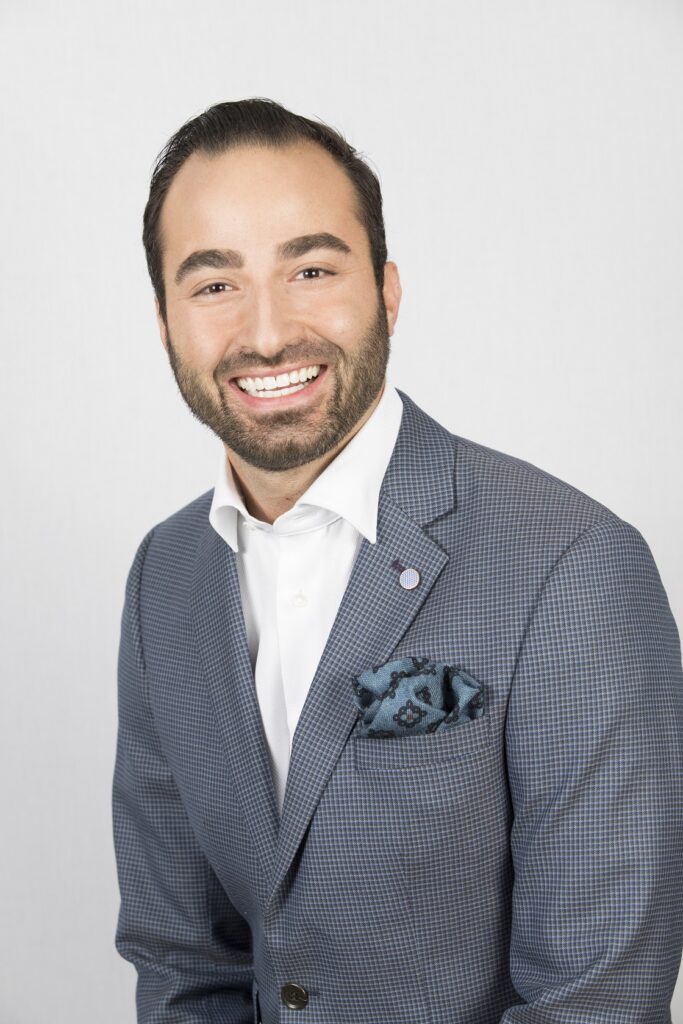 Meyer Jabara President Justin Jabara grew up surrounded by The Journey culture; a plaque of the "terrible truths" of the program hung in his house when he was a kid. He tells a story about Belasco coming around his family's house for dinner and going over the Journey principles with him.
Justin Jabara said The Journey demands accountability at the highest level. From himself and the senior vice presidents to general managers and front office managers, all leaders within the company have performance agreements that are available for any employee within the company to read.
Before any new Meyer Jabara employee starts work, they go through a "Living the Journey" class that teaches them the foundational principles of the company's culture. Justin Jabara said it's crucial to start the culture orientation before work begins so that each associate knows how the company operates.
At the leadership level, employees go through a 12-week program called "Leading the Journey" that includes a combination of online and in-person workshops and classes.
The Journey also involves heavy personal investment into each Meyer Jabara employee. Justin Jabara said that the proper tools must be provided for each person to grow professionally while carrying out their day-to-day tasks.
"My viewpoint is … if you're a front office agent and you've worked for us for a year and you have higher ambitions and there is opportunity for you, and we haven't given you the skill set to go be a front office supervisor or be a housekeeping manager or whatever your ambitions may be, we are failing you," Jabara said. "And we're also failing ourselves because we're not growing you to be to be more successful within our organization."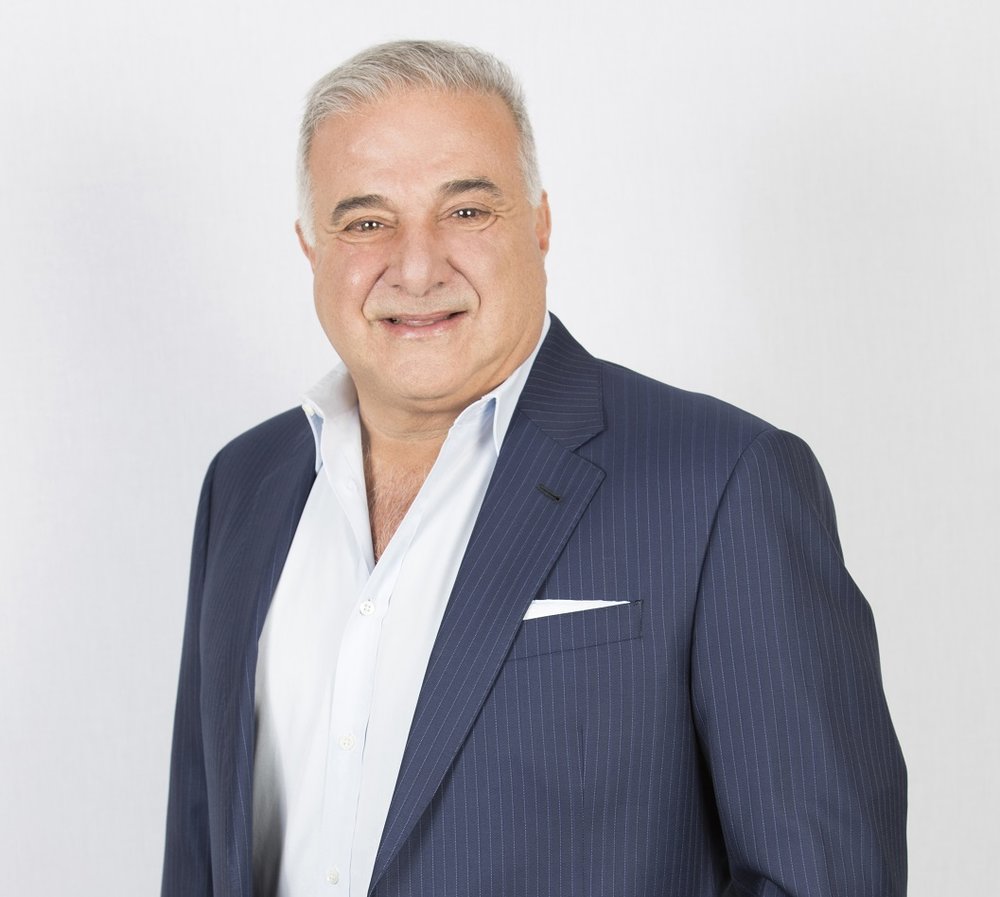 Like every hospitality organization, Meyer Jabara had numerous challenges throughout the height of the COVID-19 pandemic in 2020 and 2021. Justin Jabara recalled a conversation he had with Meyer and his father, Richard, where they concluded that they would have to lean on their culture to endure the dark days of COVID.
"If we leverage the culture, we could make it through, but if we did not do that, we were a sitting duck," he said. "So while many companies are pulling back on these activities, we actually said The Journey is basically the tip of the spear for us. That's how we're going to go to war with COVID and get through this."
Jabara said that while Meyer Jabara obviously wants to be a competitive hotel company, ultimately, he views the firm as being in the "people business." This perspective will continue to guide Meyer Jabara into the future.
"The culture is our lighthouse," Jabara said. "We look back at our culture and The Journey as our guiding light."