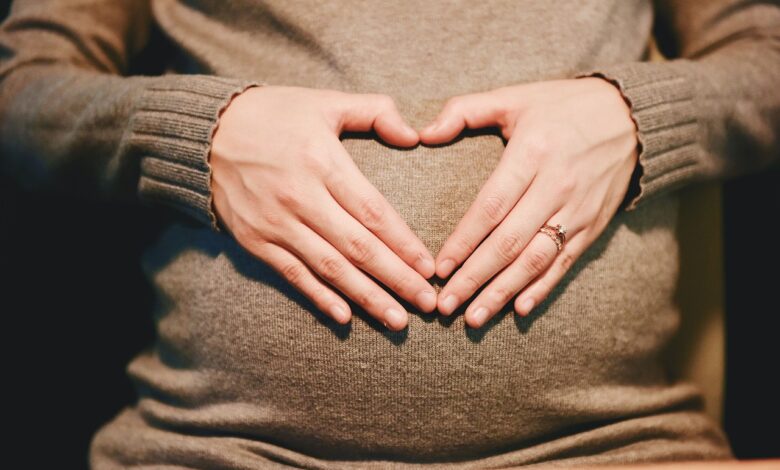 Stories
Why a 'Babymoon' Package Might Be Right for Your Hotel or Resort
By David Berman | June 28, 2023
"Babymoons" are a recent trend where pregnant couples will take a vacation for a few days to get away from the daily stresses of pregnancy and mentally prepare themselves for the arrival of their newborn. Hotels around the country are taking advantage of this emerging trend through special babymoon packages to attract expecting mothers to their properties. 
Benchmark Resorts & Hotels is just one hospitality company that has tried marketing to babymooners. Jesse Thompson, Regional Vice President of Sales and Marketing at Benchmark, said the company started developing their babymoon packages about a year to a year and a half ago, and they've taken off in popularity. 
The babymoon packages at Benchmark are built around relaxation. Each guest receives a tote bag with herbal teas, belly balms, pillow mists and other products. Sleep aids such as eye pillows, upgraded sheets and down head pillows are added to help the expecting mother get a few excellent nights of sleep during their stay. 
Benchmark's Hotel Valley Ho property in Scottsdale, Arizona, has a prenatal massage package that can be added into the babymoon package. Mountain Shadows Resort Scottsdale in Paradise Valley, Arizona, includes sound healing sessions for relaxation. 
Thompson said that most couples prefer a more "adult-oriented" property for their babymoon.
"They're about to have kids, but you don't want to go somewhere where there's a million kids running around," he said. "This allows them to have a more relaxing getaway compared to family-focused resorts, and our properties are more adult focused in nature."
The package is more "locals-driven," he said, as pregnant women don't necessarily want to travel too far from home for the experience. He said he finds most women who use the packages are in their second trimester.
According to stats provided by Thompson, U.S. couples now take 2 million babymoons each year. 
"It's not a big market, but it's a market, right? It's not quite as big as the bachelorette and bachelor party (markets), but we'll take it," he said. 
Another property that has added babymoon packages is the Ko'a Kea Resort on Poipu Beach in Koloa, Hawaii. The resort introduced its "Master of Moons" package in the summer of 2022, where it offers a wide range of services to cover all the "moons" in life: honeymoons, babymoons and more. 
Joanna Pascual, Island Experience Manager at Ko'a Kea, said over email that babymoons at the resort can be completely catered to each couple depending on their specific needs. Couples can opt for private oceanfront cabana dinners and seaside massages at the resort's spa. They can also provide surprise gift opportunities from one partner to another and photoshoots for the couple to capture the babymoon experience.
Babymooners at Ko'a Kea have left strong reviews about the versatility of the program, Pascual said. 
"Guests that have experienced babymoons at Ko'a Kea have expressed that they loved the abundance of bump-friendly offerings both on property and around Kauai," Pascual said.
The babymoon trend is only growing, as Thompson said there's been a 350% increase in demand over the last two years. Thompson said he thinks this demand comes from an increased ease in travel for pregnant women due to developments such as ride-sharing. 
Thompson said guests give high marks for properties that have babymoon packages, as it's still a fresh enough trend that the properties that do offer these packages stand out. 
"It's nice to have something to look forward to and go do," he said. "We hear that quite a bit, 'I've been wanting to get out and relax and  take my mind off this,' and this fits that niche."