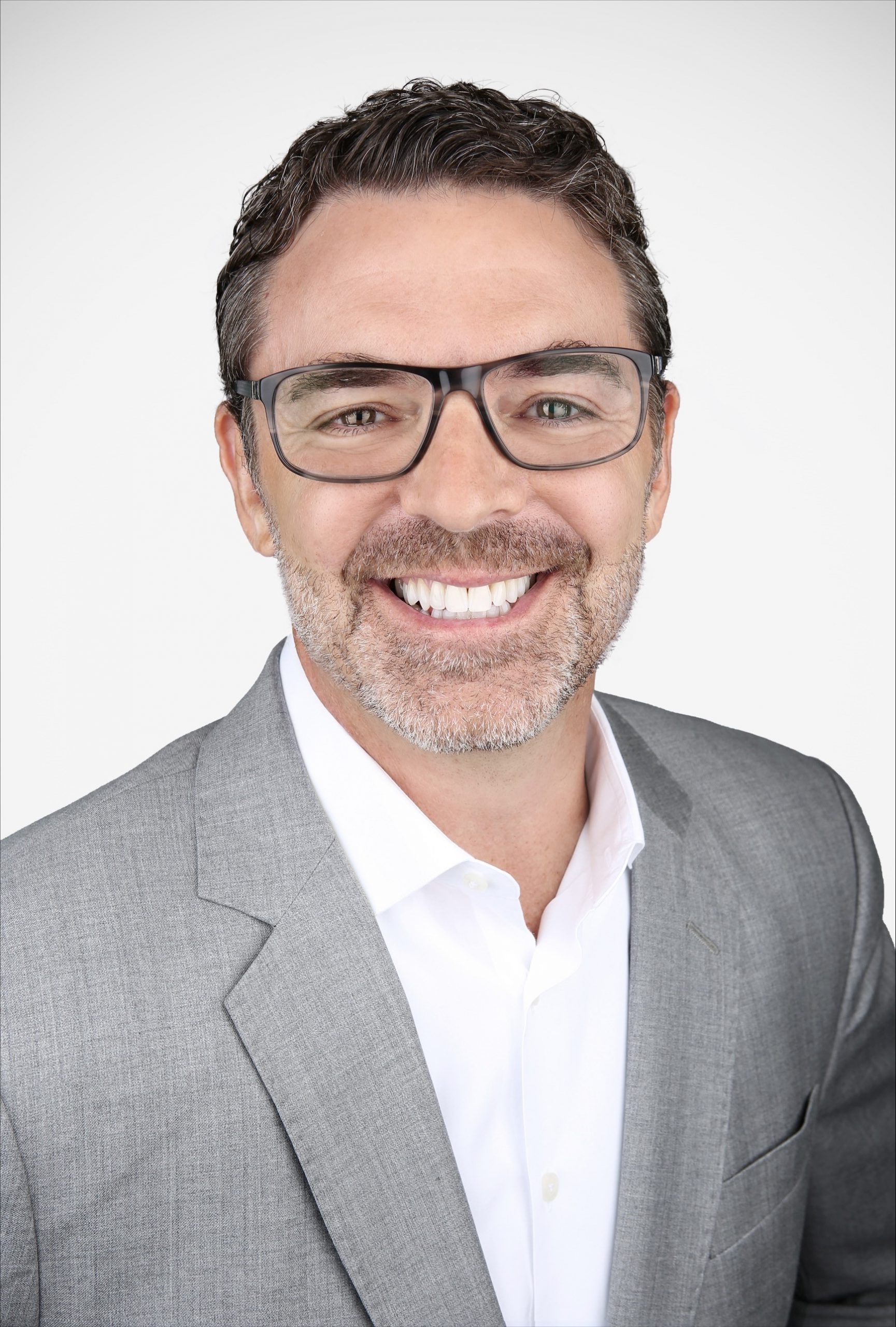 By Dennis Nessler | May 18, 2022
A pair of major operators—Aimbridge Hospitality and Hospitality Ventures Management Group (HVMG)—bolstered their executive ranks earlier this week with senior-level appointments, one of which involves an industry veteran who will now have experience with both companies.
Dallas-based Aimbridge Hospitality has welcomed travel and tourism industry veteran Mark Tamis to the role of President, Global Operations. The addition of Tamis represents Aimbridge's commitment to and investment in providing an elevated management experience to hotel owners and creating memorable experiences for guests, according to the company.
"Adding a seasoned leader with the breadth and depth of experience Mark brings to the team is an opportunity to continue to elevate our operational excellence," said Michael Deitemeyer, President/CEO, Aimbridge. "As Aimbridge continues to evolve, Mark's expertise and leadership will empower our global operations team to further define industry best practices, partner with brands, ultimately add greater value for our owners and set new standards in the hospitality industry."
Tamis joins Aimbridge with more than 35 years of hospitality leadership experience, including a diverse background in hotel, resort and cruise operations. Most recently he served as Senior Vice President of Hotel Operations at Royal Caribbean International, overseeing every aspect of hotel services across the global cruise line's fleet and its private destinations, including all onboard revenue operations and food, beverage and entertainment offerings.
Meanwhile, Atlanta-based HVMG has named former Aimbridge executive Peter Hoffman to the position of SVP, select brands. In his new role, Hoffman will oversee and be responsible for the performance of the company's existing portfolio of select-service brands.
"Adding Peter to our team marks the culmination of an intensive and targeted effort that will augment the support provided to all of our key stakeholders, including our general managers, owners and brand partners," said Robert Cole, President/CEO, HVMG. "Having added 15 select-service properties during the past 12 months, the speed with which we transition hotels and the need to quickly ramp up results after they transition is more important to owners and partners than it is has ever been. With an exceptional and extensive track record of delivering results and developing leaders over more than 20 years, Peter is the ideal candidate to drive performance, through instilling both efficiency and innovation in execution, while at the same leading and supporting general managers and strengthening owner relationships."
Prior to joining HVMG, Hoffman most recently was EVP, select-service division at Aimbridge Hospitality. While there, he provided executive level leadership to support the merger of Aimbridge and Interstate Hotels & Resorts into one seamless operation and was responsible for 281 hotels.
Prior to the merger, he was SVP, operations for Interstate, where he led the operations of 80 select-service hotels, and senior vice-president, asset management for BRE Hotels & Resorts. Hoffman was responsible for BRE's 175-hotel, select-service portfolio.
Finally, another hotel management company added to its executive team when Justin Jabara, president of Meyer Jabara Hotels, announced Heidi Nielsen as vp of investments & asset management. For the last 15 years, Nielsen has served as Managing Director for a global consulting firm. In this new role, she will oversee the MJH portfolio of hotels and identify new investment opportunities in top markets.
"Meyer Jabara Hotels continues to expand its development footprint," Justin Jabara said. "The foundational principles of hotel development have not changed; great underwriting is key to success. Heidi's experience and tenure in hospitality, hotel appraisal and consulting work and ability to network with developers on proposed hotel projects, will be instrumental to our continued growth and prosperity. From culture to expertise, she is a great fit and will add another layer of sophistication to our asset management service. As we continue to develop and acquire hotels, Heidi will be crucial to supporting our capital relationships and supporting our existing development partners. She specializes in advising both experienced hotel developers and first-time hotel developers who need special guidance. We are proud to have her on our team."
In addition to completing hundreds of hotel assignments, Nielsen has written on the unique dynamics of lodging markets proximate to major U.S. military installations, as well as providing overall coverage of hotel markets in Atlanta, Birmingham, and Charleston.