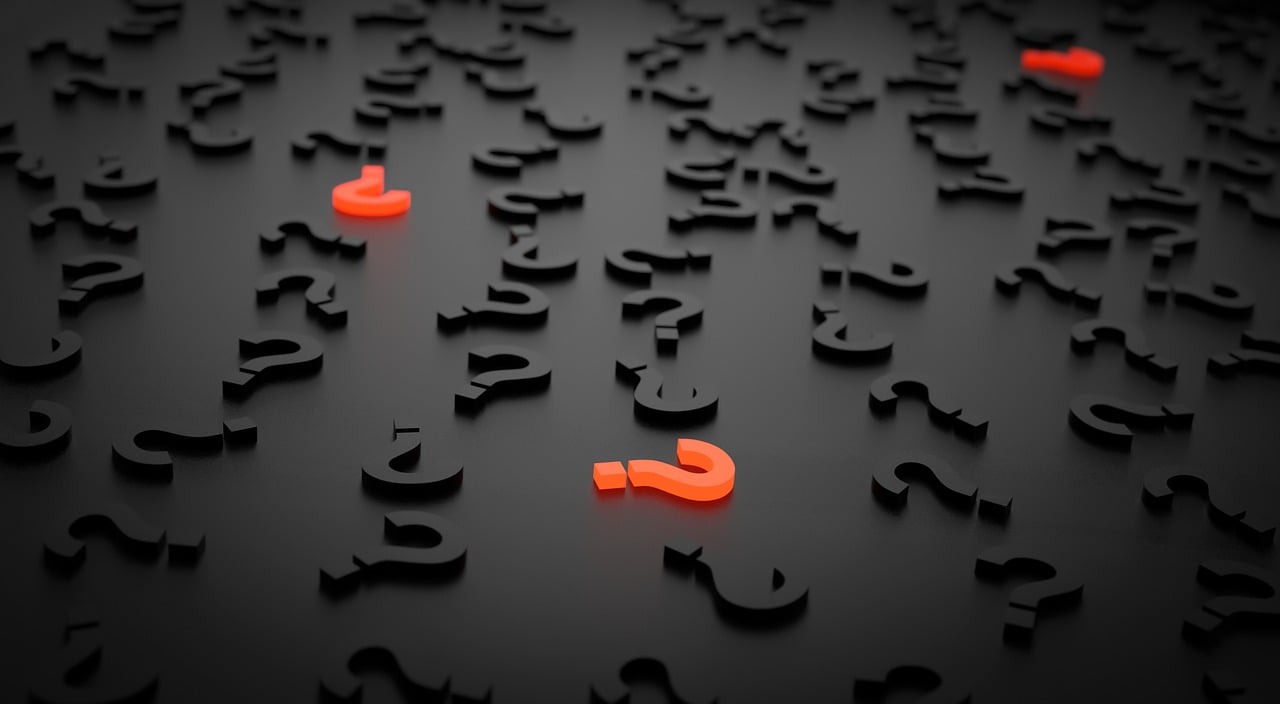 Stories
Using Pre-Stay Guest Questions to Guide Marketing and Brand Upgrades
By Larry and Adam Mogelonsky | February 22, 2023
On a limited budget, where do you allocate resources to get the most bang for your buck? This is a consummate challenge for any business, let alone such a complex operation as a hotel property. In 2023, the more data you have, the more predictive you can be with what new initiatives undertaken will actually prove effective.
This puts great tech platforms front and center, where, per the title, we see great strides being made in pre-stay guest communications. This is both for automation to unshackle labor as well as for recording purposes so that the aggregated inquiry data can be acted up later to anticipate service needs or even guide physical renovations.
To help shed some light on what guests are talking about in advance of their stays, we worked with Bruno Saragat, a product specialist at ReviewPro, a Shiji Group brand, to get a very broad assemblage of aggregated data so that you can get a 'macro sense' of what hotel guests are looking for in 2023 as well as how to derive inferences from this data to ultimately grow the brand.
The Need for Automating Pre-Stay
To start, let's breakdown this part of the customer journey, which covers both before guests book (for clarity, what we will heretofore refer to as the 'prebooking' phase) and before guests arrive (the 'prearrival' phase). Guest behavior differs slightly for these two stages of the journey but the needs for both stakeholders (hotels and customers) should be obvious.
Prebooking: immediate answers to questions prevent 'reservation abandonment' by keeping customers engaged in order to secure more room revenues
Prebooking: automating responses about your facilities and amenities to deliver this information immediately will increase guest confidence to drive package bookings and ancillary spend
Prearrival: quick answers to questions demonstrate high quality guest service to set the pace for a great stay and, ultimately, better post-departure satisfaction scores
Prearrival: automating repetitive questions saves your front desk time from having to verbally answer these through live chat, over the phone or once the guest is onsite
With these broad benefits covered, what specific questions are most commonly asked by guests? And significantly, how can knowing these top guest inquiries be used to improve the hotel product?
While automating responses via a chatbot is indeed highly advantage, where ReviewPro also shines is in the next step – performing semantic analysis to inform what hotel teams should focus on and where to allocate budget. So, let's dive into the data that Saragat provided, which was tabulated using a sample of anonymized aggregate data from over 650 properties using ReviewPro's AI-driven Hotel Chatbot system.
Key Inferences from the Data
What we looked at was the 'volume of conversation' numbers concerning specific topics brought up by guests during prebooking and prearrival then tagged by the system to categorize them.
Reservation doubts:

By far the biggest category of questions posed by customers pertained to online booking issues, prepayment or problems with the reservation process in general.
Hotel brands should thus pay extra attention to making their messaging crystal clear on every prebooking channel, be it the website, an OTA or within a standardized response within a live chat.
As well, if a particular error is found to be commonly cited by guests, this can indicate an immediate upgrade to the booking engine or website to make the reservation process more frictionless in order to avoid abandonment.
Property and guestroom facilities:

Questions about what was available onsite and in the room represented the penultimate inquiry for the prebooking stage and the third-most for the prearrival stage.
In both cases, quick answers can be make or break for securing the booking or incremental pre-stay revenues from guests.
Much like reservation doubts, if your own data indicates specific amenities or facilities as frequently asked about, this may also mean they aren't visible enough on the front-end website or another marketing channel.
Parking and transportation services:

Interestingly, this came in third at the prebooking stage but not in the top ten for prearrival, encompassing airport pickups or drop-offs, directions, car rentals, taxi services, parking location and valet services.
What we gather from this is that many guests prioritize the logistics of getting to a property into their booking decision.
Moreover, this finding may also suggest the setup of various transportation services as a paid add-on (run internally or through a partner) as well as the perceived value of bundling parking in packages or blasting the word 'free' if you offer any services complimentary to visitors.
Pet policy, check-in and check-out:

Coming in as the fourth, fifth and sixth most frequent for the prearrival stage, it's clear from this that seemingly basic questions like, "When's check-in?" are still very much top of mind.
But there's also an opportunity here where you can use the semantic data to help sell add-ons. For example, if a high number of guests are indicating a preference for a late check-out, then maybe it's time to package this service or offer it as an automated upsell prompt whenever a guest requests it or even asks what the standard check-out time is.
As for pets, if you're getting lots of inquiries related to bringing dogs into the rooms, this data can support the move to carve a section of the hotel as a pet-friendly room category (and charging an additional cleaning fee).
Nearby places:

As another intriguing inference, questions about area attractions and what's in the immediate vicinity came in second for the prearrival stage only slightly behind guests asking about the cancellation policy.
Similar to our suggestion about all things transportation, popular inquiries here can indicate modifications to your front-end website and onsite (be it an in-room tablet or other display screen) messaging about what to do nearby as well as the setup of experiential packages or new partnerships with neighborhood vendors.
Knowing that this is a popular question for prearrival but not necessarily for prebooking can also indicate that most guests aren't mentally ready to consider filling out their day plans right at the time of booking and too much information at this prebooking stage may lead to reservation abandonment.
From Question to Revenues
Guests ask questions because they care about getting an answer. And behind most questions is a 'silent majority' of other guests who had the same thought on their mind but didn't bother to reach out. By itself, this principle suggests that all questions posed throughout the entire customer journey should be encouraged, commended, aggregated and analyzed to inform future product developments.
As you can see from some of the inferences derived from the data supplied by ReviewPro, it should be clear that pre-stay guest inquiries offer an end-to-end opportunity for improvement. If lots of customers are asking about valet, perhaps it's time to set this up and charge for it (as an add-on or bundled). If the data shows that incoming travelers are keenly focused on visiting one particular nearby site, building a value-added package around this attraction will surely be well-received.
If there's a mantra to remember from all this, it's that revenues are built one question at a time. Beyond the prospects of using automated tools like a chatbot to prevent booking abandonment and save your team time, getting more data on what guests are asking helps to focus your resources and more effectively answer, "What do we do next to grow the brand?"