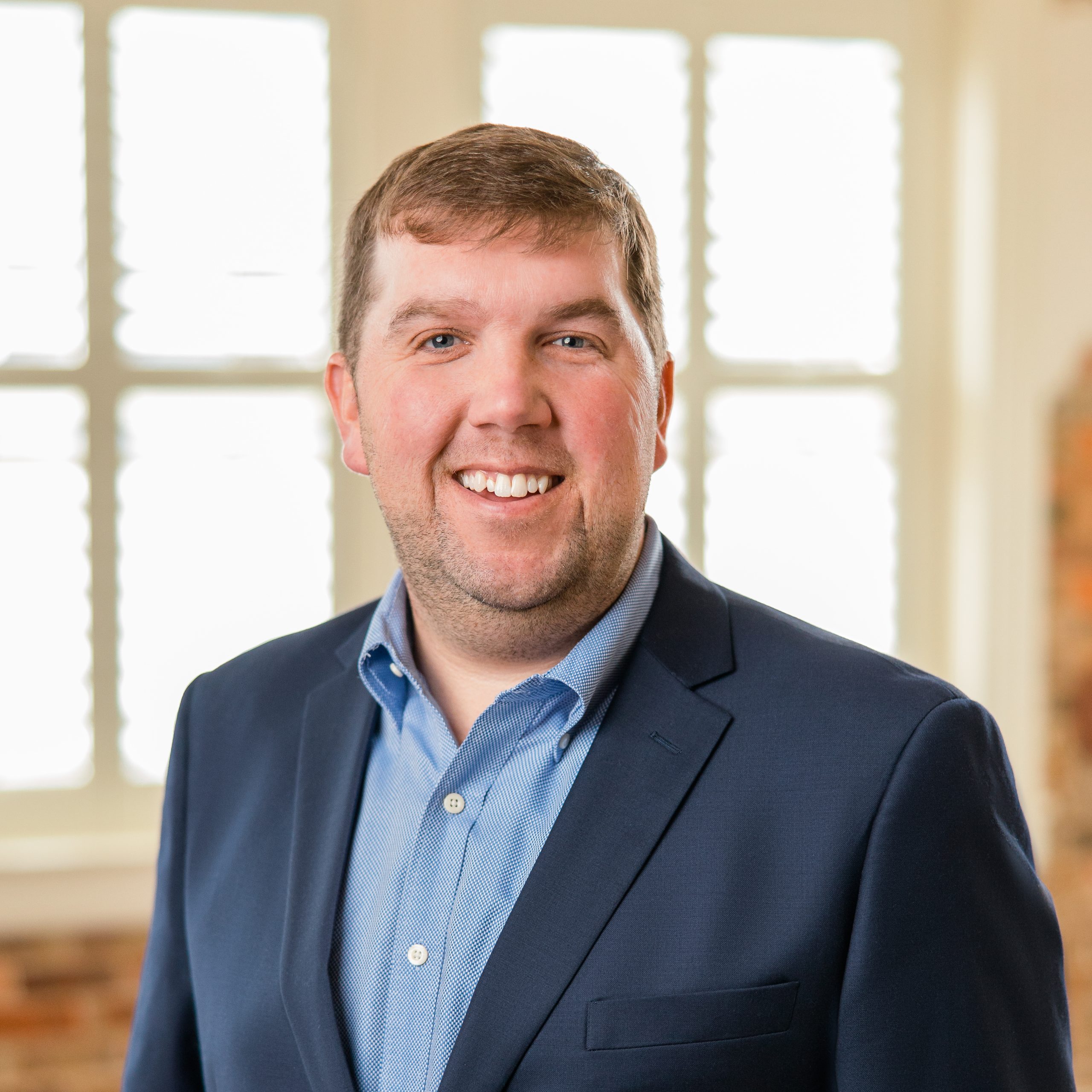 Stories
Raines Team Discusses Acquisition of HP Hotels
Raines, a hotel development, management, and investment company, announced the acquisition of HP Hotels, a full-service, third-party hotel management company, on March 14. With the addition of HP's hotels, Raines now manages 49 properties in eight states across seven brands. The move also expands Raines' footprint across the southeast and southwest of the United States. 
HP's principals and executive team have joined the combined company, according to a press release. Kerry Ranson, who co-founded HP and led HP as CEO for many years, is now a Raines partner, serving as the company's president of operations.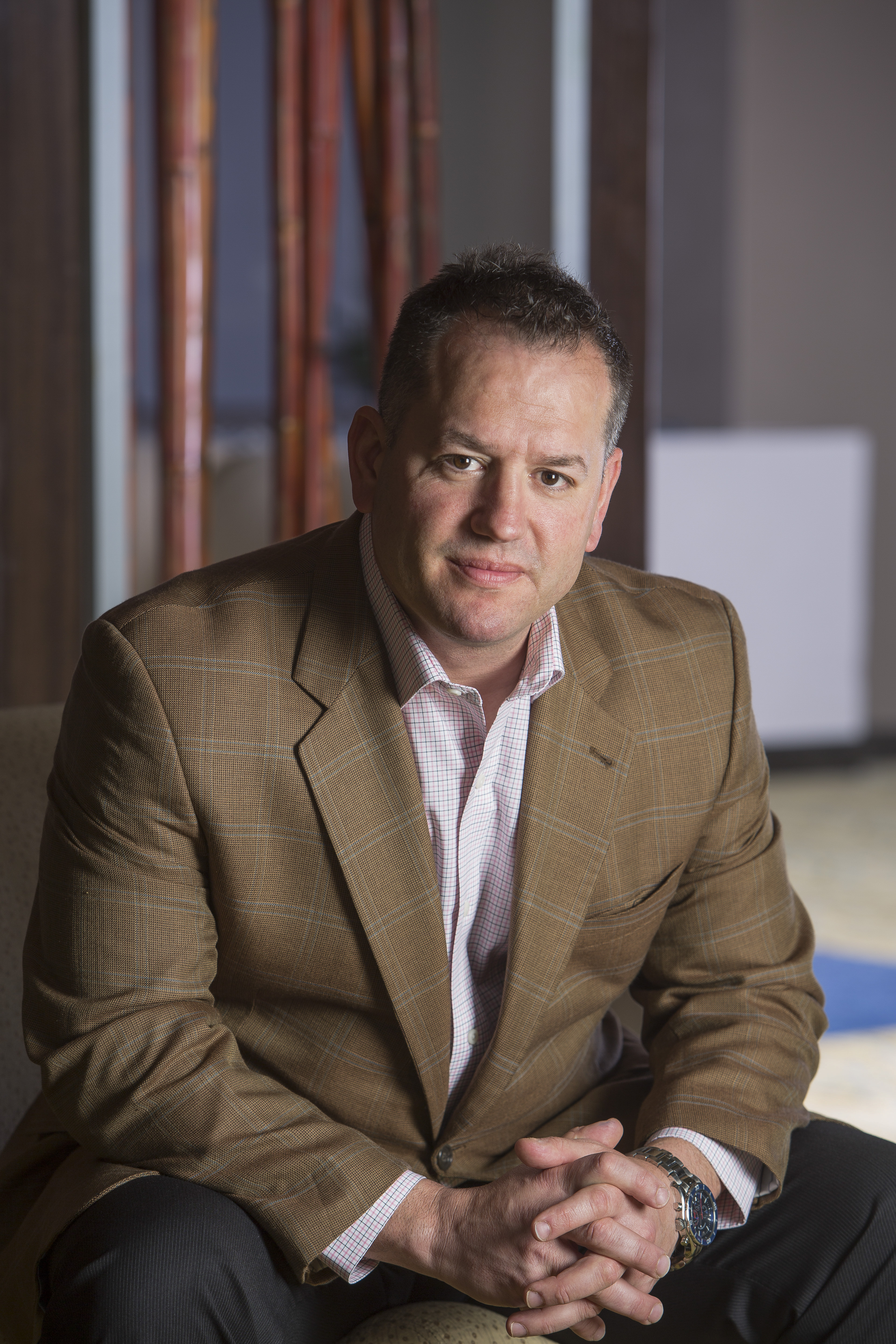 At the 2023 HUNTER Hotel Investment Conference, Ranson and Raines managing partners Grey Raines and David Tart talked about the deal and the future of Raines.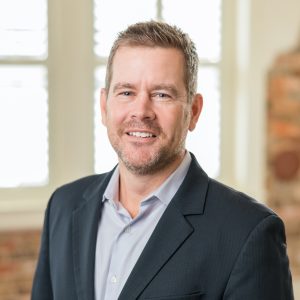 The conversation between companies actually began at last year's HUNTER conference, Ranson said. 
"(We) started talking about what opportunities are out there in the industry," Ranson said. "You're starting to see a lot of these mergers with larger groups that are buying some of the smaller groups, and we looked at it from the standpoint of, we're pretty young, we got a lot of runway in front of us. From that standpoint, we wanted to figure out what are your synergies that you can come together to bring a larger portfolio to the table."
The team said HUNTER, right in their backyard, is a great place to meet with peers and discuss present and future deals.
"I think the peer-to-peer piece here is different than other conferences," Ranson said. "I know I appreciate that. You know, (you can ask) 'what are you working on?' and although (you're) probably competitors, everybody's usually pretty free to share. I think there's a lot of great stuff from a deal perspective that actually comes from this thing."
Grey Raines said it was a thoughtful approach to the eventual merger, taking almost a year to iron out all the details. Ranson joked that behind the scenes, somebody could write a book or make a Netflix documentary about the process. 
"It had to be right," Raines said. "It just wasn't an acquisition of an asset. It was acquiring the talented team and making sure that we knew that team was really good at what they did, but it's also making sure they work within our culture and our existing team."
The company is now in the process of combining the Raines and HP teams to work as one unit. Raines said now, during the next 6-12 months, is when the important work will begin to figure out best practices. 
"It's gonna be a lot of work, but it's something we're really excited about because we know the finished product is an even better company than where we are today," he said.
The move also provides the company with scale in terms of geographical footprint, pricing power and opportunities for staff, Raines said. 
With its many organizational silos, Raines is positioned to pivot to where opportunities present themselves, whether they be on the development, management or investment sides. 
"That enables us to push and pull our people to focus on where the opportunity is at that time, whether that's growing the management arm, or we're constructing new assets," Grey Raines said. "It's about pushing and pulling and making sure we're moving in the right direction."
The trio anticipate that the future for Raines will be full of growth. 
"I mean, just this announcement alone is creating development opportunities, management opportunities, investment opportunities," Grey Raines said. "It's getting our teams aligned right away, but then it's chasing opportunities."