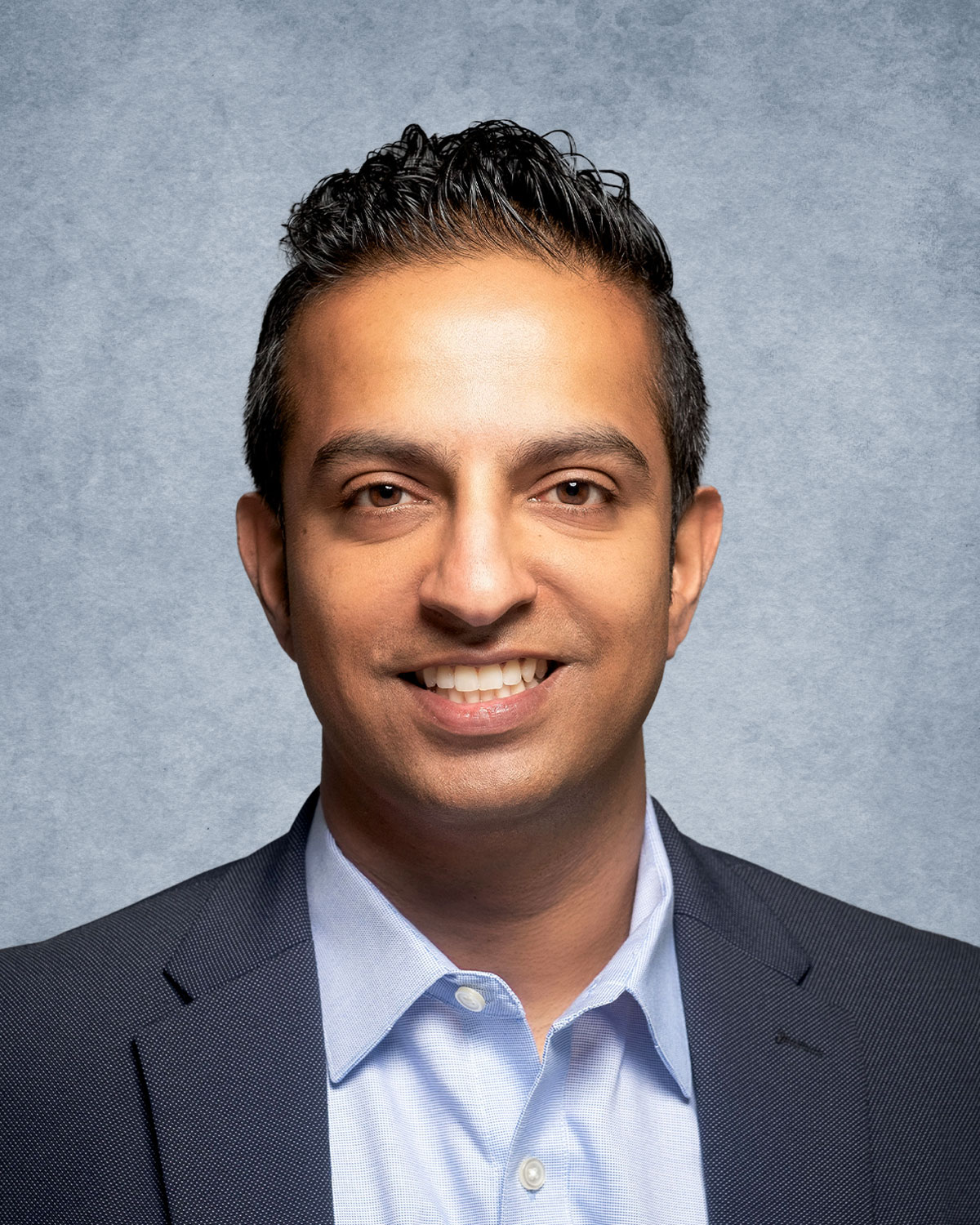 By Dennis Nessler | February 11, 2022
A handful of companies, including owner/operators and a commercial real estate brokerage firm, have been looking to get 2022 off on the right foot by bolstering their executive ranks.
Earlier this month, Marcus & Millichap Inc. hired Biran Patel as SVP/national director of the brokerage firm's hospitality division. Patel is responsible for overseeing the hospitality division, which focuses exclusively on providing investment advisory and transaction services for hospitality, lodging, resort, marina and golf properties.
Most recently, Patel served as an officer for AAHOA since 2017 and as chairman from 2020 through 2021.
"The hospitality industry has been an integral part of my life," said Patel in a statement. "I spent my childhood being exposed to every aspect of the business at my family's hotels. By learning from the ground up, I have a unique perspective of the intricacies associated with a successfully run hotel and have utilized this knowledge throughout my professional career. I'm excited about bringing my breadth of hospitality experience and business acumen to Marcus & Millichap."
Marcus & Millichap's Hospitality Division leverages a network of more than 2,000 investment sales and financing professional specialists in offices across the U.S. and Canada to expose properties to the largest possible pool of qualified investors.
Meanwhile, EOS Hospitality—a full-service operator of luxury hotels and beach resorts—has appointed Jennifer Collins as EVP, operations. Collins will lead hospitality operations and help guide EOS Hospitality hotels to create impact financially, experientially and socially, according to the company.
"We are proud to welcome Jennifer Collins to the EOS Community," stated Jonathan Wang, Founder and CEO, EOS Hospitality. "Her deep knowledge of the hospitality industry, combined with her successful leadership experience across many organizations and industries, adds great value to our team."
Collins' breadth of experience encompasses 20 years within the hospitality industry, in addition to various executive roles within real estate, education, wellness and philanthropic organizations. Her positions have included the asset management group at LaSalle Hotel Properties as well as head of hotel asset management at Westbrook Partners. Collins began her career at Tishman Hotel & Realty, a vertically integrated real estate owner, developer, operator and advisor.
Finally, Essex Hotel Management, LLC has promoted seven of its key leaders to recognize their expanding roles and to position the company for future growth and success. These changes will help facilitate the organizational growth necessary to effectively and efficiently manage the current properties in its portfolio and to better accommodate additional projects in its pipeline, according to Essex.
The hotel management company has promoted John Kattato to SVP, operations; Keith Shugerts to vice president project and facilities management; Chris Mellone to vp, operations; Cheryl Huhn to director revenue and sales strategies; Jonathan Clark to director finance and accounting; Kristen Srolis to controller; and Anne Mancuso to assistant controller.
Essex saw significant growth over the past year, acquiring four management contracts in several states, including opening a Courtyard by Marriott in Rochester, NY. The hotel management company's portfolio now stands at a total of 13 properties. Essex also has a healthy and robust pipeline of deals in the works, according to the company.
"These organizational changes will allow us to better address the needs of our current and future portfolio," stated Barbara Purvis, president of Essex. "We're excited about this round of promotions, as everyone included has worked tirelessly to ensure we met the needs of our owners, partners, team members and guests, and we are looking forward to continuing to develop the talent in our organization."