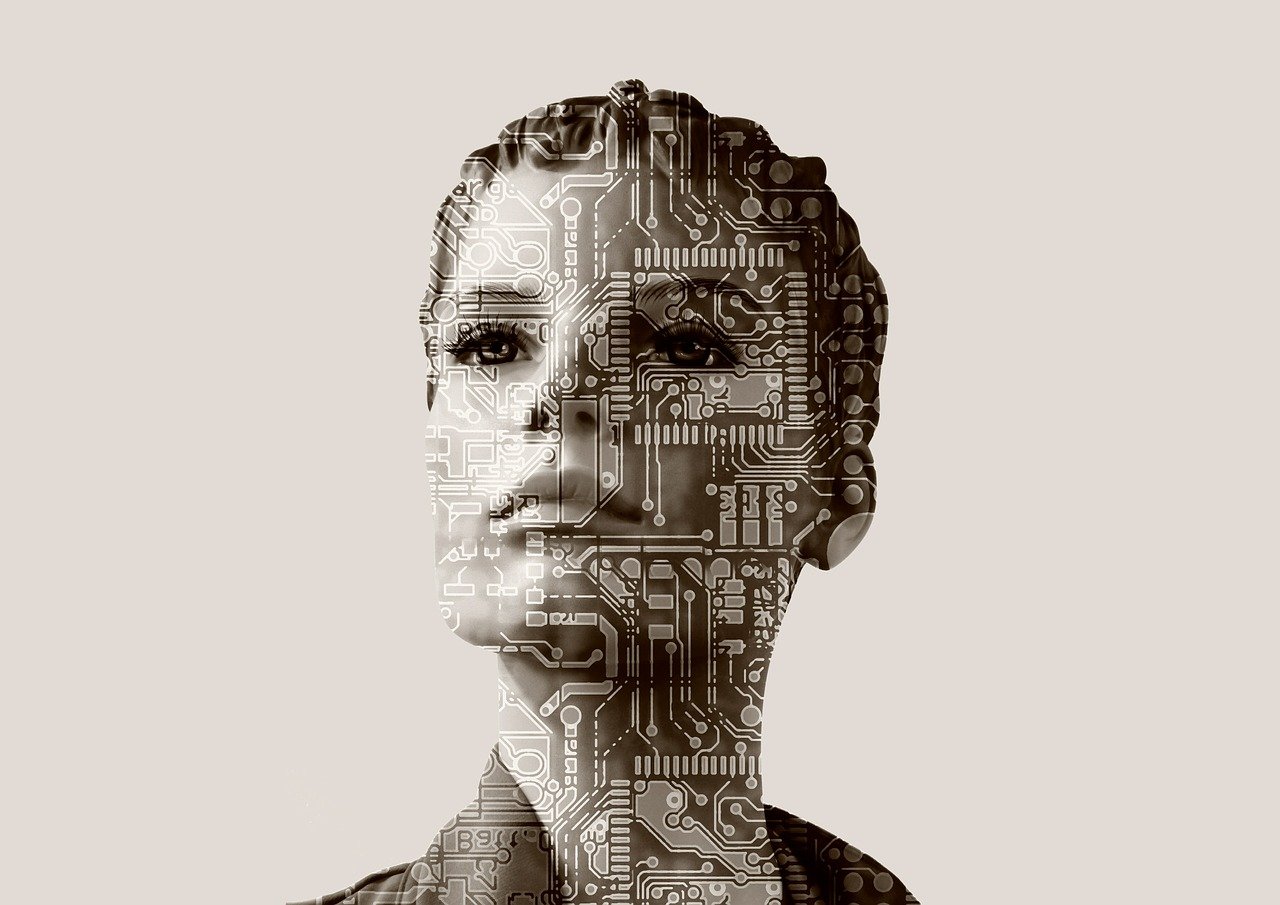 Stories
Conversational AI Exemplifies the New Era of Hotel Operations
By Larry and Adam Mogelonsky | December 27, 2022
Heading into this past summer's travel recovery surge, every hotelier knew that labor shortages would be something to contend with, but we largely underestimated the severity of this crisis. In hindsight, the consequences have ranged from service errors, negative online reviews and lost customers to occupancy caps, reservation inquiry abandonment and limited hours of operation for restaurants or other amenities that directly reduce topline performance. Automation and other zero-labor solutions have helped immensely, but hotels can't stop now.
In what the two of us are calling the 'Post-Covid Hyper-Capitalism' (PCHC) era, we predict that the real new normal is our current breakneck pace of commerce. Where this impacts hotels is that attention spans are exceedingly limited.
This is reflected in guest behavior in three critical ways:
Prospective guests are overloaded with hotel search options, booking channels and advertisements, and therefore brands need omnichannel visibility with automation essential to manage content and rate distribution
With so many options, many prospective guests are suffering from shopper's paralysis and will look to resolve their research by using live chat or calling a hotel to quickly secure a booking and get their questions immediately answered rather than peruse the website
This shopper's paralysis is later reflected with in-house guests who are more likely to call the front desk or use two-way messaging platform to have their service requests instantly fulfilled
Within all three situations at different points of the guest journey, you can see that the name of the PCHC game is speed and simplification.
Why Hotels Need AI Right Now
If you are slow to answer or follow-up on a reservation inquiry, the customer is gone, already onto the next hotel that promptly got back to them. If you are using a multi-option or multi-step interactive voice response (IVR) for your phone system, prospects will be annoyed and abandon the reservation. If you don't instantly deliver responses to any number of repetitive questions, guests will deem your service quality subpar and consider other brands for their upcoming or future bookings.
By now, the savior to these challenges should be clear: bots and various forms of artificial intelligence (AI). These systems are essential nowadays to uphold your brand standards and to address labor shortages, where the last thing a busy associate needs is yet one call or text asking the hotel's address, its COVID-19 policy or whether the restaurant is open for lunch.
Per the title, we consider the advent of Conversational AI to be the pinnacle of how bots can help hotels. And to get a more detailed overview of what this technology can do to prevent reservation abandonment and ramp-up labor productivity, we sat down with John Smallwood, CEO of Travel Outlook, which has just debuted Annette™, a virtual agent harnessing the power of conversational AI.
Why Conversational AI Is Most Critical
Conversational AI software uses natural language processing to learn how people speak by scanning social media, movies, television shows and other instances where slang, colloquialisms and multiple dialogue threads are in effect. The result is a virtual assistant that can be deployed for any voice channel and can handle any number of trained Q&As, foreign languages, difficult-to-understand accents and muffled sounds from the speaker.
For guests, the deployment of conservational AI means instantly answered calls and no convoluted IVR. For hotels, this translates to reduced call abandonment as customers are immediately engaged as well as huge cost savings in the revenue department as a significant portion of the call volume can be filtered through the virtual assistant to fulfill basic inquiries before a live agent is needed.
Why conversational AI bots like Annette™ should be prioritized for evaluation and implementation right now and ahead of other tech rollouts boils down to limited IT resources and the preference for the voice channel by baby boomers. While Gen Y+Z may prefer texting – and hotels definitely need to start cultivating the next generation of loyalty – it's the boomers who hold the majority of the money, with estimates putting them at a minimum of at least 50% of total wealth in the United States.
In sum, boomers are the ones with by far the most disposable cash – even when heading into a recession year – to spend on travel and pad their hotel stays with more ancillary spend (what we call TRevPAR or total revenue per guest). And as boomers prefer voice, that's the channel your hotel brand must focus on. Follow the money.
The Top Objection Dispelled
One key objection that was brought up during our chat with Smallwood was that hotel managers are initially in disbelief as to the capabilities of these bots. "My guests will always prefer to have their needs met by a real person," is a paraphrase of the objection that the two of us have likewise encountered when independently asking owners and executives, as well as from several consulting assignments where we've been asked to audit a tech stack.
While that may be true, in a Pepsi Challenge sort of way, when trialing Annette most customers don't seem to notice or care so long as their questions are answered as quickly as possible. Again, the PCHC era favors speed above all else.
In fact, AI may be even better than a live agent because it means no call waiting or misunderstandings. And due to the bot's voice recognition subprocesses, there's none of that 'Sorry, I didn't hear you; can you repeat that?' timewasting back-and-forth.
Beyond Staffing Efficiencies
While we emphasize the direct benefits of labor savings and inquiry abandonment minimization, conversational AI also an indirect trickle-up effect to manager productivity. Namely, another hallmark of 2022 has been the 'Great Resignation' which has seen many hotel organizations mired by C-level and executive reshuffling, altogether drastically slowing down the pace of new projects and overall decision making due to all the senior positions left vacant or only newly filled.
In these scenarios, the last thing a hotel needs is for managers to devote excessive time to training associates or filling in for a short-staffed reservation office by answering incoming calls. It's these diversions from meaningful work that will ultimately prevent a company from innovating, not to mention draining morale.
Hence, by oiling all operations through AI, hotels will keep spirits high to prevent managerial churn and free up time to explore the real initiatives that will evolve the brand. As Smallwood succinctly concluding during our discussion, "In a world of abundance, time is what's most precious for all of us. Conversational AI tools like Annette™ may be relatively new, but they are still indispensable for hotel operations to keep pace with how fast guests are looking and booking these days."