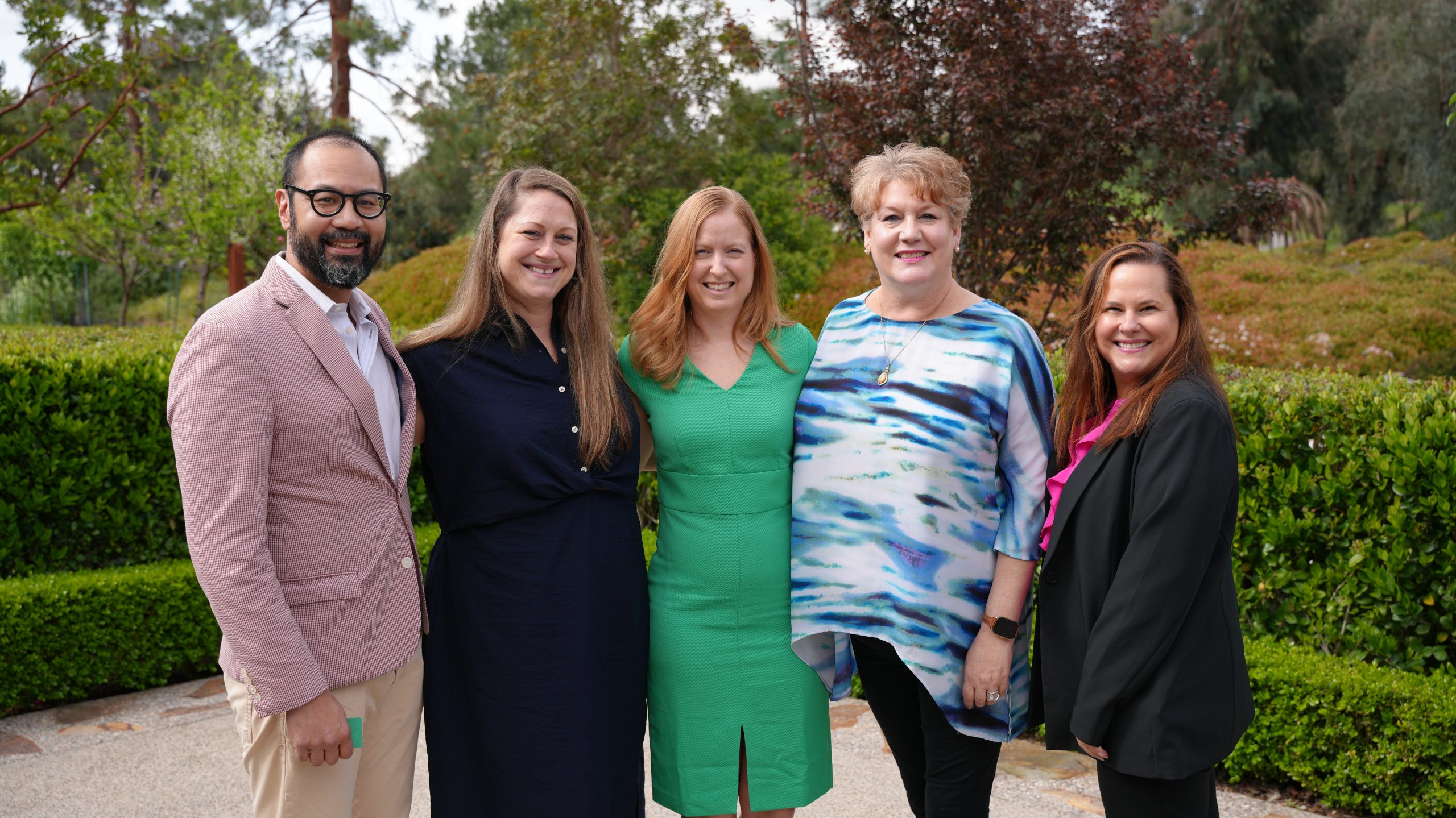 By David Berman | April 24, 2023
Making technology decisions is one of the most important choices hotel operators will make, as the panelists of "The Hospitality Technology Shift: Identifying Obstacles & Opportunities" attested. The panel discussion was the fifth of seven educational sessions at BITAC Operations at the Rancho Bernardo Inn in San Diego. The session took place on April 18. 
Moderator Jess Hayes, a hospitality industry advisor for Hayespitality, started off the discussion with a question for Rachel Vandenberg, Owner/Operator of Sun & Ski Inn and Suites, on how she makes technology vendor decisions. Vandenberg said improving processes and services through technology has been at the core of her property's operations over the last dozen years or so. 
"I think there's a handful of things that have influenced those decisions," Vandenberg said. "One is how do they influence us and impact us to be able to be set up for the future? Does the application help us improve our market share? Does it solve a problem for us? Does it improve customer experience or employee experience? And I think the best decisions are the ones that are able to meet multiple of those criteria."
She mentioned her company's choice to list room inventory on Airbnb for distribution, a move that proved beneficial during the pandemic. Reservations for Sun & Ski's rooms through Airbnb ended up surpassing Expedia and Booking.com during that period. 
"I had no idea that Airbnb would become such a small brand of choice for people to travel because, for some reason, it was seen as safer even though they were still purchasing a hotel room," she said. "They were not staying at a short-term rental with separate exits and entrances, but they still thought it was better."
Candace Banning, Sales Operations & Intelligence at CoralTree Hospitality, encouraged executives to have people from all corners of the company join tech demo calls to get different perspectives. 
"Have your power users test it and try to break it," Banning said. "If you're on the user side, have someone on the technical side join you in those demo calls, because they're going to look for things that you might not think of."
Jeff David, Chief Operating Officer for Method Co., said using gut instinct with potential tech partners is important. Forging relationships with the people behind the product can often lead you to the correct decision. 
"I personally like to talk to the founder," David said. "The salesperson, you trust, but verify with the tech person, right? The founder will talk to you, and the more they're intellectually curious, and the more they have a passion (while) talking, you know that that API will work regardless of how it gets there."
After chatting with the panelists for about 20 minutes, Hayes opened up the floor to questions from the audience. One attendee asked about how the panelists leverage technology for non-room revenue. 
Banning said the revenue teams at CoralTree properties will consistently meet with leaders in the spa, food & beverage, golf and other departments to discuss ancillary revenue opportunities. David added an idea about building a bigger property gym and inviting the public to join it on a subscription model.
Eva Kecskemethy, Area Revenue Manager for Olympia Hotel Management, said messaging platforms can help open up non-room revenue; for example, texting a guest when they arrive to inform them of restaurant and spa specials. 
"That access to communication with guests on demand, and when they're in the hotel, I think has had a pretty powerful impact for us on ancillary revenues," she said.