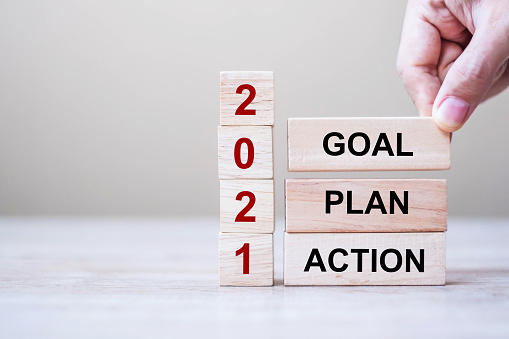 NEWTON, MA–Describing domestic franchising as a "when, not if" proposition all along, Sonesta International Hotels Corp. President and CEO Carlos Flores detailed the company's recent launch of a global hotel franchising organization as well as its growth strategies going forward.
Speaking during the ALIS 6×8: Recovery Top Of Mind series, Flores touted the latest decision for the company, which now has some 1,200 franchised and managed properties following its deal to acquire RLH Corporation in March.
"Thinking about our next steps this was part of the plan. The acquisition of Red Lion allowed us to put that into hyper speed. In the short term a big part of the growth trajectory, or part of our plans and strategies for the collective Red Lion and Sonesta organization, is to grow up and a lot of that growth will come from the franchising not just of the existing Red Lion brands, but as we retrofit the portfolio to support the Sonesta brand as well. We'll see a lot more unit growth from getting that platform up and running, but beyond that we see a tremendous amount of white space as we look outside of the U.S and to other opportunities that will absolutely amplify our growth as a brand beyond the recent investment decision with domestic franchising," he said.
The new franchise organization is led by Keith Pierce, who was named as EVP, president franchise & development, upon closing of the Red Lion acquisition last month. Sonesta also recently appointed Brian Quinn as chief development officer to lead the company's franchise growth effort. Quinn brings more than 20 years of senior development and sales management experience to Sonesta including nearly three years as chief franchise sales officer at Red Lion.
The company—which has been involved in international franchising and/or licensing for many years—has significantly expanded its portfolio within the past year through assuming management contracts of properties from Service Properties Trust. The company effectively severed contracts with major brands such as Marriott, IHG and Hyatt.
Flores used the word "preparation" in describing the entire process and noted when he joined the organization in 2012 he had been charged with preparing the management side of the business to support a growing domestic portfolio.
"As the crisis turned into an opportunity for Sonesta a lot of that inward work that we had been focused on to a large extent over the last 9 years paid off in dividends," he said.