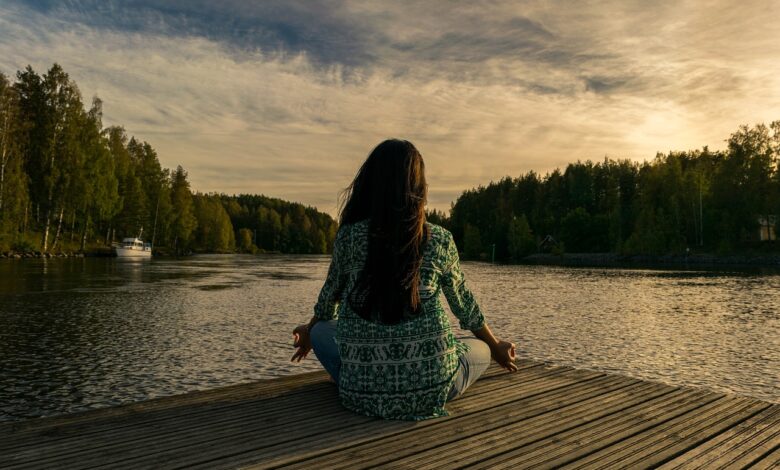 Stories
Why 2023 is the Year of Wellness for Hotels
By David Berman | May 10, 2023
Coming out of the pandemic and more attention given to personal health than ever before, wellness is at the forefront of consumers' minds. For hotels, this is both an opportunity for the growth of new profit centers and a potential harbinger of doom because as one does at home, one will expect at their workplace (that is, employee wellness) and wherever they travel (that is, risings expectations for wellness-oriented amenities).
Wellness is hardly anything revolutionary for the hospitality sector, though. Leading brands have all invested heavily in this space, both to assuage employees and to drive revenues by offering ancillary amenities for guests. But the present-day macro forces have reached an inflection point, as recently highlighted by Accor's white paper published on January 12, 2023 titled, "The Road Map Towards a Transformational Well-Being Culture" that emphasizes eight key points that will place wellness at the core of this global brand.
So, why is wellness mission critical for your hotel company right now?
Guests are demanding wellness-related services and will select hotels that have these available versus those that do not.
Guests are willing to pay for access to these amenities, either in the form of higher nightly rates or as add-on charges.
More on-premises service utilization is positively correlated with guest satisfaction, implying that wellness can drive loyalty and brand advocacy.
On the employee side, wellness and mental health programming can boost team retention and act as a buffer against inflationary labor costs (both for associate wages and manager salaries).
Hopefully these benefits are clear, but where do you begin? That's a big part of the problem; wellness has become a catch-all term that can include (but hardly limited to):
Traditional spa services like massages, facials and aromatherapy
Sleep enhancements like in-room smart lighting, therapeutic mattresses or sound dampening
All forms of fitness, exercise, yoga, sports, physiotherapy and physical activities
Nutrition-focused food, beverage and naturopathic supplementation
Fasting that can range from guided water cleanses to digital detoxing
Exposure to the elements via saunas, ice baths, hyperbaric chambers or light therapy
Mindfulness such as meditation, breathwork, journaling or even forest bathing
Advanced medicines like tissue-specific epigenetic clock testing or onsite stem cell treatments
In other words, there's a lot of ground to cover, and making the matter worse is that what you can upsell to your guests may not be within budget for your employees. This means that each organization will be different in terms of what customers will buy and what your teams will actually appreciate.
So, where to start? No matter the amenity, the service or the policy for stakeholders, ultimately every project will require more labor to develop then sustain. In a world of ever-diminishing availability of fresh faces eager to work in hospitality, this means that the first step always comes back to automation.
We automate so that our lean teams can be as productive as possible and actually have time to devote to each new wellness initiative that's undertaken. We automate the marketing and activation side so that guests are fully aware and can seamlessly book these services in order to successfully realize the first three abovementioned benefits.
Obvious to everyone, automation means reevaluating your tech stack so that each new project is essentially turnkey in terms of how it can be integrated into existing business practices. Technology can eliminate manual entry and give you more data to better know your customers. But the other half of automation is looking at how your teams interact, again with the goal of maximizing time efficiency – fewer meetings, shorter meetings, reducing signing authority bottlenecks and the like.
Thus, the first step is giving your personnel more time so that they can pivot on a dime for all future brand rollouts. Only then can you start chipping away at your wellness roadmap and grow a potentially huge new source of revenues from this accelerating trend.