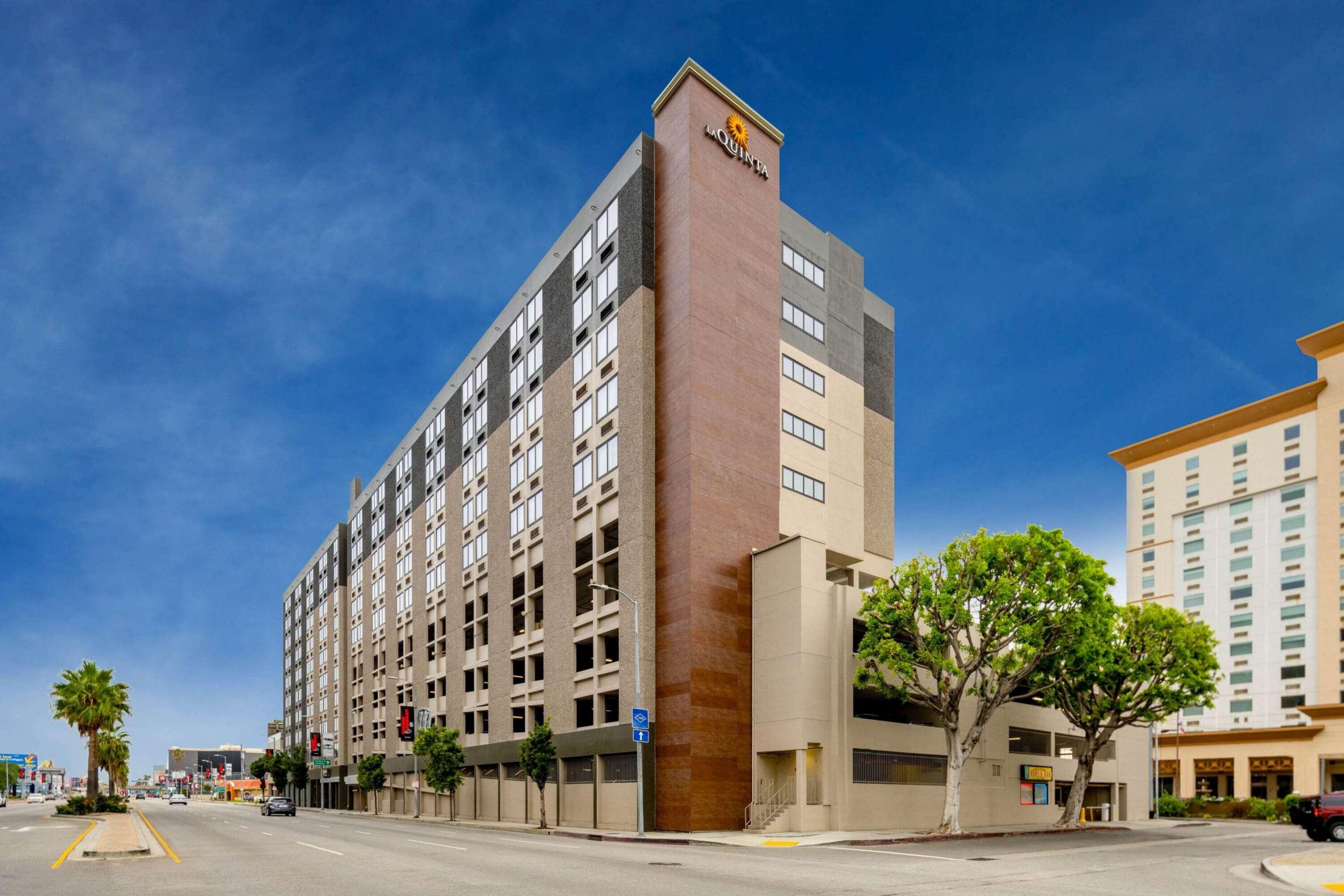 By Dennis Nessler | July 22, 2022
While the hotel acquisition market has cooled a bit in recent months, there has been an uptick in activity within the past two weeks led by an international alliance that will bring 15 hotels to Wyndham's Registry Collection.
Wyndham Hotels & Resorts and Palladium Hotel Group, one of the largest Spanish hotel companies, announced a commercial alliance that will add more than 6,800 rooms to Wyndham's Registry Collection. The 14 all-inclusive TRS Hotels and Grand Palladium Hotels & Resorts managed by Palladium Hotel Group are located in Mexico, Dominican Republic, Jamaica, and Brazil and will join Wyndham's portfolio under a long-term agreement leveraging Wyndham's distribution and bringing Wyndham's all-inclusive resort portfolio to 26 hotels.
"Expanding Registry Collection Hotels continues Wyndham's global growth in the luxury space and grants more travelers access to new, preeminent experiences in some of the most remarkable destinations," said Geoffrey A. Ballotti, president and CEO of Wyndham Hotels & Resorts, in a statement. "These unique, all-inclusive hotels are designed to ensure that guests—whether redeeming Wyndham Rewards points or booking directly—will enjoy an elevated vacation."
Meanwhile, NewcrestImage has entered a definitive agreement with a joint venture between Highgate and Cerberus to acquire four LaQuinta-branded properties which together total 696 rooms.  The properties include the LaQuinta Inn & Suites at Los Angeles International Airport (LAX) that marks NewcrestImage's first gateway location in California.
Closing took place on one hotel—the LaQuinta Inn & Suites Irving DFW North, located two miles from DFW International Airport—while closing is expected in August for the other three hotels: LaQuinta Inn & Suites Anaheim; LaQuinta Inn Phoenix North; and LaQuinta Inn & Suites LAX.
"These properties are uniquely-positioned in strategic destination locations, making them very appealing as we structure a strong investment-based portfolio," said Mehul Patel, Managing Partner & CEO of NewcrestImage, in a statement.
The company also in late June acquired the 175-room Cambria Hotel in Southlake, TX, located six miles from DFW International Airport and five miles from the Gaylord Texan Convention Center.
Equinox Hospitality, a hotel investment and management firm has acquired four properties in Texas from Sonesta International Hotels Corporation. Equinox Hotel Management, a subsidiary of Equinox Hospitality, operates the properties.
"Our growth strategy is to source and execute top-quality deals in high-growth markets and with top-tier joint venture partners that share the same values as us," stated Adam Suleman, principal and executive vice president of Equinox Hospitality. "This approach should keep us on a track to grow our portfolio with strong performing assets while continuing to build on our longstanding industry reputation and legacy as a family-owned business. Acquisitions such as this one are perfect examples of our strategy in action."
Totaling 463 keys, the four properties — Sonesta ES Suites Dallas Richardson, Sonesta Select Dallas Richardson, Sonesta Simply Suites Dallas Richardson, and Sonesta Simply Suites Fort Worth Fossil Creek — are located in the Dallas-Fort Worth metroplex.