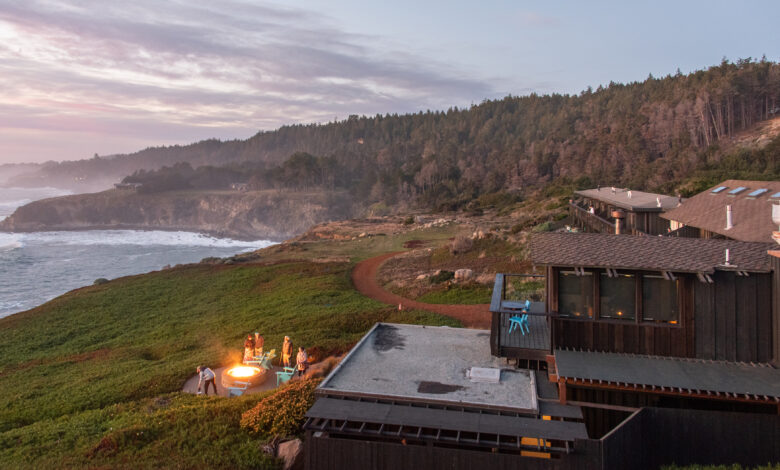 Stories
Timber Cove Resort Celebrates 60 Years
By David Berman | July 27, 2023
For 60 years, Timber Cove Resort has been perched on ocean-surrounded clifftops in Jenner, California, providing a remote getaway spot for guests. The property is celebrating its 60th anniversary this week with events for guests, employees and the community.
Jens Von Gierke, owner of Timber Cove, has been in hospitality since 1985 when he began a culinary apprenticeship in Germany at the age of 18. He had various positions at InterContinental Hotels Group, The Ritz-Carlton Hotel Company and Steigenberger Hotels before joining Makar Properties as Senior Vice President of Hospitality in 1999. After 10 years, he formed Wave Hospitality in 2009 and has been with the asset management and advisory company ever since.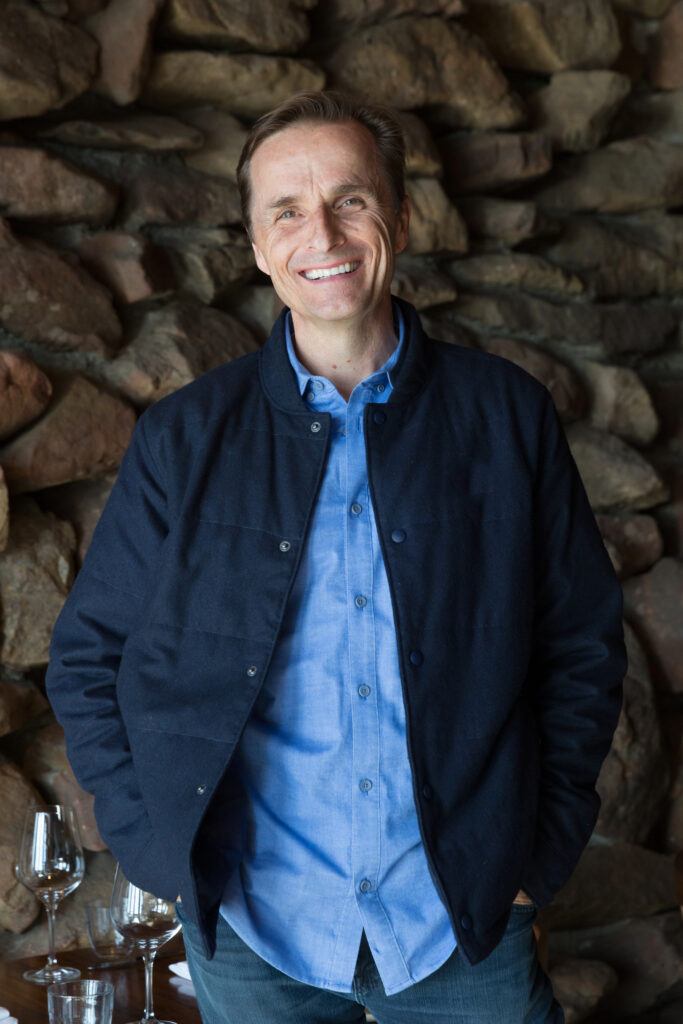 Wave Hospitality purchased Timber Cove in 2016 and quickly conducted renovations on the property. The property closed for 6 months to replace plumbing, electrical, windows, doors and more. Von Gierke said the property has maintained its 1960s architecture and vibe while receiving modern upgrades.
With the Sonoma Coast wine country nearby, guests can access many vineyards from the property. The property hosts wine tastings from local vineyards that guests and locals can attend for free.
The 60th anniversary festivities began on Tuesday with a "fireside chat" event featuring family members of the original owners. Von Gierke said occupancy was at 100% for the evening, where he expected locals and guests alike to mingle and talk about the history of the property.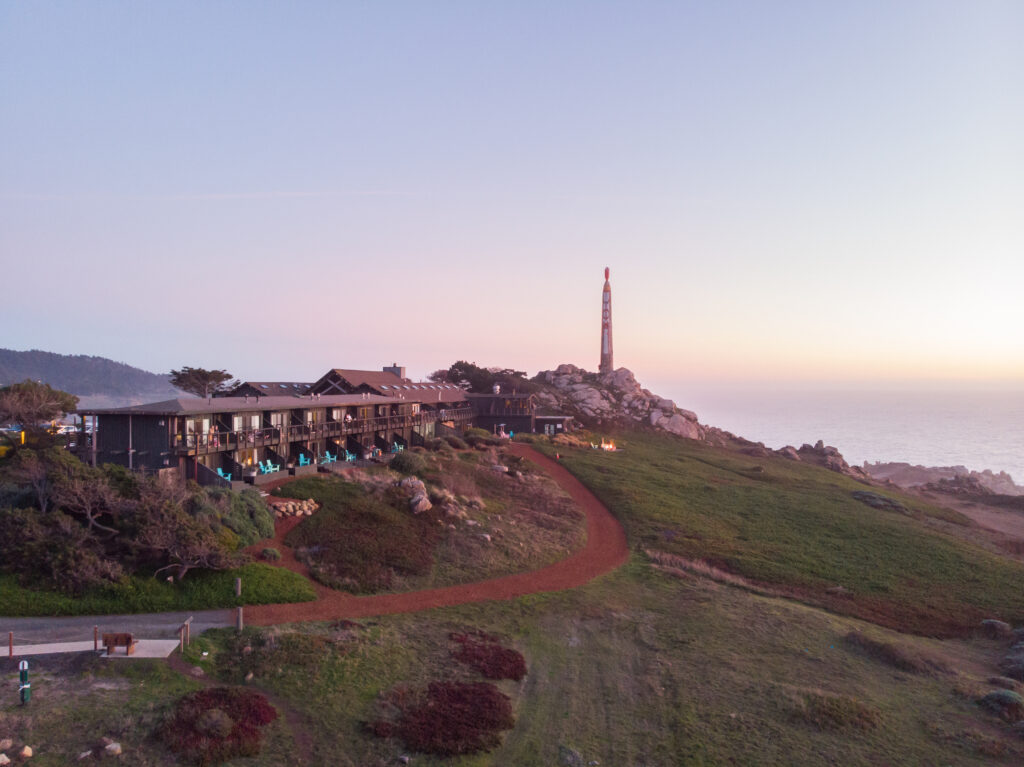 Throughout the week, hikes, yoga, games and more will be offered.
On Friday, another fireside chat will take place with Mary Street Alinder, former personal assistant and biographer of famous photographer Ansel Adams, who was a friend of Timber Cove's original owner and spent time photographing the property.
In a very remote location, Von Gierke said the property is very closely tied to the community and its staff. Von Gierke is at the property often, he said, and speaks with locals about what the location means to them. Many staff members have been with the property for years, and some live on property in provided housing.
"We have fun with the community," Von Gierke said. "And you can see this with the guests, obviously with the locals, but also with the staff."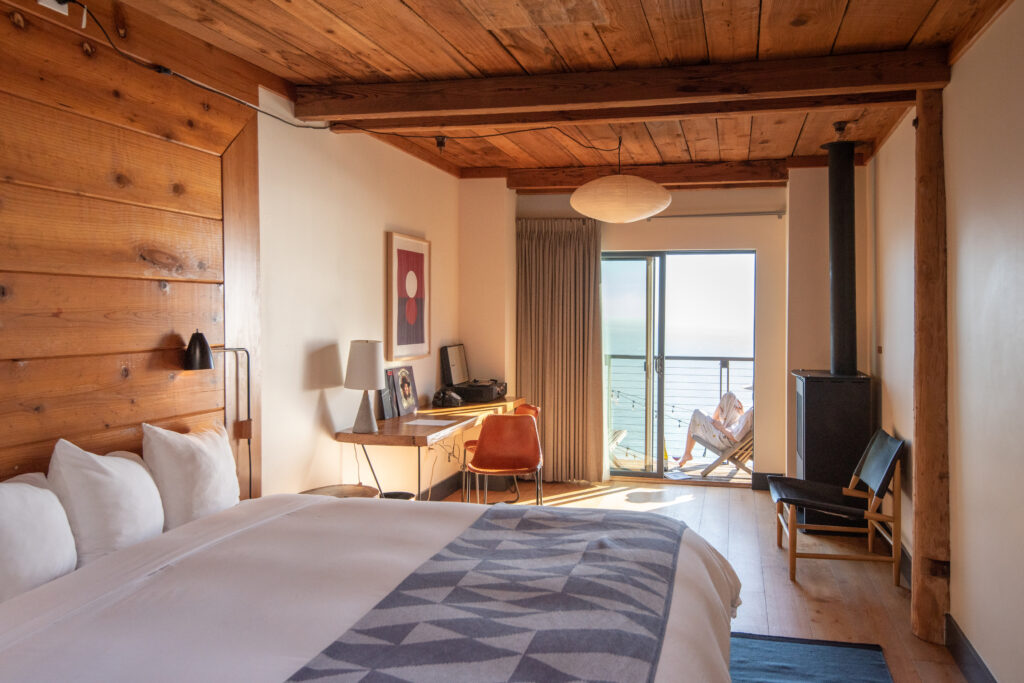 Von Gierke said the property has dealt with various challenges since Wave Hospitality took over, including with the renovation and staffing. The property has 46 rooms, so the management staff is relatively small. Von Gierke said that managers have burnt out quickly due to the hands-on nature of the property.
"My general manager is all the time helping in F&B because that's the way it is up here," Von Gierke said. "You don't have a bench of people, like okay, if this guy doesn't come in, then you have another person coming. That is something that not all managers like."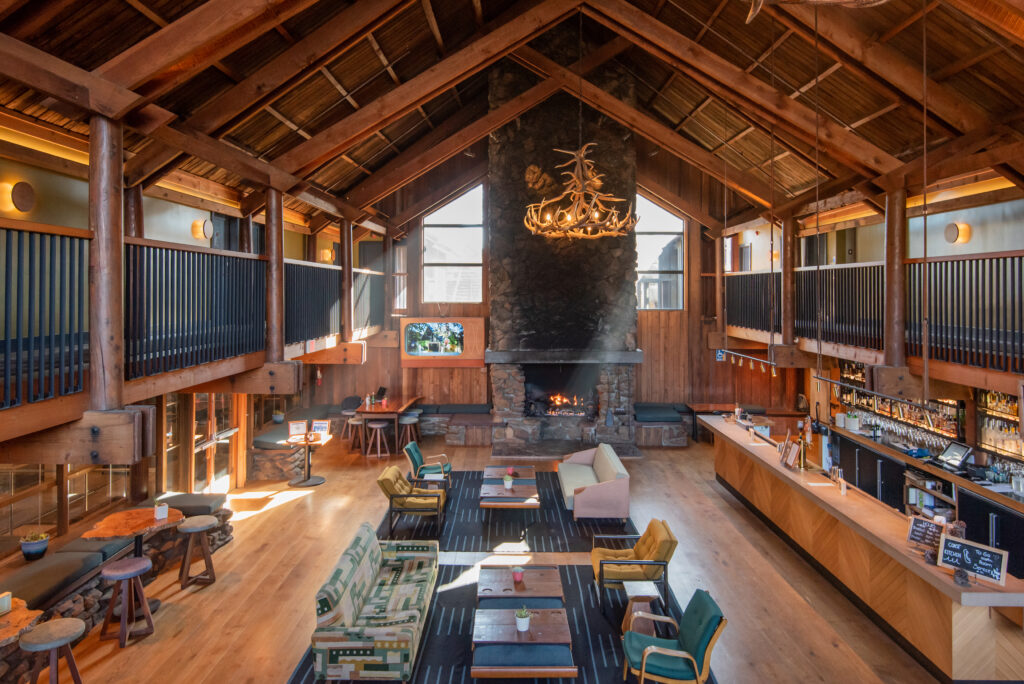 Like hotels around the country, Timber Cove has experienced staffing shortages during and after the pandemic that have contributed to difficulties finding managers.
"I's just a little bit more time-consuming on trying to find the management who it fits their lifestyle, A, because it's remote and B, it fits the way of a hands-on approach and being with staff on a day-to-day basis and supervising them, at the same time helping them and encouraging and motivating them," he said.
In the next five to ten years, Von Gierke hopes to upgrade guest rooms and add a spa component and more staff housing to the property. Otherwise, he expects Timber Cove to largely look the same as it does now and as it has for the last 60 years.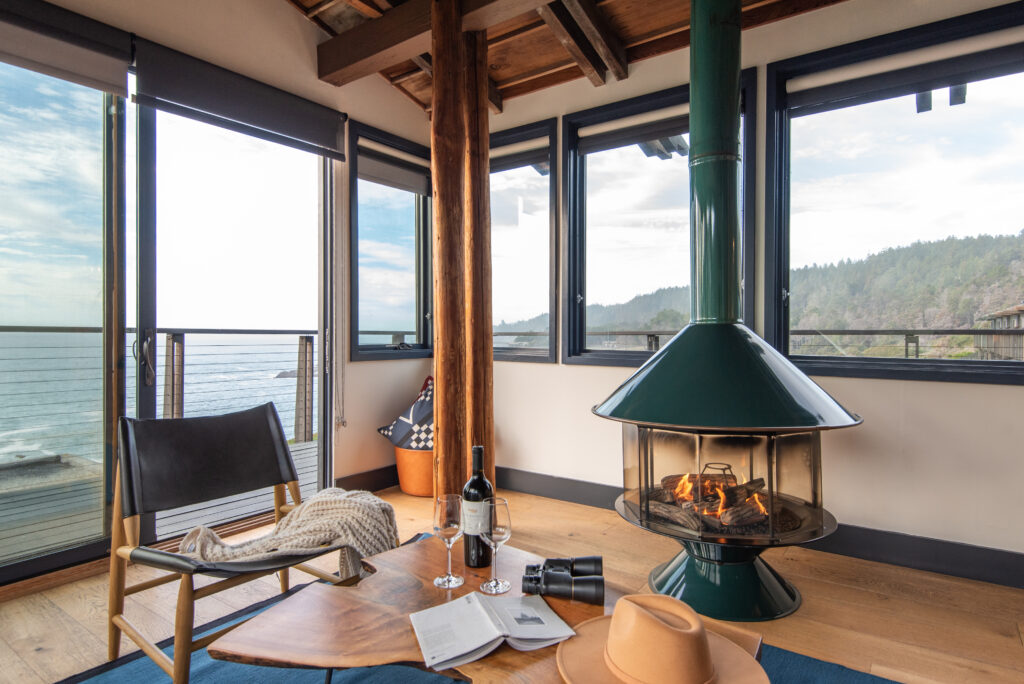 "I was thinking 10 years from now, that this will look the same," he said. "We have a lot of fun running it."
Von Gierke said it's "a lot of responsibility" to run the property and takes great care to ensure it remains healthy for years to come.
"It's our responsibility to keep it going and not mess it up," he said. "A lot of owners, they buy something and squeeze it and squeeze it and they want to sell it. We want to keep this as healthy (as possible) with another 60 years to go."