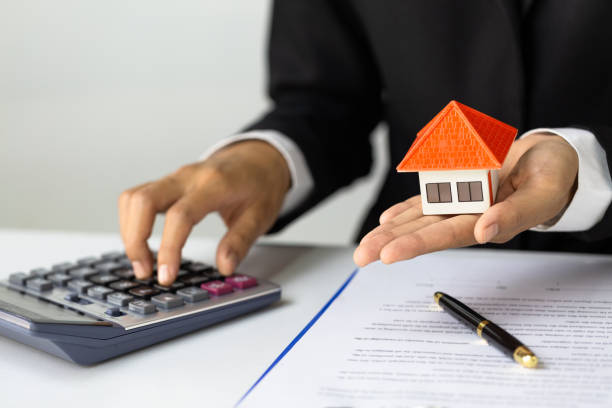 By Dennis Nessler | June 23, 2021
A lot of industry metrics were down substantially in 2020 and transactions was among them as few properties changed hands with most companies just focused on maintaining operations. However, in what could be seen as further evidence of a lodging recovery 2021 has already seen a marked increase in the pace of hotel deal activity driven in large part by REITs.
Overall REIT M&A activity—which encompasses a variety of sectors including hospitality—has totaled $70 billion year to date, according to the JLL (Jones Lang LaSalle) Capital Markets' M&A and Corporate Advisory group's latest M&A and Strategic Transactions Monitor report. As a point of comparison, the record in this economic cycle was set in 2006 when M&A volume reached $103 billion for the year. The report further noted that overall REITs are up almost 22 percent in 2021, which is contributing to a rebound in the merger & acquisition activity.
Specifically within hospitality, there are number of REITs that will be contributing to the activity in the weeks and months ahead.
For example, Richmond, VA-based Apple Hospitality CEO Justin Knight recently revealed in an interview with Hotel News Now that the company plans to be "net acquirers through the duration of the recovery." Since the outbreak of the pandemic Apple Hospitality has acquired 5 hotels and now owns more than 230 properties. Knight added during the interview that the company plans to be active sellers as well.
Earlier this week, Bethesda, MD-based Condor Hospitality Trust unveiled that it is evaluating strategic alternatives to enhance shareholder value and the company has engaged the firm of Hodges Ward Elliott to market for sale its portfolio of 15 owned hotels.
Meanwhile, Newton, MA-based Service Properties Trust recently sold a portfolio of 15 Hawthorn Suites-branded hotels with 1,642 rooms throughout the U.S. to GCMS Lodging Partners.
In looking at stock performance, during the last year REIT sub-sectors like retail, office and hospitality underperformed in-favor of sectors like industrial, data centers and life sciences by 24 percent, but the trend changed in November of 2020, according to the JLL report. These stocks have shown significant gains as the economy has improved in recent months with hospitality increasing by 17 percent.
According to the report, most major REIT sectors are trading at a premium to net asset value, which occurs when the market pricing on the exchange traded REIT is above analyst expectations of NAV. Retail and hotel REITs have had the highest positive change in their cost of capital. From February 2020 to June 2021, the REIT sector level change in the premium to NAV shows retail, hotel and office outperforming other sectors.