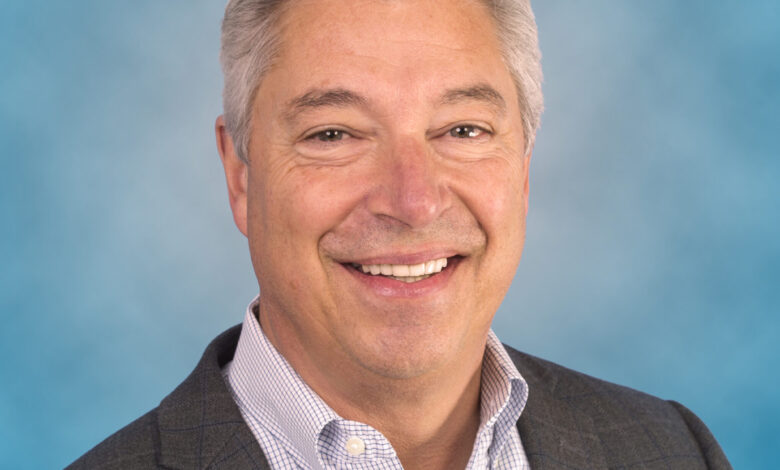 Stories
Management Mavens: Real Hospitality Group
By Stefani C. O'Connor | July 5, 2023
Depending on a hotel owner's experience, management companies can be either miracle workers or the devil incarnate. The conundrum isn't lost on Ben Seidel, who founded Real Hospitality Group 13 years ago.
"I think owners who have to hire a management company are in one of two buckets: they're either a necessary evil or they're their partner to success," said Seidel, who serves as the company's president/CEO. "The most important thing for an owner to understand early on is that he's dealing with somebody that's very transparent, who is very honest and understands that mediocrity is not an option, since a manager's income is based on revenue.
"Within the first 30 to 60 days, when we've made an improvement to the owner's net worth, they realize the necessary evil has turned into an asset because of the talent and the resources [we've brought] to the table."
The executive speaks from experience. Headquartered in Ocean City, MD, with additional offices in Los Angeles, New York City and downtown Shanghai, Real Hospitality Group (RHG) manages more than 100 hotels across the United States and China. Its portfolio includes a range of brands, independents and beachfront properties, and has the operator "seal of approval" from Hilton Worldwide, Hyatt Hotels Corp., IHG, Marriott International and Singapore based Far East Hospitality and Ascott Hotels.
Fast Facts
Name: Real Hospitality Group (RHG)
Founded: June 1, 2010
President/CEO: Ben Seidel
Number of Managed Hotels (as of 6/2023): 115 open and under development
Number of Managed Guestrooms (as of 6/2023): More than 15,000 open and under development
Number of Hotels Owned: 7
Number of Employees: Approx. 3,700
HQ: 12800 Hospitality Way, Ocean City, MD 21842
Phone: (410) 213-1970
Website: www.realhospitalitygroup.com
When we caught up with the industry veteran earlier this month at the New York University International Hospitality Industry Investment Conference, Seidel indicated he and RHG are set to expand that experience even more.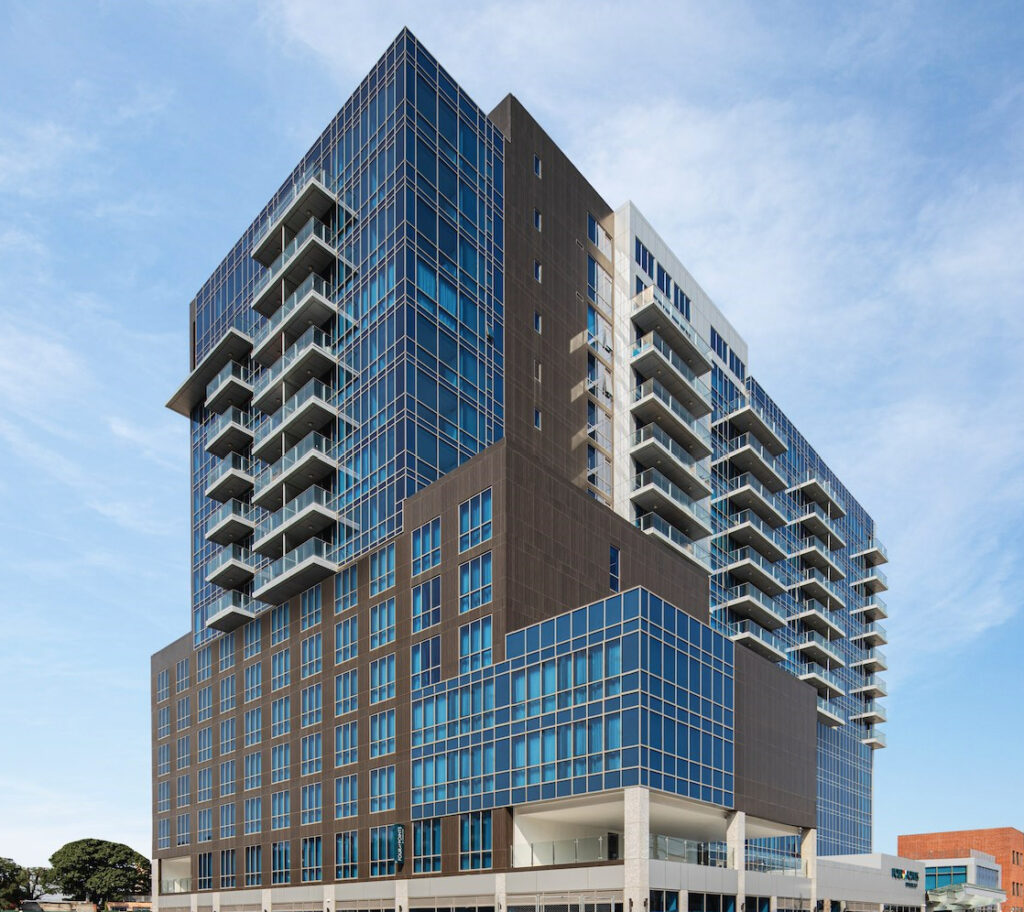 "We're currently involved in six different projects that haven't even broken ground yet," said Seidel. While not giving specifics, he said the new hotels—four branded, two independent— will range from select-service to luxury and include New York, Delaware and Florida locations.
The executive noted the earlier an operator can join with the developer on a project, the better.
"Based on the long-term profitability and labor efficiencies, we're able to work with the architects and designers to help—from the original design, giving back spaces by the square foot that we may not need and providing 'time-on-task' studies so we understand the laundry room placement, the layout of the kitchen, not from a designer's perspective, but the user's perspective," he explained. That always has invaluable benefits for the long-term profitability of any asset."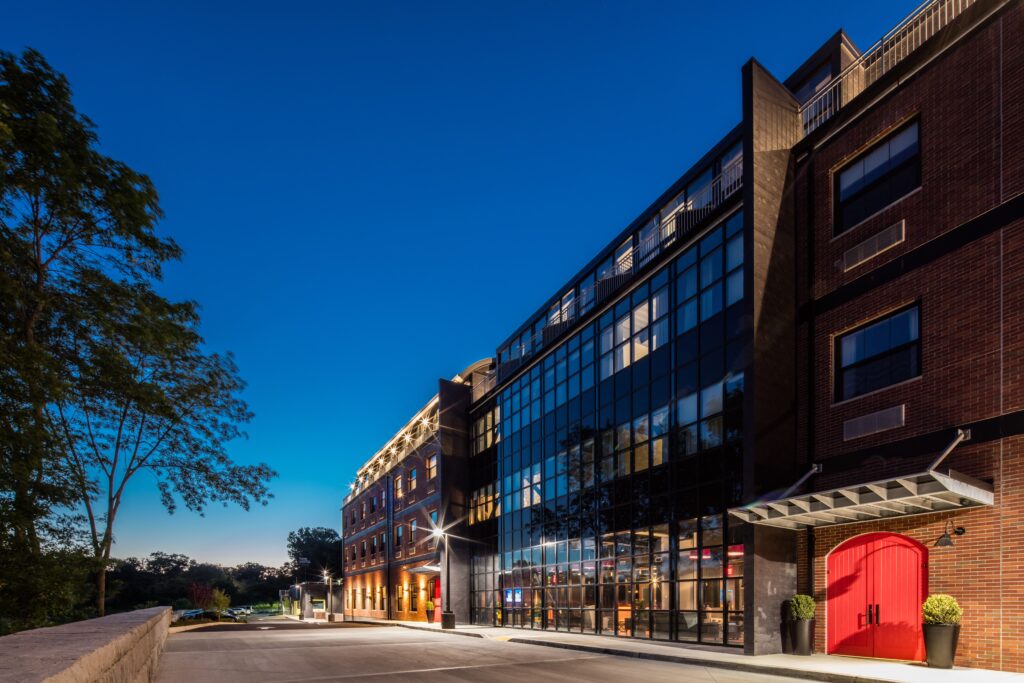 With a portfolio mix of brands and independents, the CEO acknowledged branded properties are "no doubt" easier to operate than non-branded hotels, particularly from a revenue-generation perspective due to the "tools" the brands bring to the process, such as loyalty programs and their CRSs. "Help from the global sales office doesn't hurt either," he said.
With non-branded hotels, RHG in many cases can exceed fair-market share over the branded competitive set. This is because "the rate expectation isn't as clear cut as where people have determined, say, where a Residence Inn or a Hilton Garden Inn or a Hyatt House should be in its comp set. The independent can create its own identity and its own value proposition," said Seidel. "That said, it always takes independent properties longer to stabilize than a branded property, but after stabilization, which at times can be expensive, it can generally outperform a branded property given the right recipe within the hotel: amenities, staffing levels and, obviously, its location."
Given what the industry has been through the past few years, it's not surprising property expenses are under greater scrutiny by both owners and management companies.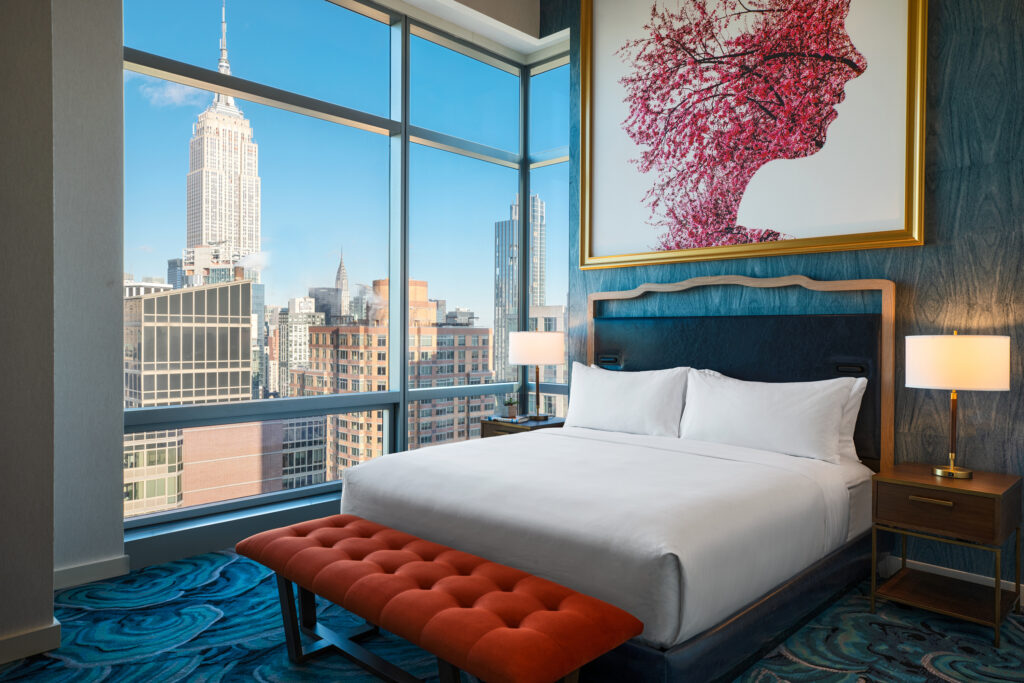 "Owners are watching their reports a lot more carefully. They're looking at line items that typical operators may consider fixed costs," said the CEO. He cited concerns such as curtailing energy expenses and making sure the property is compliant with local statutes, which may be in flux. "We could talk about ESG. Some owners buy into the concept, for others it's not that much of a priority. But energy costs, insurance costs are key components and, obviously, elevated labor costs. Owners are looking for all kinds of efficiencies, from operating hours of food and beverage right down to the opening hours of fitness rooms and swimming pools in some of our hotels. So, we're looking at the nitty-gritty."
Included among a hotel's features Seidel felt could be monetized were lobby space and parking lots, particularly in secondary and tertiary markets. "Consider the acreage for those parking lots. We had to purchase it, we have to maintain them, pay taxes on them and insure them. Yet, somehow with our industry, it's just not expected that we could charge to park," he said. "I think in a lot of markets it's a viable source of additional revenue to offset the fixed costs of having a parking lot in the first place."
As for the revenue side, the cost per occupied room has risen, observed Seidel, so it's not so much the rate that's charged for the room but the distribution channel that RHG is focusing on and the stay parameters it's set, e.g., a three-day stay by default is more profitable than a one-night stay.
"Owners are looking at that like they've never seen it before," he said.
With more than four decades in hospitality, Seidel has more than enough anecdotes to reference in terms of business relationships. Asked if RHG has ever had to be more than diplomatic when owners posited "creative" ideas for their properties, the smile on the CEO's face immediately widened. A bit of coaxing brought some examples: "Charging a destination fee for a select-service property in a non-ideal location," or "Raising parking fees when you're one of very few properties that charge to park in the first place beyond acceptable levels."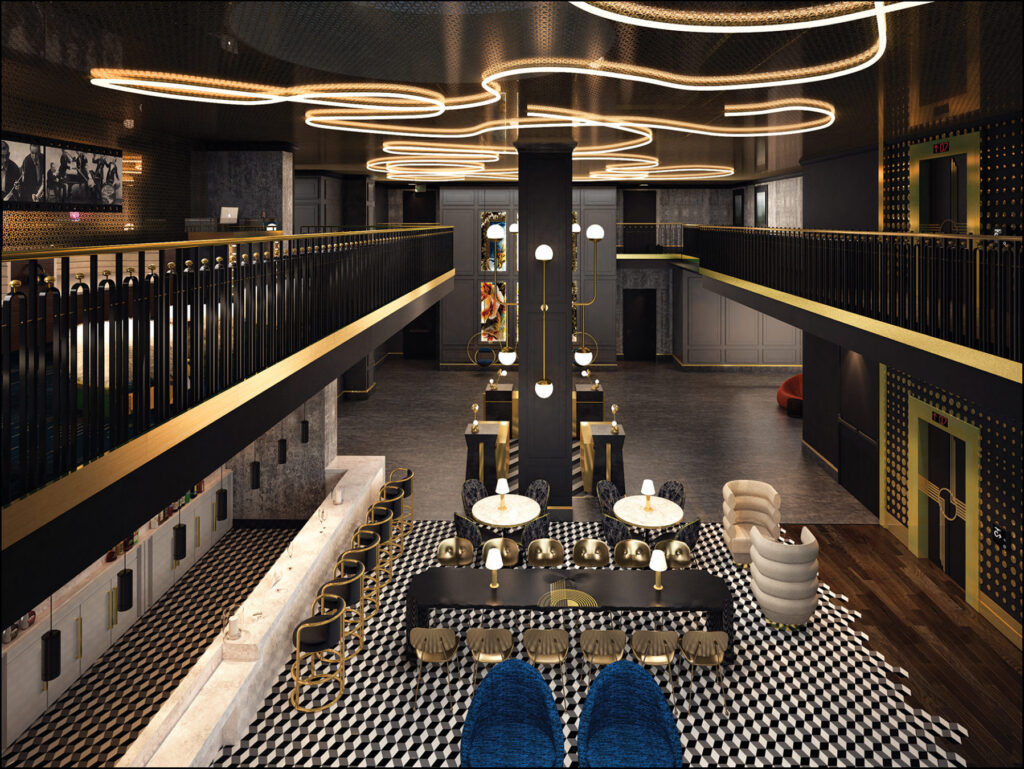 The executive readily acknowledged such requests are rare. "Most of our owners are great partners that are very realistic, but everybody's looking for every dollar that they can find."
Seidel felt owners are becoming "a little more hands on," which can be either good or bad in his estimation. "We have hands-on owners that take pride in ownership and their assets, pride in their teams. When we have an owner that's aligned with us on service delivery and profit is generated from perceptions of satisfaction being in the product itself, the service or obviously both, the properties always do better than an ownership group that is only focused on the bottom line and not how we got there. Not that that's bad…[however]it's easier for us when the owner is engaged in a positive manner, when the employees can see the owner and their operator engaged and aligned. It always makes it easier to get the end result."
RHG currently has a half-dozen new projects in the works, with more on the way. From Seidel's perspective, it's easy to advise hotel owners who may be on the fence regarding how to choose a management company, but it's not through usual methods.
"We don't give references when we're meeting with a potential client, an owner or even a partner. We invite you to go to our website, pick the hotels—pick three, pick four—and I [can] give you the lender, the brand representative, the asset manager, obviously the owner, whoever signed the contract," said Seidel. "Basically, you pick who you're going to get as a reference. Don't ever ask anybody for their references or have them give you a list and limit your review to just what the operating company gives you. Open it up to anybody that they manage for and get feedback."
---