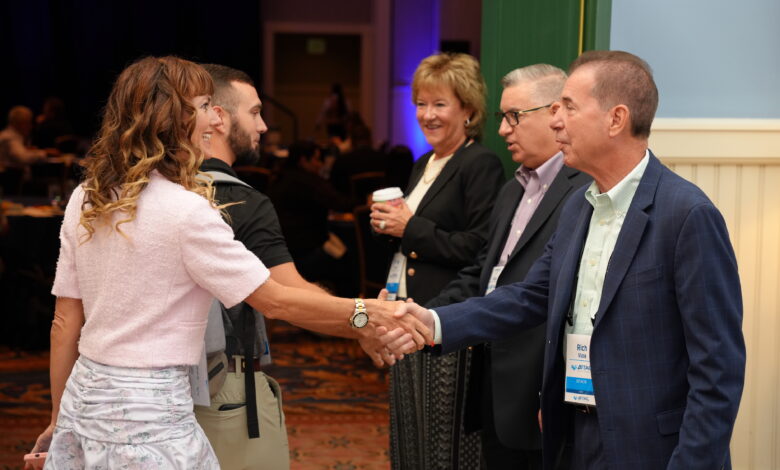 Stories
Highlights from BITAC Multi-Unit Housing
By David Berman | September 14, 2023
Executives from around the multi-unit housing industry descended on Disney's Boardwalk Inn in Lake Buena Vista, Florida, this week to connect with their peers and learn about new opportunities from vendors during yet another BITAC Event.
BITAC Multi-Unit Housing took place from September 10-12, offering attendees great value with engaging general sessions, intimate one-on-one meetings and exciting networking activities.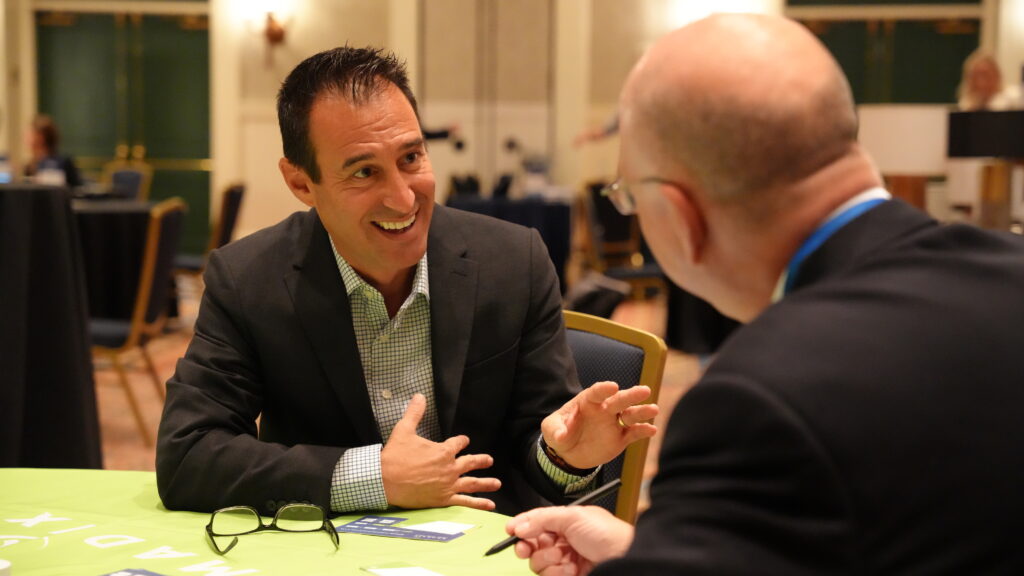 During general sessions, many attendees talked about their experience at past BITAC Events and in the professional world. Richard Rossi, Business Development Manager at Niagara Conservation, took to the microphone to describe a conversation between him and Thomas Tillman, who also works in Business Development at Knickerbocker Advanced Bed Support Systems. Through getting to know each other at this event, the two men realized they had filled the same job at the same company, with Tillman replacing Rossi after he left.
On Tuesday morning, each table of attendees was asked to discuss the best advice they've ever given or received. After a few minutes of conversation, a representative from each table stood up to enlighten the rest of the audience with new pieces of advice.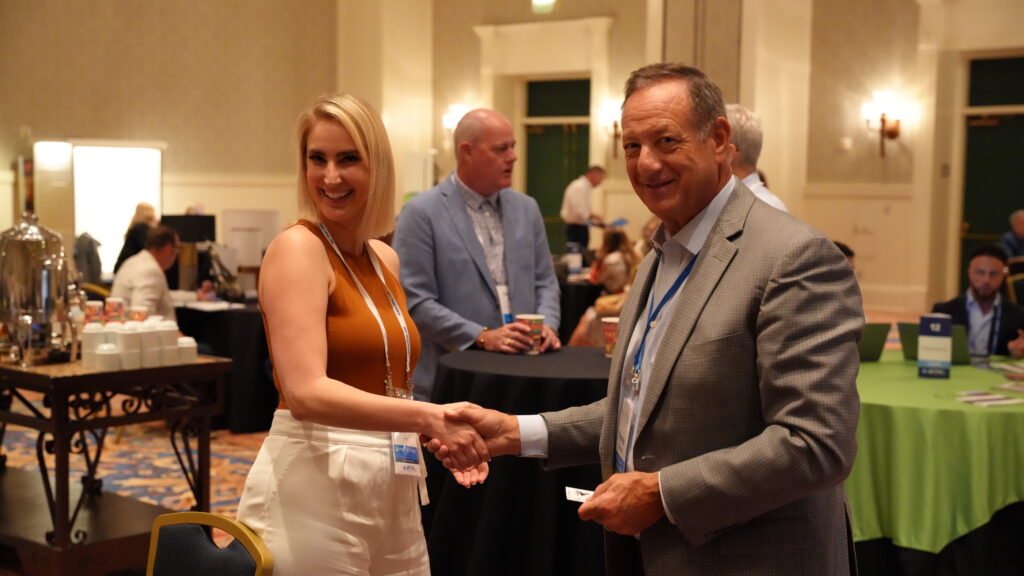 Here are a few standout nuggets of wisdom from the morning:
"Every mistake and failure is an opportunity to learn and grow." — Al Rainey, Director, Commercial for North America for Bath Fitter Commercial
"It's not how many times you get knocked down, it's how many times you get back up. Manage what you measure. Don't listen to the voice in your head that tells you you can't, because you can. Don't make work your life; make your life your work." — Vicki Currier, Sales Representative at Danver, Brown, Jordan and Trex Outdoor Kitchens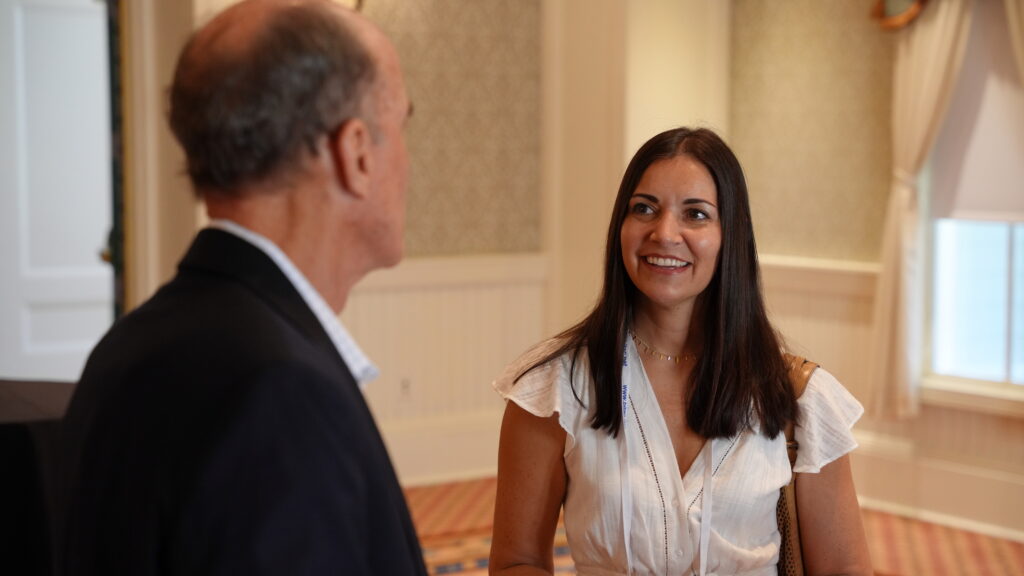 "If there is a problem, there are always three solutions to a problem. It's not what you know, but who you know. It doesn't matter just how hard you work, the only thing that matters is the result." — Mike Womack, Vice President of Partner Sales – the Americas for Nomadix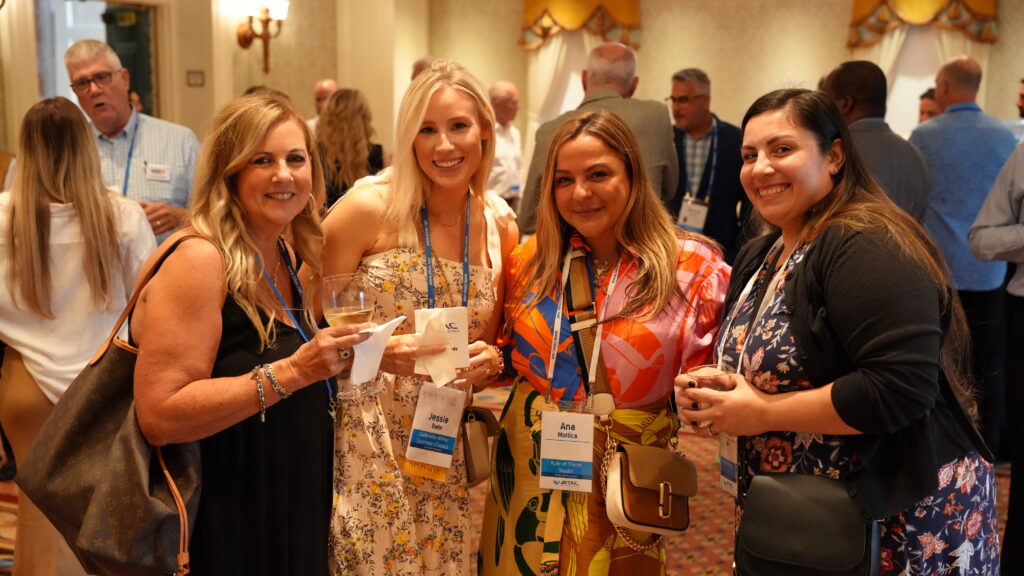 "It always seems impossible until it's done. Don't take the cake out of the oven before it's fully baked. Success isn't linear; the detours, the false starts and the roads that lead absolutely nowhere are some of the most important moves you'll make." — Shelly Cassin, Eastern National Account Executive at AEI Corporation