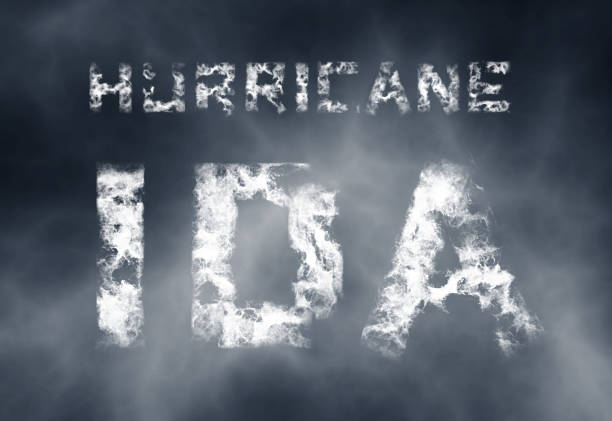 Stories
Help For Hurricane Ida Victims
As Hurricane Ida makes its way north as a tropical storm, the focus begins to shift in hard-hit cities like New Orleans to the many displaced citizens, not to mention first responders, in need of lodging. As such, hotels will play a vital role in helping the recovery efforts as they always do.
Of course, many hotel owners will be faced with a choice about how to handle the sudden surge in demand caused by the fallout of the storm from a business perspective. As an example, do they discount rooms for first responders and evacuees of the storm? Do they offer them for free? Do they provide rooms for staff and their families? What about food & beverage services?
These are not easy decisions to be sure. After all, these hoteliers have just been through an incredibly difficult 18 months and many have struggled to keep the lights on and staff employed. Nevertheless, time and time again we see hoteliers step up and provide relief.
Case in point, Bunkhouse Hotels—an Austin-TX-based hotel company—offered 100 free rooms to evacuees through today at six of its hotel locations: Austin Motel; Hotel San José; Hotel Magdalena and Carpenter Hotel in Austin; its Hotel Havana in San Antonio; and its Stagecoach Inn in Salado.
Meanwhile, according to ArkLaTex.com, evacuees from Southeast Louisiana are filling up hotels in the Texarkana with many sold out or near full capacity until next week. In addition to keeping rates down in the $100 range, many of the properties are also waiving pet fees for families seeking shelter.
In fact, to further drive home the importance of making provisions for pets, one of the most popular searches among Louisiana residents on Google has been "which hotels will allow dogs." That question that has been searched at a rate of 2,700 percent since Hurricane Ida began, according to Newsweek.
There are many ways hotels can help out. For example, four of Florida's popular rooftop bars are "Raising the Roof for Hurricane Ida Relief" tomorrow. Edge Rooftop Cocktail Lounge (Epicurean Hotel in Tampa, FL; Hi-Fi Rooftop Bar (Fenway Hotel in Dunedin, FL); Vantage Rooftop Bar (The Karol Hotel in Clearwater, FL); and Beacon Social Drinkery (Luminary Hotel & Co. in Fort Myers, FL) will be donating 50% of all sales from the night to the Red Cross Hurricane Ida Fund in support of those impacted by the storm.
Meanwhile, at least one of the large major brands is also keeping a close eye on the situation. Hilton is waiving cancellation and modification penalties in some cases. The company issued the following statement: "The safety and security of Hilton's guests and team members is always our top priority.  We continue to work with our properties, local authorities and tourism partners to assess the impact of Hurricane Ida on hotel operations."
Meanwhile, many residents are looking for financial help from organizations like FEMA (Federal Emergency Management Agency). Earlier this week it was widely rumored that FEMA would reimburse evacuees for hotel costs. However, FEMA officials noted victims need to file for Disaster Assistance online to receive any financial relief.
The reality is since there is only so much these government funded organizations can do it is going to be incumbent on hotels to provide relief to people in need. As many of the aforementioned examples point out plenty of hoteliers are up to the task.