Uncategorized
Cloud Hosted vs. On Premise vs. Self Hosted vs. Private Cloud PMS: All Platforms Have Advantages; Which is Right for You?
A great deal has been written over the years about the viability of moving a hotel's property-management system (PMS) to the cloud to take advantage of the latest technologies, but hoteliers need to realize that it's not the only viable option. All platforms have advantages, including self-hosted, private cloud and on-premise solutions that leverage the latest mobile, contact free and web-based technologies. Independent operators can still enhance the digital guest experience, support personalized and mobile check-in, deploy contact free technologies, and secure hotel/guest data even if their PMS does not reside in the cloud. It should not be a question of "Cloud or On Premise?" but rather "Does the PMS solve your business objectives in both technology and service?"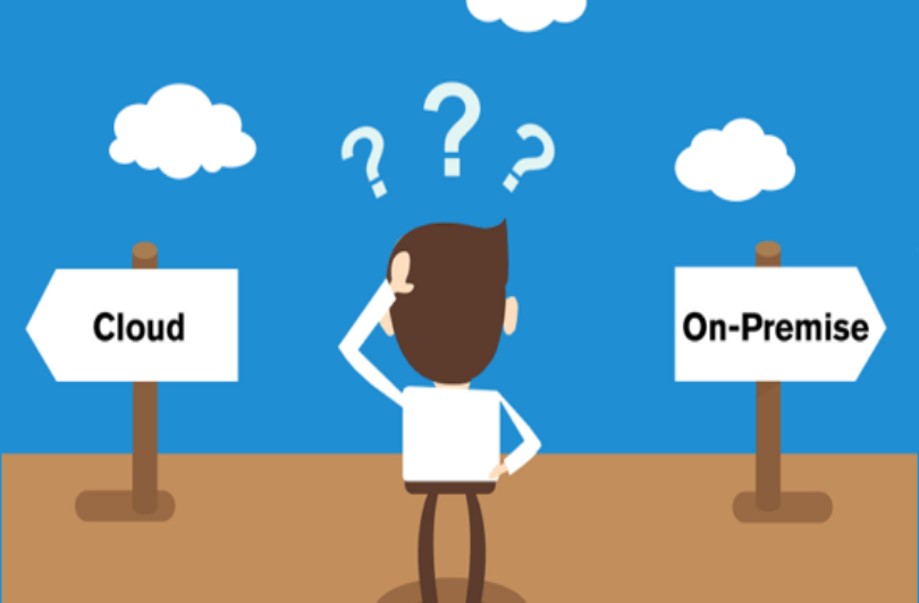 A hotel can invest in the latest software on the market with the most attractive user interface, but if the solution doesn't do what that property needs it to do to run the business, it's not a wise or practical investment. Some high-end luxury full-service hotels and resorts are in the middle of nowhere. Internet connectivity is spotty at best, and hoteliers are often plagued with constant outages. For those operating in remote areas, the cloud is the wrong platform for that environment. Furthermore, for properties that want their own autonomy on when and how version upgrades to the software are deployed or have their own IT teams to take ownership of the system, self-hosted or private cloud may be the better option.
Contrary to popular belief, a hotel can do anything on premise or self-hosted that it can do in the cloud; data can still be backed-up on site (and simultaneously in the cloud if desired), and the same level of contactless and mobile capabilities, along with integration to third-party cloud services, can be achieved regardless of the hosting platform. Whether the server is in the cloud, in a private cloud, a managed data center, or in the hotel's IT room, as long as it has a connection to the Internet (generally firewall secured between an internal and external network) it can support a web browser based PMS with touchless, contact free, mobile, and third-party technologies.
Here's a quick comparison of the most common types of PMS platforms:
A self-hosted or private cloud PMS can be Windows or Web browser-based. It is ideal for multi-property operations on a centralized corporate server, in a dedicated data center, or in a private cloud environment using your choice of services (e.g. Azure, Amazon Web Services). It enables a group to manage their own infrastructure as needed while utilizing one call center for all properties to simplify cross-selling and group booking and provides access to a networked single-image database supporting personalized guest service, centralized loyalty management and corporate data mining.
An on-premise PMS is as its name describes; the PMS and data are stored on a physical server located at the property and it can be Windows based (client/server install), Web browser-based, or with some PMS's, a hybrid of both Windows and Web browser-based. Software is installed on every computer that requires PMS data access in a Windows environment, or this can be avoided with a local Web browser-based solution that uses the local server to manage user access. The browser access also can extend beyond the internal network and allow secure mobility for staff to work remotely as needed providing the same capabilities as a cloud-hosted solution. Mobile device support and contact-free app support can be directly provided through the PMS system or via third-party system integrations. Equipment maintenance, data security, system upgrades, and integration to peripheral property technologies are managed and/or performed by the property or the property's third-party IT company.
A cloud-hosted PMS typically features browser-only access deployed in a multi-tenant environment. Its software is deployed over the Internet and it's managed by the PMS provider, along with system upgrades, which may occur automatically without the property's planning or involvement. A non-multi-tenanted cloud-hosted environment gives the property a little more control over their PMS implementation and upgrade choices, so it's important to understand the options available from your provider. With cloud-hosted PMS, hotel and guest data reside off-site and can be securely accessed by staff remotely using a computer or mobile device. It's important to note that some providers may charge for direct access to your data in the cloud as a non-standard service, so this should also be a consideration as you are reviewing systems. Integration to third-party property technologies is also readily deployed via Web standards and application programming interfaces (APIs).
Any computer infrastructure will have associated costs. While a cloud solution generally has a lower cost of entry, there can be higher long-term costs over the life of the solution (when comparing like for like products). After all, the company providing the hosting is expecting to turn a profit. Self-hosted and on-premise systems will have higher upfront costs due to direct hosting and/or hardware related fees and the staff expense for IT administrators to manage the infrastructure, but costs will be lower in the long term if the property can use its own IT staff. If this role is served by the same inhouse group that is providing local network management at the property for all the local IT needs of the hotel, there may only be a small incremental cost to manage this inhouse, which may be a consideration for those property groups interested in securing their own data and maintaining system ownership.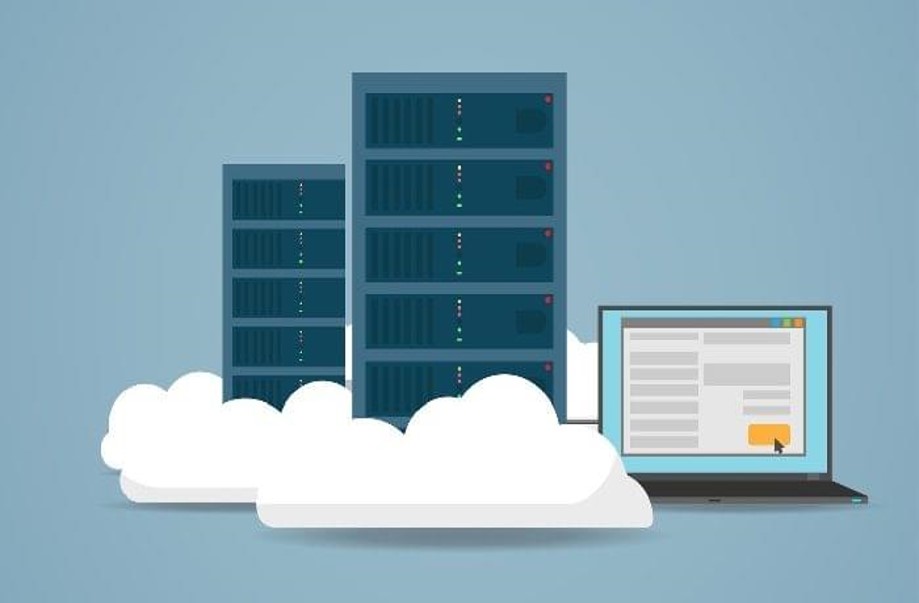 One of the biggest arguments for moving PMS to the cloud centers around system maintenance and security. While hotels will always have to maintain their local network and equipment on site regardless of whether they use a cloud-based or on-premise PMS, operating in the cloud will enable them to avoid dealing with application and database server equipment renewal and upgrades as this is generally done, and costs absorbed, by the hosting provider. A cloud solution also affords the hotel the ability to focus on their operation and not worry about data center servers, firewalls, load balancers, database servers etc., but that comes at a higher operational cost over an inhouse system. For some clients, they have additional concerns over where their data resides, how secure it is and how accessible it is to the property group.
Since prior to and during the onset of COVID-19, my team has been fielding calls from independent hoteliers who are frustrated because they are being pushed by their PMS provider to migrate to their latest cloud versions purportedly in order to take advantage of the latest web based and contact free technologies. Imposing a PMS change to the cloud — often motivated by providers sunsetting their legacy software — does not provide hoteliers with the ability to choose what is best for their operation. Today, operations are in flux, and leaders need to be reactive to their guests' needs. A one-size-fits-all or cloud-first mentality isn't right for everyone; nor should they be forced into incurring additional expense to go to market for a new system just to get the latest tools to keep them current. It's important to work with a PMS partner who gives you options in deployment, offers the latest innovations, secures your investment with included upgrades and services, and who's offering ultimately meets your hotel's business objectives.
Also, verify that the platform can support today's in-demand touchless integration tools, and that the PMS solution is backed by proven customer service. Look for a provider that offers 24/7 call center support; free version upgrades; on demand live one-on-one training; in application live chat and direct email support, an online e-learning center, complimentary live webinars; and professional productivity audits to maximize your investment.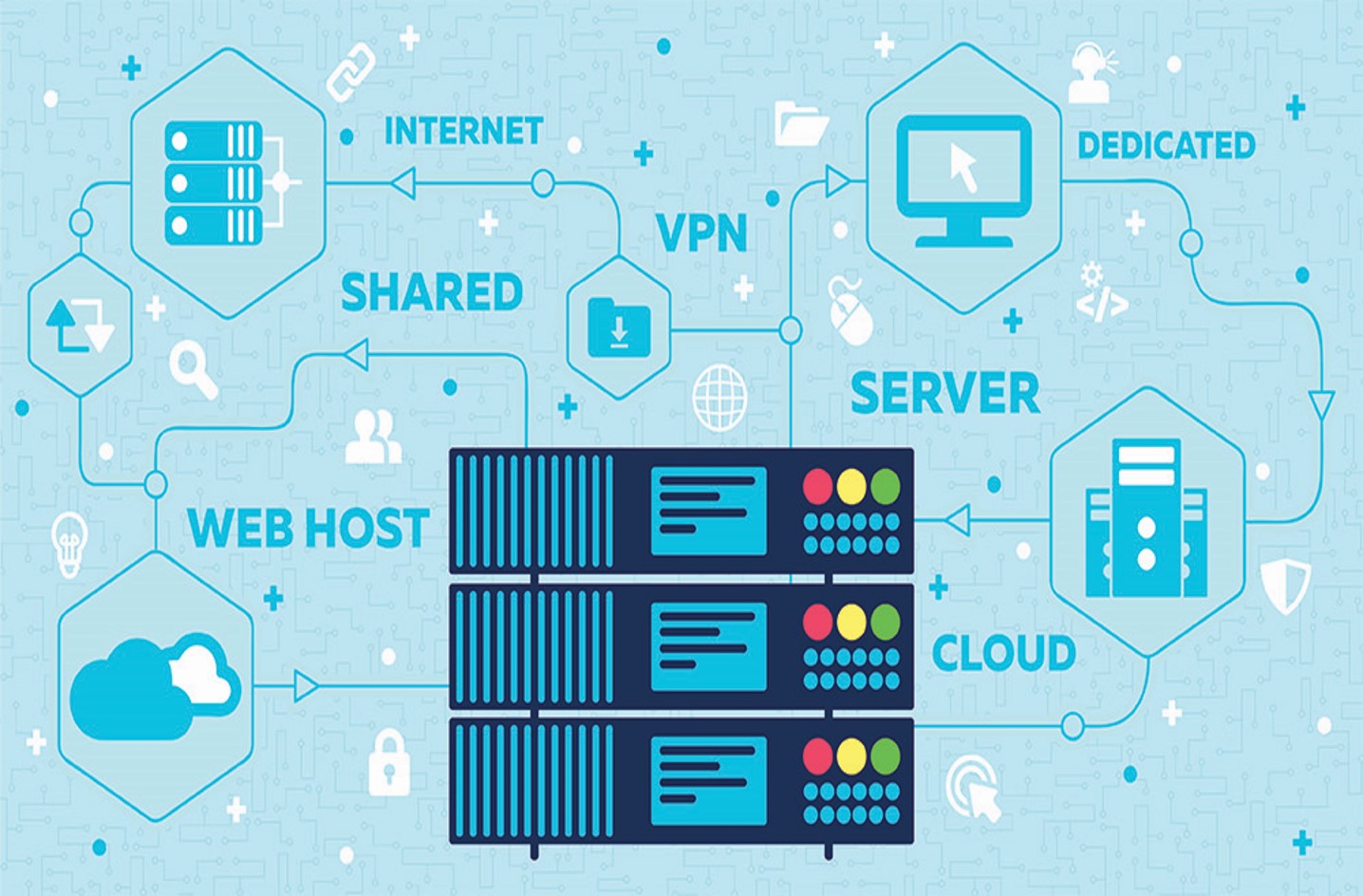 Regardless of which implementation model a hotel chooses to support its business objectives today, management should be able to switch to a different option tomorrow without going to market for a new system provider and incurring additional licensing fees. Migrating from on premise to cloud hosted or vice versa should be a painless transition with the right PMS partner. The takeaway is to choose a deployment option that provides a sophisticated solution with the right feature set and the latest innovations to keep hoteliers competitive with the freedom to move to any new environment as future business demands dictate.
Having one's head in the clouds isn't a bad thing if you take advantage of the inspiration you find while you're there. But putting one's system in the cloud just because everyone is doing it or because your PMS provider says you should, can be a costly mistake, especially if guest satisfaction and business goals suffer.
About the Author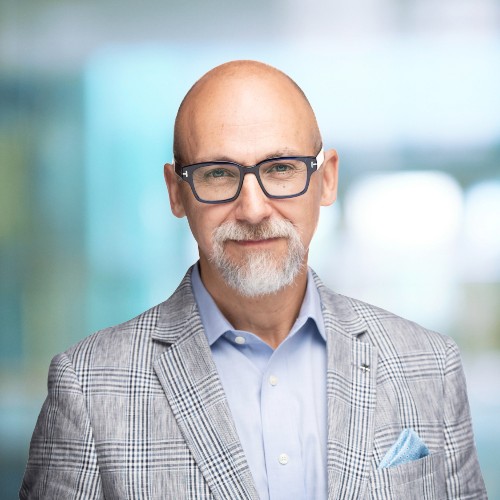 Warren Dehan is the President of Maestro, the preferred cloud and on-premises PMS solution for independent hotels, luxury resorts, conference centers, vacation rentals, and multi-property groups. Maestro was first to market with a fully integrated Windows PMS and Sales & Catering solution and is continuing that trend with leading edge web and mobile based solutions. Platform and deployment independence present Maestro as an investment that will continue to grow and adapt as new technologies emerge.