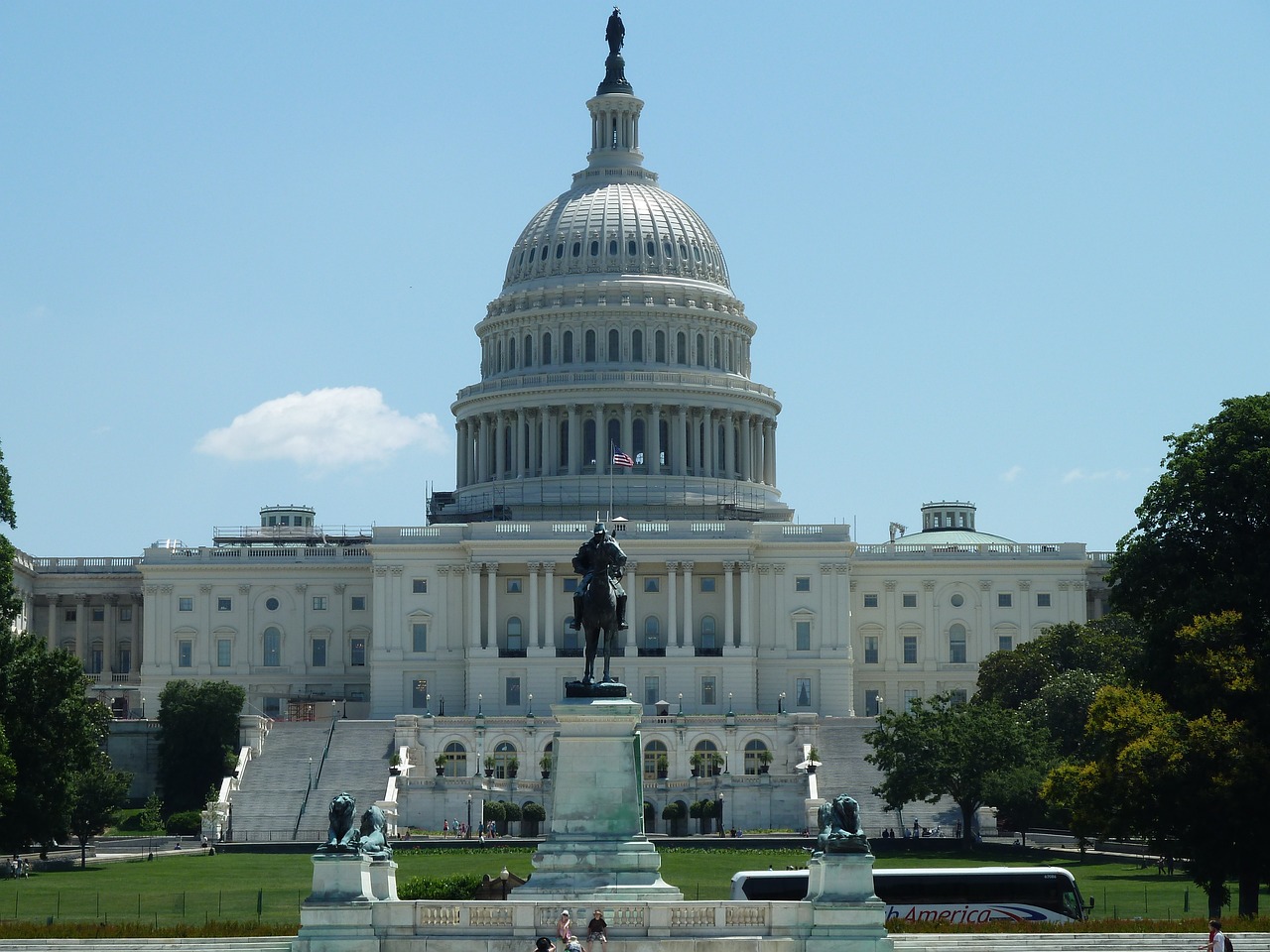 Stories
Capitol Hill Weekly Roundup: Updates on the Junk Fee Conversation in Washington
By David Berman | March 24, 2023
Days after releasing his proposed FY 2024 budget, President Joe Biden keeps talking about junk fees, an issue that impacts hotels and airlines among other industries.
On March 21, National Economic Council Director Lael Brainard led a bipartisan panel of business leaders and scholars to "discuss the economic case in support of the administration's efforts to crack down on junk fees," a White House statement said. 
Representatives from 16 agencies attended the forum, including The Department of Transportation, the Consumer Financial Protection Bureau, the Federal Trade Commission, the Federal Communications Commission, and the Department of Housing and Urban Development.
On the same day, the Council of Economic Advisers published a blog post titled "How Junk Fees Distort Competition." The article examines five examples of junk fees, including resort fees.
In early February, Biden called on Congress to pass a new "Junk Fee Prevention Act," which would focus on four objectives that target online concert, sporting event and other entertainment ticket fees; airline fees for family members to sit with young children; early termination fees for TV, phone, and Internet service; and resort and destination fees.
Biden reinforced his commitment to get the bill passed during his State of the Union address on Feb. 7. 
"Americans are tired of being played for suckers," Biden said.
"Junk fees may not matter to the very wealthy, but they matter to most folks in homes like the one I grew up in. They add up to hundreds of dollars a month," Biden said. "I know how unfair it feels when a company overcharges you and gets away with it."
"We're going to ban surprise resort fees that hotels charge on your bill. Those fees can cost up to $90 a night at hotels that aren't even resorts."
The Federal Trade Commission defines "junk fees" as "unnecessary, unavoidable, or surprise charges that inflate costs while adding little to no value."
"They take real money out of the pockets of families, and they can distort competition in many markets," said Brainard, who recently replaced Brian Deese as Biden's top economic advisor. "Junk fee regulation isn't just popular, and it isn't just a real cost savings for millions of families, it's also good economics.
 "According to recent surveys, junk fees is an area where 75 percent of the American people, regardless of party lines, want us to act," Brainard added.
Earlier this month, the White House held a virtual event with state legislators to encourage state-level action on the topic.
The Consumer Financial Protection Bureau recently announced an updated list of potentially illegal junk fees that include bank accounts, mortgages, student loans, and auto loans. 
Vicki Morowitz, a professor at Columbia Business School, appeared as a panelist at the White House event earlier this week.
Morowitz described junk fees as "drip pricing," which is the practice of dividing a product's cost into a base price plus mandatory surcharges rather than a single, all-inclusive price. 
"In general, what research has shown is that when firms separate out mandatory surcharges vs. assessing one all-inclusive price, consumers tend to underestimate the total price they will have to pay, and are often more likely to complete the purchase," Morowitz said. "This happens even when the surcharges are fully disclosed. And these effects are larger when the surcharges are made difficult to process such as when they are framed as a percent of the base price vs. a flat dollar amount, or when they are hidden in the small print." 
In response to the move to pass the Junk Fee Prevention Act, the American Hotel and Lodging Association has said it would work with the Biden administration, the FTC, and legislators "to ensure a level playing field around transparency for mandatory fees." 
The organization added that the fees "provide guests with value and include various unique goods and services at each property that charges them."
A 2022 analysis indicated that only 6 percent of hotels across the country charge a mandatory resort, destination or amenity fee, which reflects an average of $26 per night, according to the AHLA.