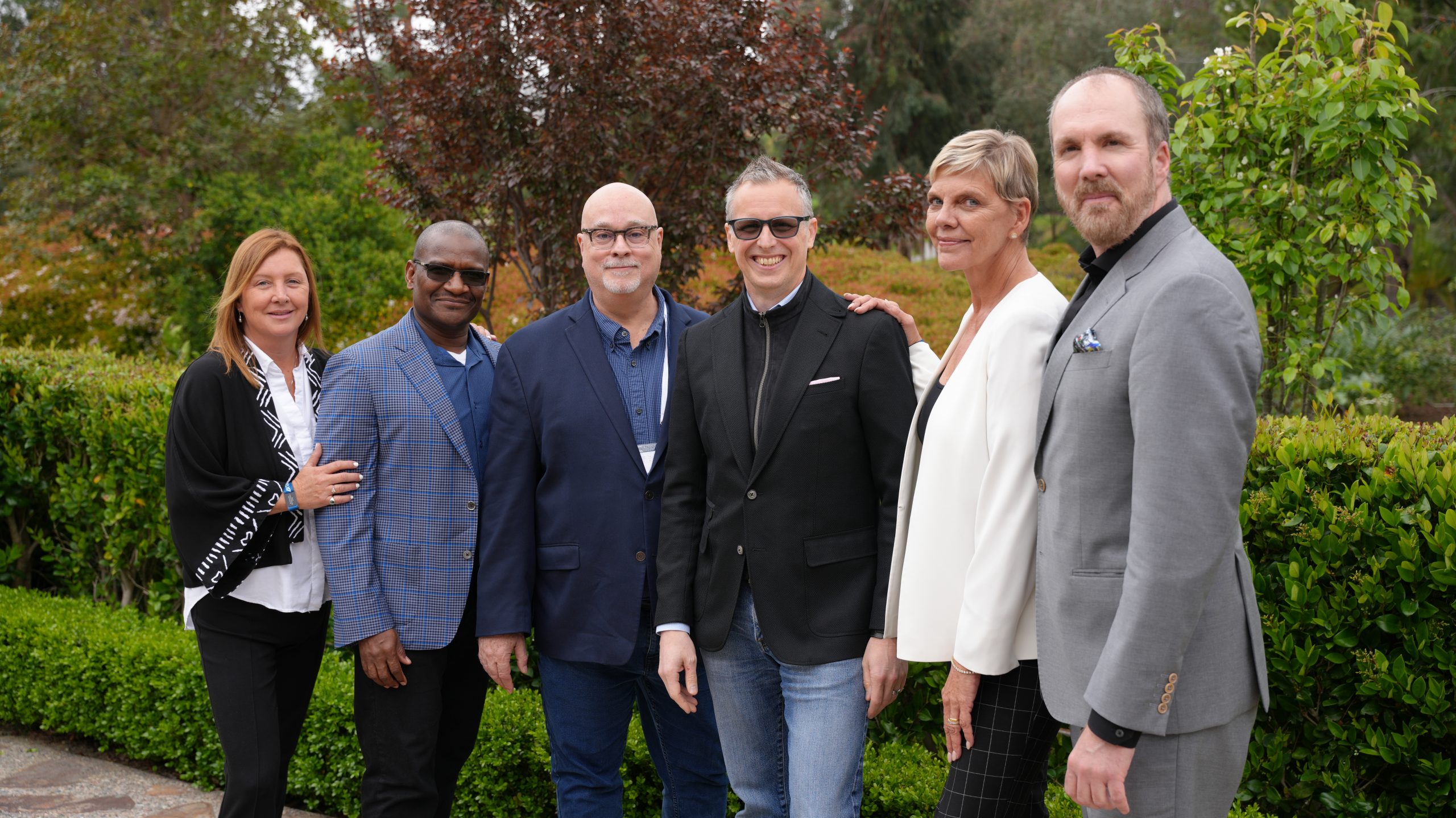 Improvements in technology have rapidly advanced in the last few years, from robotics to mobile devices to artificial intelligence. The hospitality industry has and continues to evolve its tech capabilities to best serve guests and staff. 
Technological advancements in the industry were the topic of a panel session at BITAC Operations at the Rancho Bernardo Inn in San Diego. The panel, held Monday afternoon, was co-moderated by Marina Willis, VP of Strategic Accounts at Edge, and Heide Werthamer, Chief Operations Officer at Edge. 
Willis first asked Scott Strickland, Chief Information Officer for Wyndham, about staying on top of the tech side. He said that at Wyndham, "we don't build, we buy." When he started there about six years ago, the company made decisions about their foundational systems, including for reservations, property management and payments. Now, the company is building interfaces to these systems through boutique providers. 
John Prusnick, Senior Director of Hospitality Systems for Sonesta International, said that his key focus is finding the right partners while also keeping options open. At the end of the day, it comes down to how each company wants to be differentiated competitively. 
"So at Hyatt, they wanted to own the entire experience for the colleague and the guest and their journey and how that was developing along," Prusnick said. "And so they owned the C-res, they owned the sale system, they owned all of that. And at Sonesta, it's very different. What we want to be able to do is to help facilitate the relationships, and we want to make sure that we can just get the guests into the room and make sure that we can collect the money and move on to the next. That's really the transactional nature. But at the same time, we want to really provide the right tools in front of our colleagues so that they can really engage with the customers."
Next, the panelists discussed artificial intelligence. As systems like ChatGPT become more popular, hoteliers are thinking about ways to leverage AI to improve efficiency. 
Strickland said he feels there are three big uses for AI in the industry. First, there's generative AI like ChatGPT that can create written content for an organization. Second, guest-facing AI in call centers can manage customer reservations and complaints. Third, allowing AI to analyze company data to create fresh insights; for example, processing guest reviews to generate new ways to serve guests. 
Mike Dickersbach, Principal of MD Tech Services, said AI is at the early stages of its usefulness in a business sphere. He reflected back to the beginning days of the internet, where industries were determining how best to utilize the power of the web. 
"It's got to be integrated in software that you're using and be helpful in some way," he said. "It's not just a 'let's just play with it and use it.' So it's ever evolving. And how you apply it is really dependent on your business and the size of the business and what you're trying to achieve."
The conversation shifted slightly into robotics in hotels. McLean Xavier, Vice President of Technology for InnVest Hotels, said robots for cleaning and other services could help ease the burden of the staffing shortages currently plaguing the industry. 
"Our industry has a major staff shortage," Xavier said. "So how do you deal with this, you can't obviously get staff that doesn't exist. So our organization as a group determined we have to find a solution that augments our existing staff to take the load off of them so that we can get more out of the limited staff sources we have."