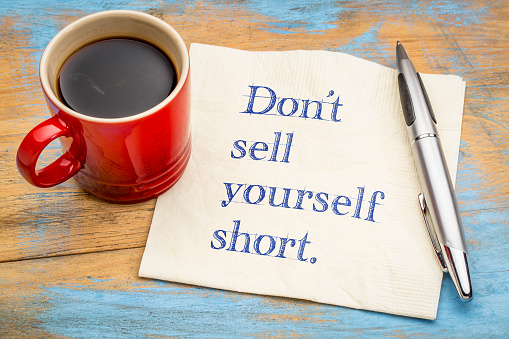 One thing we've heard consistently during the past several months is that those bargain hunting to get hotels for 50 cents on the dollar have been largely disappointed as such deals haven't been readily available like during past economic downturns. Apparently, the same is not true for large, branded hotel companies.
Extended Stay America (ESA)—which has more than 560 properties in its extended-stay hotel portfolio—recently announced it was being acquired by Blackstone Real Estate Partners and Starwood Capital Group in a deal valued at $6 billion or roughly $19 per paired share. While that might sound like a pretty hefty price tag, at least one major shareholder strongly disagrees.
Earlier today Tarsadia Capital, LLC—the New York-based investment management company which is one of ESA's largest shareholders with a nearly 4 percent stake—took the deal to task in a press release describing the price as "grossly inadequate" and publicly stated that it would not vote in favor of the transaction.
Furthermore, the company accused ESA and its Board of engaging in "seemingly hasty negotiations" coming to terms in roughly 5 weeks. According to Tarsadia, on a go-forward EBITDA basis, the proposed price of the deal would represent the lowest transaction multiple in the U.S. lodging space in more than five years.
The company also took the opportunity to call out ESA for mismanagement noting it has been a big disappointment to public market investors since its IPO seven years ago cycling through executive teams and operational strategies.
But while one of Tarsadia's main points of contention with the deal was that the company was being undervalued, it's the second reason for objecting that I found particularly interesting. The company noted that ESA and the lodging sector more generally are at an inflection point.
According to Tarsadia, this year will be the first year of a new lodging cycle, which has historically been the most attractive time to invest in lodging stocks. Furthermore, the company's statement predicted that the tailwinds of COVID vaccine distribution, pent-up travel demand and fiscal stimulus create a massively positive backdrop for lodging companies over the next several years.
So could it be that after one of the longest upcycles in the history of the industry that after one really bad, horrible year we're ready to get back on the upswing again? There are signs of progress at least. In the week ending March 13, STR reported the best results since the pandemic began with U.S. hotel industry RevPAR of $53.45—a decline of only 15.8% from the same week in 2020. Meanwhile, April 2021 will mark the one-year anniversary since the U.S. hotel RevPAR troughed at a year-over-year decline of over 80%.
Whether this ESA deal will go through as is or have to go back to the bargaining table remains to be seen, but it's certainly nice to know there is at least some optimism out there for better times ahead, and sooner than later.