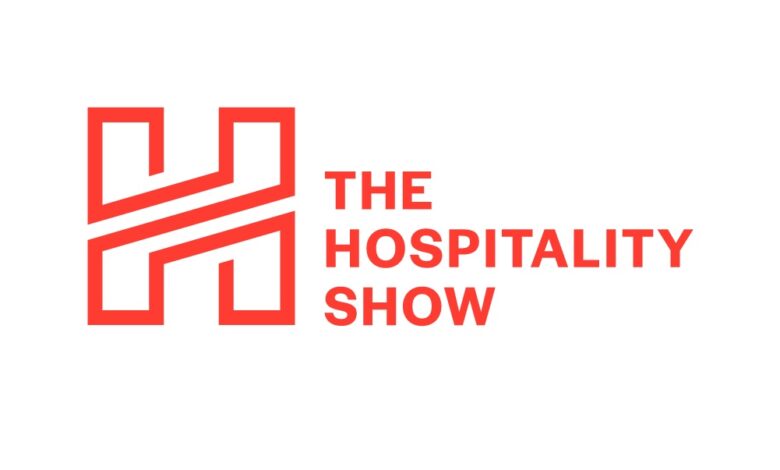 Stories
AHLA's The Hospitality Show: What to Know About Brand New Event
By David Berman | May 31, 2023
The American Hotel & Lodging Association has partnered with QuestEx to host the first-ever The Hospitality Show at the end of June in Las Vegas.
AHLA is expecting over 2500 attendees to the event, which will provide networking and learning opportunities to the entire hospitality industry. Over 300 vendors and partners will be present in the event's expo, according to the event website. 
The show will include over 90 speakers comprised of industry leaders and innovators, such as:
Athletic Greens COO and President Kat Cole

Wyndham Hotels & Resorts President and CEO Geoff Ballotti

Marriott International President and CEO Anthony Capuano

Hyatt President and CEO Mark S. Hoplamazian
"With its unique focus on bringing together the most influential and respected leaders in both hospitality operations and technology, The Show is shaping up to be the most important hotel event of 2023," said AHLA president and CEO Chip Rogers. "The Show will bring together hotel owners, brand senior executives, operators, management companies, developers, and their teams for the perfect mix of discovery, networking, and education."
The event will open on Tuesday, June 27, with an Opening Reception sponsored by DIRECTV Hospitality. The morning of Wednesday, June 28, will feature the first educational sessions of the show, including a keynote hosted by Cole.
The exhibition hall opens at noon local time, and attendees will have the afternoon to walk the floor and attend more educational sessions. Thursday, June 29, will have a similar schedule to Wednesday, with The Hospitality Show officially wrapping at around 4 p.m. local time that day.
Attendees will also have the opportunity to experience two hands-on technological experiences. The Lobby Takeover is an immersive lobby space that attendees will pass through to enter the show, complete with the products and tech solutions that will be demonstrated on the expo floor. The hands-on Innovate the Room tour will feature the latest in-room technology, from workspace to entertainment to smart storage and more.
On June 28, AHLA will host the General Managers Summit at The Hospitality Show, where attendees can connect with fellow general managers, gain insights from industry leaders on issues facing GMs, and celebrate AHLA's 2023 General Managers of the Year. 
Also that day, AHLA's technology committee, HTNG, will host the TechOvation Award Contest, which will recognize the most significant recent innovations in hospitality technology. Ten semifinalists will present their products, and one winner will be selected during this live award ceremony.
That evening, attendees can relax with an off-site, private cigar tasting and meet-and-greet with former NFL player Chad "Ochocinco" Johnson. Attendees can also register for back-of-house tours of The Venetian Resort and the Bellagio Hotel on both the 27th and 28th.
The Hospitality Show will take place from June 27-29 at The Venetian Resort in Las Vegas.