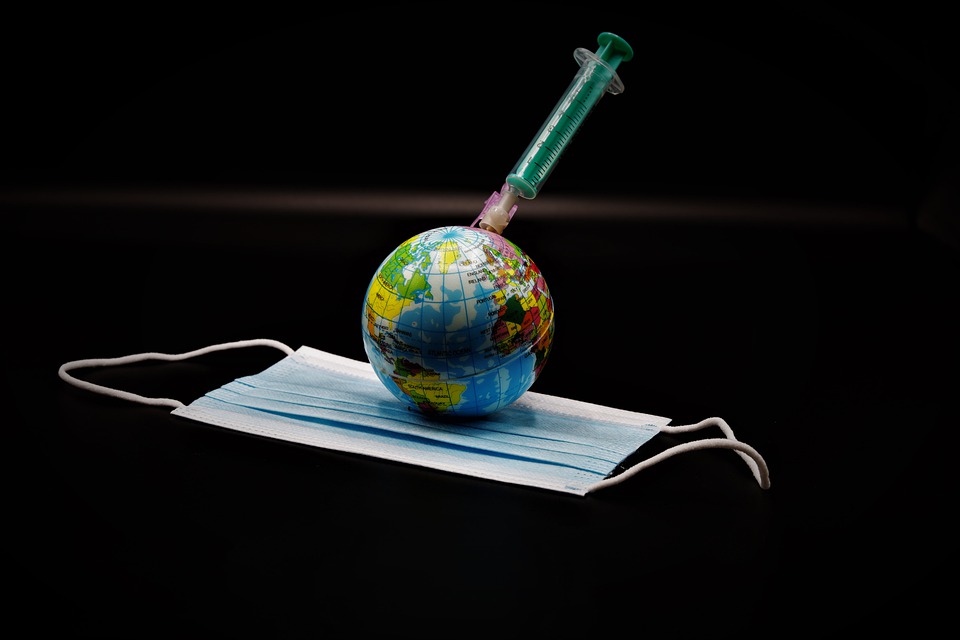 Stories
Vying For More Vaccinations
By Dennis Nessler | March 8, 2021
It's been estimated by most medical experts that in order to achieve the much sought-after herd immunity in the fight against the coronavirus pandemic, we will need to have some 75 to 80 percent of the U.S. population vaccinated.
Vaccinations can be something of a delicate issue for many employers, but I'm happy to report that the hotel industry is trying to do its part led in large part by at least one major hotel company and industry association.
Marriott International has taken a lead in trying to get its employees vaccinated by creating the Vaccination Care Program. The program will provide a financial award to U.S. and Canadian associates at its managed properties who get vaccinated for COVID-19. Employees will receive the equivalent of four hours of pay upon completion of the vaccination.
To encourage its associates to get vaccinated, it is also providing education on the benefits of vaccination and directing leaders to allow for schedule flexibility for vaccination appointments, according to the company. The company points out that while it is strongly encouraging associates get vaccinated, vaccination is not mandated.
"The health and safety of our people is our top priority. Our goal for the Vaccination Care Program is to remove potential obstacles to getting vaccinated so our associates can put their health first and have peace of mind," said Dr. David Rodriguez, global chief human resources officer at Marriott International in a press release.
He later added, "We appreciate the support from our managed hotel owners and encourage the industry and our franchisees to offer flexibility and incentives to their associates as a vital step in our industry's recovery."
Meanwhile, AAHOA, the nation's largest hotel owner's association, announced a new initiative that encourages hoteliers to proactively promote COVID-19 vaccinations for their employees. In launching the "Pledge to Protect Our Guests, Employees, and Businesses" initiative, AAHOA is requesting that the nation's hotel owners not only educate their employees about the benefits of the COVID-19 vaccine, but also to provide them with the resources they need to get vaccinated.
"In the fight against COVID-19, the most critical step hoteliers can take right now to ensure the safety and wellbeing of their employees and their guests is to encourage their employees to get vaccinated," said AAHOA President & CEO Cecil P. Staton in a statement.
Meanwhile, outside of the lodging industry there are a number of examples of major companies undertaking similar type programs. At McDonald's, which had about 205,000 employees globally as of early 2020, U.S. workers will be given four hours of pay to get the vaccine. Darden Restaurants, which owns Olive Garden and LongHorn Steakhouse, will provide two hours of pay for each vaccine dose. Starbucks is also offering two hours of paid time off for each dose.
Of course, any of these companies have to stop short of mandating the vaccine as that is illegal. But these programs at least are the next best thing to help continue to make the workplace as safe as possible. While that 75 percent may be a ways off, such measures can make it seem a little closer.