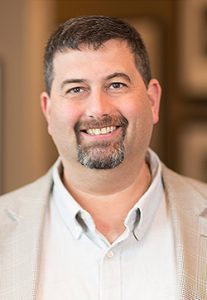 Dominic Locascio arrives to strengthen the Nonius team in North America and is the new Managing Director of Nonius US & Canada!
He will bring two decades of progressive experience in hospitality technology. His expertise is building long-term strategic relationships with hotels and bringing cutting edge solutions to help hotels provide a better service for their guests and associates.
"I am excited to be joining the Nonius team. Their focus on superior customer service and broad solution platforms offer an important alternative to the current suppliers in North America.
Nonius has a unique advantage due to our existing global size and scope. Additionally, we already have a significant number of very satisfied customers in these markets. Opening a Dallas office will allow us to better serve and support this region, as we have done with our other offices – providing best-in-class customer service to our over 3,300 hotel partners worldwide." Said Dominic Locascio
About Nonius
Nonius has more than 15 years experience in the design, development and delivery of technology for the hospitality industry.
It provides the most complete Guest Technology solutions portfolio for a contactless Digital Guest Journey. All solutions are built in-house allowing highly integrated and competitive offers.
Nonius technology solutions serve more than 330,000 rooms worldwide – in hotels of the most renowned international chains and several of the most emblematic and recognized independent hotels.