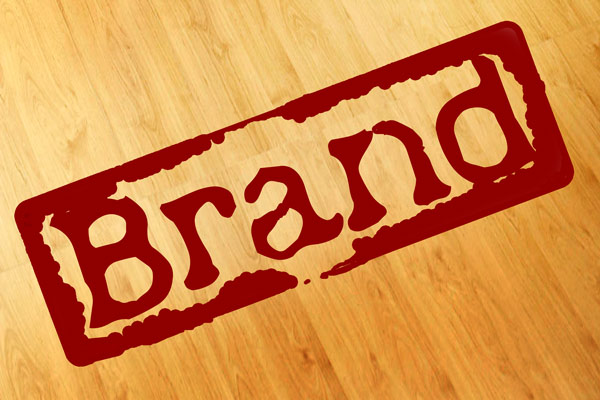 By Dennis Nessler | February 26, 2021
Not surprisingly the hotel landscape continues to change and evolve, regardless of the pandemic, as evidenced by a recent spate of restructurings, rebranding efforts with descriptors and strategic alliances within the hospitality industry both at the management and brand level. No less than three major companies revealed changes to their corporate structures and a more targeted approach to hospitality.
On the brand side, IHG last month unveiled a major rebranding and restructuring as the company will now be known as IHG Hotels & Resorts. The long-time British-based company is dividing its family of 16 brands into four distinct collections: The Luxury and Lifestyle Collection; the Premium Collection; The Essentials Collection; and The Suites Collection.
According to the company, the refreshed branding was done to further reflect the hotel group's purpose of True Hospitality for Good, its evolving story, portfolio and the needs of hotel owners, consumers and communities around the world.
The company has also updated its logo to reflect the new brand identity and removed the word 'Club' from its IHG Rewards loyalty program to make it more inclusive.
But while IHG has added the hotels & resorts descriptor Davidson Hotels & Resorts is doing away with the tagline. The Atlanta-based management firm has been rebranded as Davidson Hospitality Group, which will have a number of operating verticals under its umbrella.
Davidson Hotels, as an example, will be focused on industry leading heritage brands, such as Marriott, Hilton and IHG, and currently includes some 38 brands. Over the decades, Davidson Hotels has built a trusted brand that values financial cunning and employs an owner's mentality, while remaining true to heart for hospitality, according to the company.
Davidson Resorts will maintain a portfolio of complex, high touch assets. The large scale, seasonal properties will include F&B outlets, retail and leisure activities. There are currently 11 properties in the portfolio.
Pivot is the lifestyle operating vertical of Davidson Hotel Group. With a deep-rooted passion for continuous innovation, Pivot—which currently includes 23 hotels—offers exceptional service delivery, revenue generation, integrated marketing and financial responsibility, according to the company.
Davidson Restaurant Group is the dedicated F&B operating vertical of Davidson Hotel Group and includes 137 restaurants that are managed by the company. The platform is guided by industry leading insights and demonstrated expertise to create extraordinary, unconventional F&B experiences while maintaining compelling profit margins, according to the company.
In addition, Davidson has unveiled refreshed logos for the master brand and each individual vertical and launched a new website.
Finally, Hotel Equities—which has nearly 200 hotels in its management portfolio—and affiliated global private equity group Virtua Partners officially announced the launch of 33 Degrees, a master brand encompassing a portfolio of companies, including:
Hotel Equities – Best-in-class hotel operating and development firm with a portfolio of industry-leading brands, including Marriott, Hilton, IHG, Hard Rock & Hyatt. The portfolio consists of luxury, resort, full service, select service, boutique, independent, and lifestyle hotels.
33 Degrees Financing– Formerly known as Virtua Credit, specializing in capital arrangement for institutional real estate assets.
Versant Property Management– Provides comprehensive and customized property management solutions for commercial, restaurant and entertainment social venues including tenant relations, leasing negotiations and property improvement construction oversight.
Versant Commercial Brokerage– Offering high-quality real estate brokerage and advisory services.
Clear Vista Management– Sophisticated asset management and investor relations services designed to maximize the value of properties on behalf of clients.
Earlier this year, Hotel Equities decided to leverage its size and scale by forging a strategic alliance with Coakley & Williams (C&W) Hotel Management. As part of the partnership, Hotel Equities will provide operational oversight and national support to all hotels within the Coakley & Williams portfolio of more than 30 properties, according to the company.
The company further added the alliance provides C&W additional resources, including hotel best-in-class operational platform, industry leading sales and revenue generation expertise, an award-winning hospitality training platform and proprietary business intelligence tools.