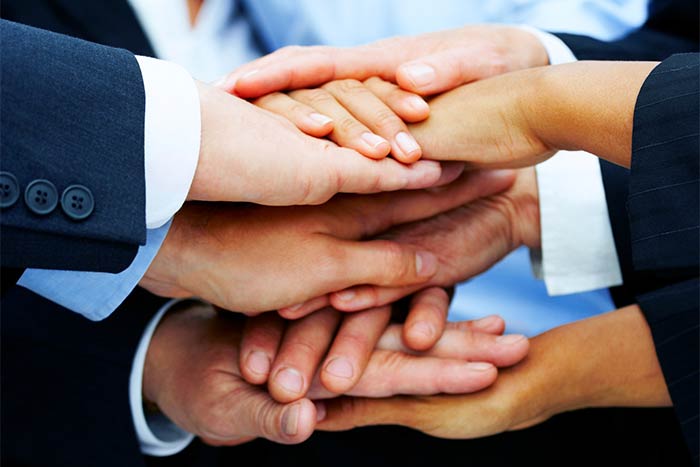 By Dennis Nessler | July 16, 2020
The impact of properties defaulting on loans and going into receivership is widespread within the lodging industry, not the least of which is felt by the employees who are the lifeblood of the hotel and are forced to adjust to new management and a new way of operating.
Meanwhile, for special servicers the importance of effectively managing the human resources aspect of taking over a hotel is critical to a successfully transition.
John Hamilton, SVP, acquisition & business development, Pyramid Hotel Group, commented during a virtual panel entitled "Bracing For A Boom In Receivership" last week. "It's a scary time for the associates, they see a lot going on. In this [COVID-19] situation a lot of them have lost their jobs and now they'll be coming back to a new environment. There are a lot of 'what about me?' questions," he said.
Bruce Kinseth, vp, Kinseth Hospitality, reinforced the point. "The employees are very important when you come in. They all want to know what's happening. They're all nervous about their outgoing management; maybe a management team that they liked and enjoyed and had certain benefits that now they don't have and they're wondering what the benefits are going to be or are they going keep their PTO [personal time off]?" he said.
Kinseth later added, "the HR component is a very important part of your takeover and getting ready to take care of the property long term."
Douglas Wilson, Chairman and CEO, Douglas Wilson Companies, highlighted the importance of employees as he explained the true meaning of receivership, which is management appointed by the court essentially to preserve the value of the asset. "In the hotel the preservation of the value of the collateral is fundamentally the preservation of its employees and the goodwill of those employees…It's all about the people," he said.
Moderator Michael Nanosky, president, Janus Hotels & Resorts, shared his company's strategy of welcoming a new team with an employee luncheon that includes pizza and soda. "We get them all together and let me know everything is okay. Their paychecks may be a different color but their pays in most cases is going to be the same. The fact that they're going to get paid and going to keep their vacation are probably the two biggest questions I get," he said, adding that benefits are also a chief concern.
Nanosky went on to add that the industry faces a challenge in the current environment getting some line-level employees to come back to work at the hotel. "We're finding that now when we're calling back some of the housekeepers and front desk personnel they don't want to come back. They feel they're making more money staying at home and collecting unemployment," he said.
Kinseth confirmed that it's become a major issue. "It's a huge problem from our perspective. You'd think we're in a 2 percent unemployment market in some of these cities because housekeepers clearly are making more money on unemployment than they are working. It's been a big challenge for us in virtually every market that we're in where it's been rough to bring people back," he noted.
Hamilton also acknowledged the challenge but noted it hasn't been a serious issue for the company pointing to its hiring practices, which are largely based on referrals of family and friends. "We're able to give them [employees] a long-term view of the situation. If they don't take it it's not good for them or their family long term. Unemployment is going to run out and opportunities are not going to be as plentiful," he concluded.