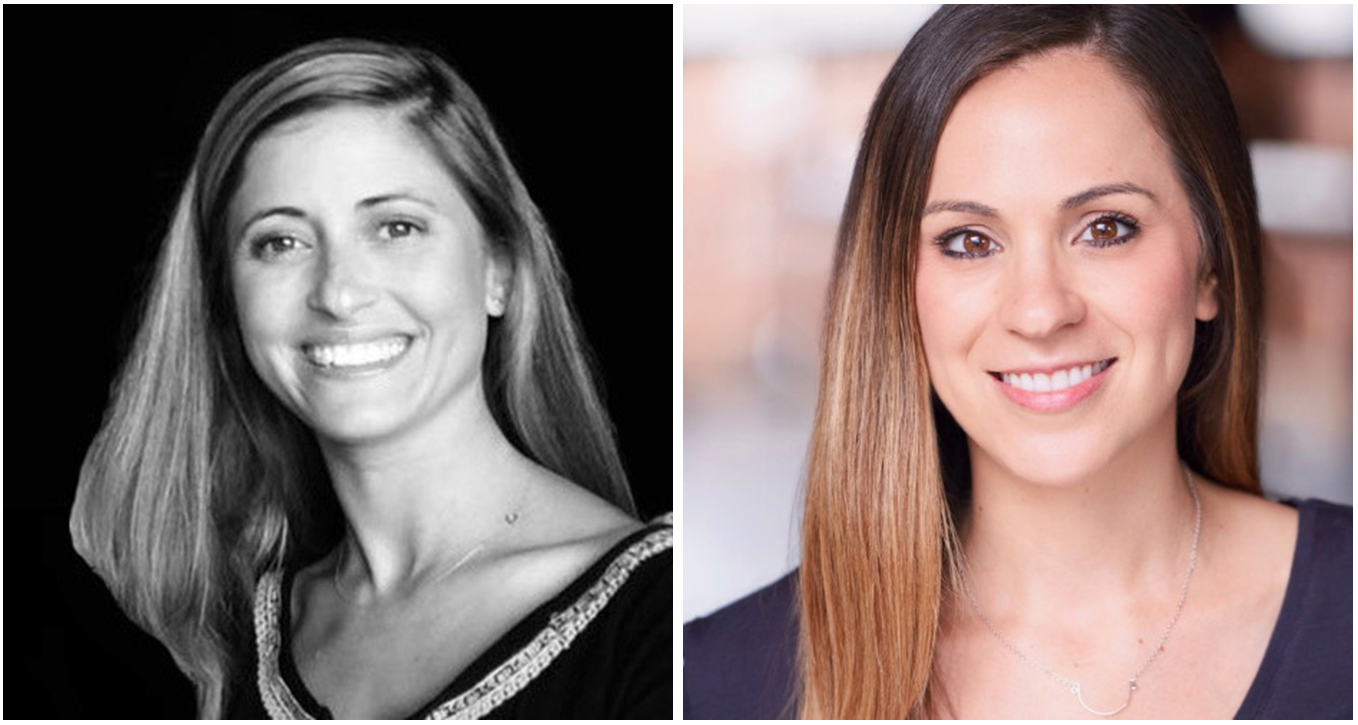 Stories
Maximizing Revenue Management
In times like these when demand is down sharply and pricing is rapidly changing the importance of effectively managing revenue and finding the right rates can be the difference between maintaining profitability and going into the red for many hotels.
Last week, Hotel Community Forum hosted a threaded discussion on Revenue Management which included Margaret Drew, director of revenue management for Sheraton Philadelphia University City, and Alexandra Morris, director of revenue management at The Camby in Phoenix.
Both executives emphasized that past comparisons and recent activity are of little consequence now as they shared some of their strategies for forecasting during an unprecedented time.
"Right now I'm basing my forecast on recent trends instead of focusing on same time last year. This has been challenging because booking activity has been evolving and fluctuating drastically making the recent 'trend' we were seeing as recent as two weeks ago completely irrelevant today. This has increased the importance of keeping a close eye on CDC guidelines/travel restrictions and focusing on how we think people will behave in response to these things. So in other words, the focus has very much shifted towards predicting consumer behavior in response to the pandemic," said Morris.
Drew reinforced the point. "Last year's data isn't helpful at this point and there isn't much going on in the city per se, as we are not yet in the green phase, so it really is a shot in the dark. We know that group and business travel aren't there so we're depending on the local drive-to market picking up rooms. Most of these are one-night stays that are booking during the day for the day so it's really hard to forecast accurately for operational [staffing] purposes. The whole world is in the same boat though, so as long as there's an open line of communication between management, ownership, general manager, and operations leaders everyone is understanding that daily changes are likely," she said.
Morris acknowledged the importance of local markets as well with promotional packages. "We have also been focusing on drive market travel by putting specific strategies in place to target Arizona's neighboring states. Based on the research we've received we anticipate international/domestic airline travel to be down and have shifted our strategies in response to this," she stated.
Both executives acknowledged the need to adjust their pricing platforms and maintain flexibility. "Our property has chosen to take a much more manual approach, especially during COVID," said Morris.
Drew noted her company is taking the same approach and letting the system adapt. "When the pandemic first hit, I wiped out all system generated demand and rates through the end of the summer and eventually extended through the end of Q1. Since then, the system has learned that demand is significantly down, which allowed me to remove the demand overrides. The recommended rates are still too high, even though much lower than last year," she noted.
The executives further stressed the need to closely monitor the competition when it comes to rates. "It is extremely important right now especially. I have been paying even closer attention to what our competitors are doing to ensure we're not missing out on any creative or new strategies that could be affecting us. I have made it a point to discuss our comp set's strategies on a weekly basis and open up this dialogue to the team during our weekly strategy meetings," she said.
Drew shared some similar observations from both an inventory and rate standpoint and pointed out the many questions that can be asked. "If they have group, who is it and why didn't they stay with us? If they have any business travel, who is currently traveling for work? and again, why aren't they at our property? Is the competitive set dropping rates same day? We need to know so that we don't play that same game? Are they increasing rates? If so, why? What's potentially going on in the city?" she said.
Drew further noted she uses TravelClick's Demand360 as well as OTA Insight to track the info. "I find them both crucial to do my job well in a regular environment, but especially so in this pandemic environment as 10 rooms or $10 could make all the difference," she noted.
Fully leveraging the OTAs remains a critical part of their respective strategies, according to both executives.
"Given the fact that we've seen our business travel segment collapse almost entirely, our focus has shifted towards weekend leisure business as this is where we're 'driving' our occupancy. Additionally, given the huge increase in same day bookings, the importance of page placement on platforms like Expedia has increased drastically. I've found myself spending a lot more time on trying to improve our sort order/quality score by fixing any parity issues, improving online content, and opting into programs like the Accelerator," said Morris.
"The current local market isn't brand loyal. They are shopping for the best rate they can find, which is why competitive pricing is so important right now. A $10 rate difference might outprice your property and result in lost OTA share, which right now is what is keeping many hotels in business. Unfortunately, these rates come with commission, but it's our new reality and we welcome the business!" concluded Drew.