Ensuring a frictionless guest experience from booking to check out and beyond is critical in today's new normal. Thankfully, Maestro is one of only a few property-management system providers with enhanced two-way integration to Pegasus CRS and other leading Central Reservation System providers. Built on Hospitality Technology Next Generation (HTNG) standards, this joint technology initiative is making it easy for guests to book rooms and make changes to existing reservations on command — regardless of where the booking originated.
"As travel resumes, hoteliers must do everything possible to ensure an exceptional stay experience, and that starts with booking," said Warren Dehan, Maestro president. "When guests call the hotel, the reservations agent — no matter where he or she is located — must have access to all relevant data, no matter the time of day or with whom the booking was first made. We wanted to make sure that if a client closed its reservations line at 8:00 p.m. and a guest calls at 9:00 p.m. to make a change to an existing reservation — or if a loyalty club member is making a reservation at 10:00 p.m. and expects the hotel to honor prior profile requests — Pegasus CRS or the other third-party CRS providers that are manning the hotel's Call Center have a complete view of the guest and a true depiction of centralized reservations in and out of the system. With a standard two-way integration, even one written to HTNG standards, that level of transparency does not exist."
"Together with Pegasus and other leading CRS providers, Maestro is delivering a secure way to upload volume reservations from multiple threads, not just rates and availability," he said. "It creates a more service-oriented booking experience for guests who call about their reservations and gives operators more control over their reservations processes. This enhanced two-way CRS integration is something that hotels without a proprietary 24/7 Call Center can benefit from today, and it is something that travelers will expect if they are going to give you a good review. Daily we are getting requests from customers and new prospects asking for this type of functionality, and they are delighted to learn that we already have it in place."
Full Circle Reservations Synch
Maestro first embarked on the enhanced two-way integration project in 2018 with Pegasus. Elizabeth James, Pegasus Solutions Consultant, led the effort to develop a way to access all reservations in its CRS and those originating from Maestro. Pegasus does not have direct access into the PMS; Maestro's booking engine instead pushes all reservations data to the CRS, creating a record of the transaction with full details transparent to the reservation's agent.
"In the typical hotel reservations world, a one-way system would send guest reservations from the Pegasus CRS to the Maestro PMS — that's it,"
 James said. 
"With the enhanced two-way scenario, we send booking information to the PMS and it sends data back. It's a full-circle reservation synch, complete with rate and inventory details. Few PMS companies have this type of deep integration with Pegasus. Having all reservations on a single platform gives us the ability to pull reports needed on an entire set of reservations. And, because of the Pegasus Business Intelligence platform, we can slice and dice the information in more meaningful ways. This gives Pegasus and Maestro the most accurate and meaningful analytics by default."
"For us, building strong connections with vendor partners is critical to our customers' success," she said. "A CRS is only as good as its relationships with, and connections to, hospitality vendors. Without the enhanced two-way integration, hotels would have to wait until the next day (when its reservations system is back up) to upload new reservations and see changes to bookings that were made the prior evening through the CRS. Together we are offering the most painless way to manage distribution and enhance the user experience. It's time that operators get rid of old clunky systems that do not have seamless integrations. It's a different world today and implementing enhanced two-way integrations between Maestro users and Pegasus help ensure guest satisfaction and loyalty."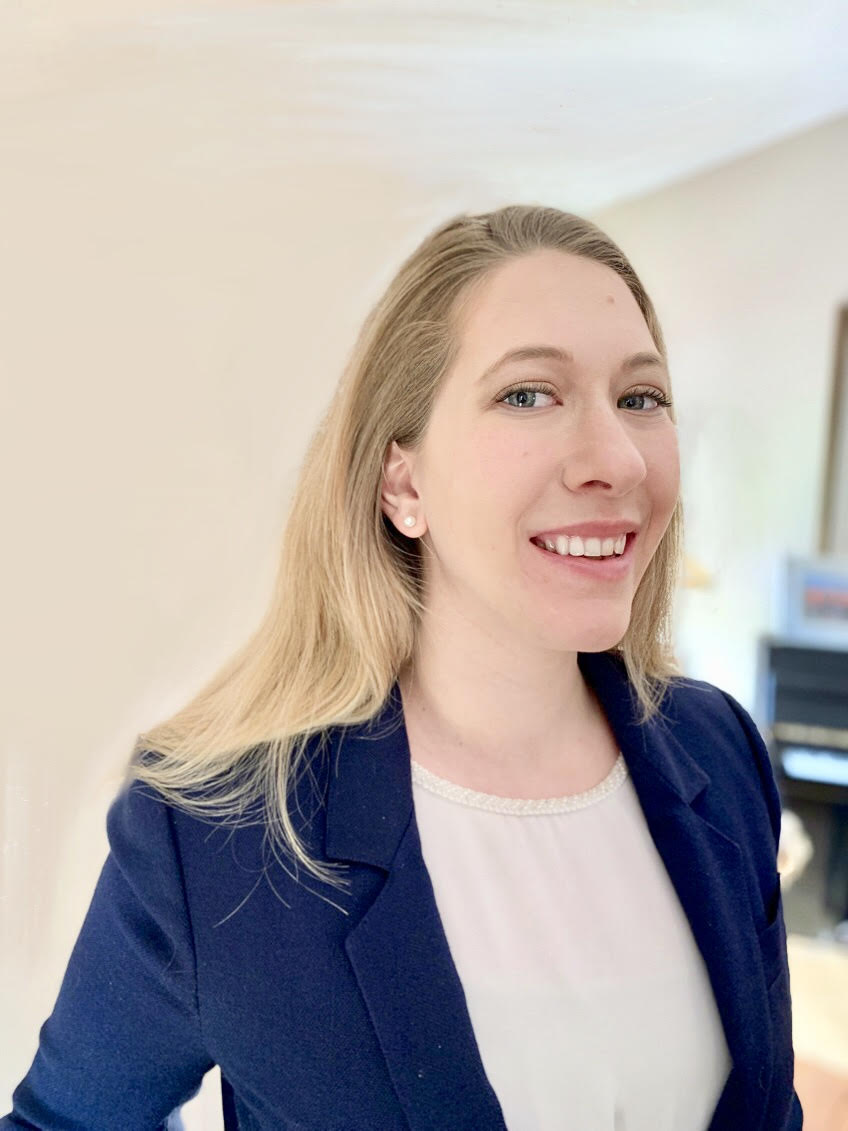 Maestro Web Browser based software is the preferred cloud and on-premises Property Management Software (PMS) suite for independent hotels, luxury resorts, conference centers, vacation rentals, and multi-property groups. Maestro's PCI-certified and EMV-ready enterprise system offers 20+ integrated modules on a single database, including web, mobile, and contact free apps to increase profitability, drive direct bookings, centralize operations, and enable operators to engage guests with a personalized and safe experience. Maestro's Support Service provides unparalleled 24/7 North American based live phone and instant chat support and education services.
HTNG Applauds Technology Effort
HTNG Web Services Architect Sandy Angel said the enhanced two-way CRS integration is "pretty cool." It not only enables hoteliers to service guests properly from a 24/7 reservations perspective, but "it levels the playing field for independent hotels, enabling operators to provide services identical to the bigger brands."
"This enhanced two-way CRS integration is truly helping hotels better manage their reservations — especially on off hours — and it's supporting operations from a labor perspective," Angel said. "If you look at the big chains, they have full-service 24/7/365 reservation operations in remote locations. A lot of independent operators do not have that type of access or the human resources to support it, particularly today. It's rewarding to see these vendor partners working together and using HTNG specs to design a reservations solution that is keeping hotel staff and guests better connected. Kudos to everyone involved. This type of interoperability is essential for the hospitality ecosystem to survive."
About Maestro PMS
Maestro is the preferred cloud and on-premises PMS solution for independent hotels, luxury resorts, conference centers, vacation rentals, and multi-property groups. Maestro's PCI certified and EMV ready enterprise system offers 20+ integrated modules on a single database including web and mobile apps to increase profitability, drive direct bookings, centralize operations, and enable operators to engage guests with a personalized experience. For over 40 years Maestro's Diamond Plus Service has provided unparalleled 24/7 North American based support and education services to keep hospitality groups operational and productive. Click here for more information on Maestro. Click here to get your free PMS Buying guide.
About Pegasus
Pegasus combines high-tech innovation with high-touch service to give hoteliers more control over their revenue and distribution strategy than ever before. Following their merger with Travel Tripper, Pegasus enables hoteliers to better connect with their guests through an innovative and flexible platform of Reservations, E-commerce, Global Sales, and Business Intelligence solutions that help hotels drive demand and increase revenue and profitability, including the Pegasus CRS, named Best CRS 2020 by Hotel Tech Report. With more than 30 years of experience in global distribution, Pegasus serves hotels across 120 countries from eight offices worldwide in New York, Scottsdale, Las Vegas, London, Paris, Frankfurt, Tokyo, and Hyderabad. For more information, visit www.pegs.com.