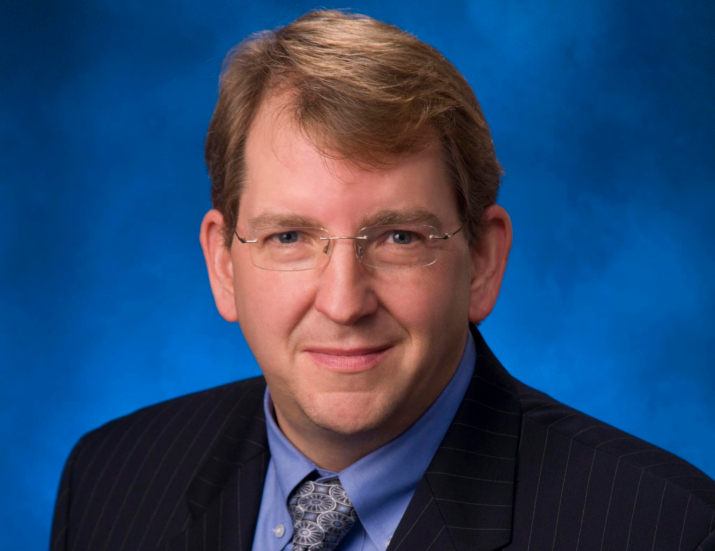 Uncategorized
Corporex Commonwealth, Inc. Hires Bryan K. Hayes as Managing Director
Covington, KY – Corporex Companies recently hired Bryan K. Hayes as Managing Director of Corporex Commonwealth, Inc., one of the Corporex Companies LLC's family of companies. Corporex Commonwealth was created to lead the growth of the company's hotel portfolio, including Commonwealth Hotels LLC and Commonwealth Hotels Collection LLC.
In his new role leading our hotel companies, Hayes will focus on building an aggressive growth plan through strategic acquisition of hotel management contracts. He will also develop and provide various forms of financing, including asset-based and other secured lending options, to hotel owners and developers.
Hayes comes to Corporex most recently from White Lodging Services, where he held the position of Executive Vice President and Chief Operating Officer. During his tenure at White Lodging, he successfully grew the number of hotels in their portfolio and generated $300 Million in revenue growth. Hayes has a diverse and robust background in the hotel industry.
"We are thrilled to have Bryan Hayes and his more than 35 years of experience in the hotel industry," said Dan Sink, CEO of Corporex. "He brings an abundance of knowledge and experience that will be invaluable to our aggressive plan for the growth of Corporex Commonwealth. I couldn't be more enthusiastic about our future."
For more information about Corporex Commonwealth, please visit https://www.corporex.com/family-of-companies/commonwealth-hotels.