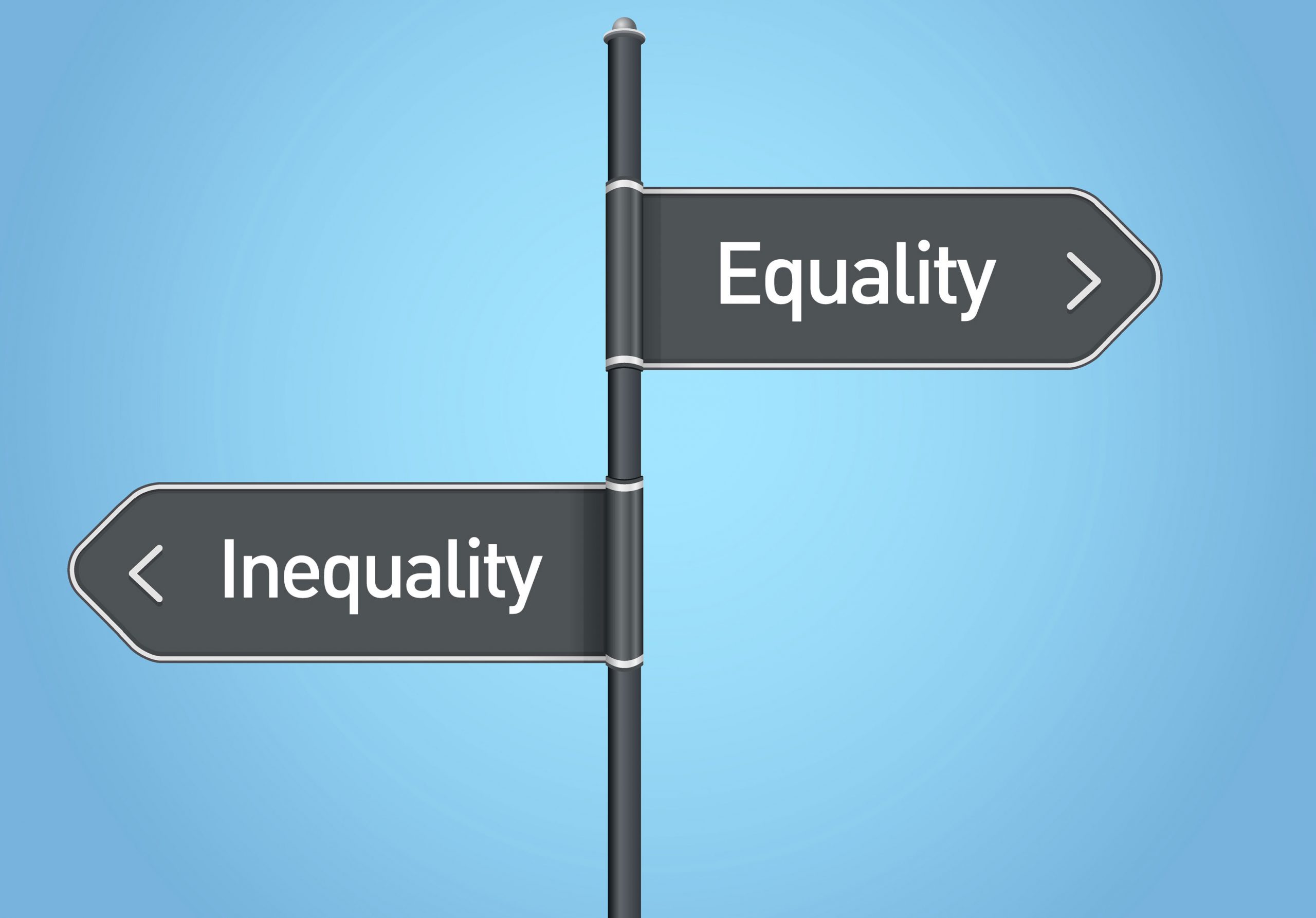 For an industry that is as diverse as hospitality the widespread movement throughout the U.S. to end social injustice and racism is particularly meaningful. As such, several large brand company executives have been outspoken recently acknowledging the need for change and a greater understanding of the issues at hand.
The weeks immediately following the death of George Floyd in Minneapolis on May 25 as a result of police brutality sparked civil unrest and protests throughout the country and elicited a response from the hotel community.
Pat Pacious, president/CEO, Choice Hotels International, emphasized the company has long been focused on diversity. In fact, he pointed out systemic racism was a key topic of conversation at last year's annual conference in Las Vegas following a much publicized racial incident involving a Starbucks store.
Pacious put the recent incident in perspective, particularly in the wake of the coronavirus pandemic.
"We've come to realize how much we depend on one another and how important our sense of community is to all of us. These past couple of weeks have reinforced that again as we grapple with the ongoing consequences of racial disparity and injustice in our nation. The Choice community has long been committed to our cultural values of ensuring that everyone is welcome, wanted and respected," he said.
He added that the company offers an Inclusion & Diversity course–which is available on Choice University and has been viewed by more than 17,000 people. Pacious encouraged newcomers to complete the course and he urged those that have completed to think about revisiting it.
"This course explores the unconscious bias that each one of us has and can help make us more aware of our interactions with one another. It's a great place to start," he said.
For Radisson Hotel Group–which is based in Minneapolis–the incident certainly hit close to home. However, Aly El-Bassuni, COO, Radisson Hotel Group, is optimistic this could change the narrative going forward.
"I think the industry is so diverse and so resilient and so strong and I think we all need to be part of that passionate voice in advocating for real change. I'm hopeful, this feels different this time, it really does. I'm hopeful that we will see meaningful change going forward," he said.
El-Bassuni further commented. "It started right here in our home city in Minneapolis. Our thoughts are with the family here and community here in Minneapolis and all the communities across the U.S. and throughout the globe that are speaking up and voicing their support for equal treatment, equal administration of justice, and the dignity and respect that comes into play when treating each other," he said.
Jay Stein, CEO, Dream Hotel Group, pointed out that the company had a couple of properties that incurred a "little damage," but further added it was "nothing very serious and that's not the story."
Stein maintained that those incidents don't truly reflect protestors as a whole and the overall message. "The damage, the looting, nobody wants to see that. A lot of these are spinoffs and kids who just want to create havoc for a night or two. I think it's a very small percentage of the people that are protestors. The protestors are very serious," he said.
Stein concluded, "It's a very tough time, we do have lot of work to do as a country," he said, adding "maybe this is the catalyst that really does start to change things."