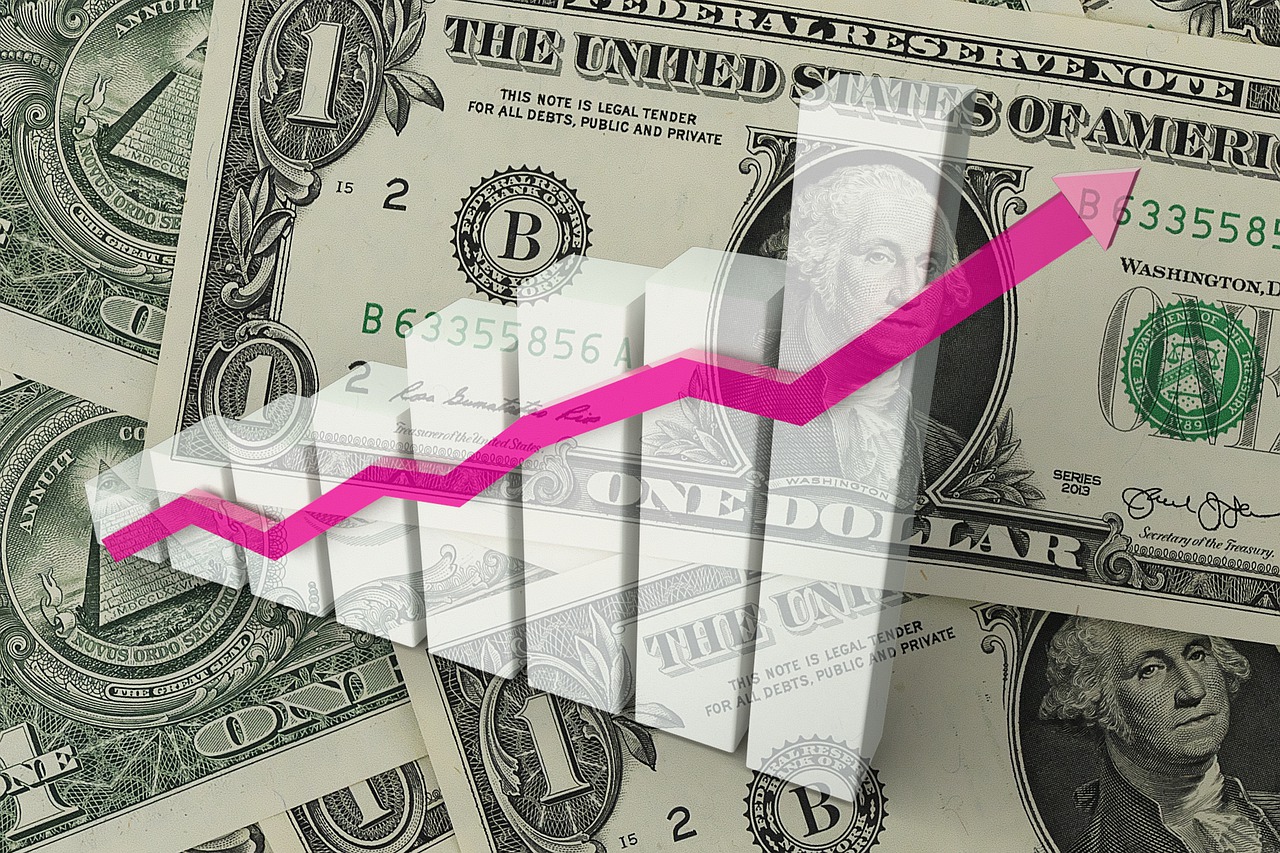 Stories
Capitol Hill Weekly Roundup: REIN IN Inflation Act and Airline Profits
The U.S. House of Representatives passed a bill on Mar. 1 to combat the Biden administration's executive orders, which many legislators have attributed to high inflation and an increased cost of living.
The bill, which is called the Reduce Exacerbated Inflation Negatively Impacting the Nation (REIN IN) Inflation Act, mandates that the president publish the inflationary effect of executive actions before establishing them.
R. 347 passed with a 272-148 vote and gained the support of 59 Democrats.
On the House floor, House Oversight Chairman James Comer said, "Pushing one big-spending policy after another, President Biden has continued to throw fuel on the inflationary fire.
"That fire is rapidly consuming the wages of our constituents," Comer added. "They have had to pay higher and higher prices for everything from eggs to electricity – all while inflation pushes their real wages farther and farther behind."
During a speech at the House Democratic Caucus Issues Conference in Baltimore earlier this week, Biden talked about how the economy "was in ruins" when he took office in January 2021.
He also praised the seven months of lower inflation. The 6.4 percent 12-month inflation figure ending January 2023 is significantly less than the peak of 9.1 percent in June 2022. 
Yet, before inflation started to escalate in 2021 not long after Biden took office, the last time inflation was 6.4 percent was in July 1982.
Last week, the Department of Labor said that consumer prices rose 0.5 percent in January. Over the last 12 months, prices have rose 6.4 percent before seasonal adjustment. 
The Biden administration has fueled "the worst spike in prices in a generation," and the president's "reckless agenda" has reduced wages for working families by 3.9 percent, Ways and Means Chairman Jason Smith (R – Missouri) said in a statement on Mar. 1. 
According to the American Transparency Project, Biden has signed more than 107 executive orders in his term.
If the REIN IN Act becomes law, the president would be required to prepare a statement estimating the inflationary impacts of any executive action with a projected annual gross budgetary effect of $1 billion or more.
The president would prepare the statement in cooperation with the chairman of the Council of Economic Advisors (CEA) and the director of the Office of Management and Budget (OMB).
The White House would have to report these statements to House and Senate budget committees each year, the bill's language says.
The legislation does not apply to executive orders "that (1) provide for emergency assistance or relief at the request of any state or local government or an official of the government, or (2) are necessary for national security or the ratification or implementation of international treaty obligations," according to the bill.
In his State of the Union address last month, Biden presented a cheerful outlook about the economy, but the cost of living continues to increase for many Americans.
Still, consumer spending remains strong. Even with rising costs and recession fears, hospitality companies experienced a successful 2022 in many major markets.
… 
The International Air Transport Association predicted that airlines will earn a net profit of $4.7 billion in 2023.
If that happens, it would mark the first time the industry has produced a profit since 2019 – before the pandemic.
Inflation and rising costs are impacting the way people are traveling, Trivago CEO Axel Hefer said.
Tourists are searching for shorter trips and favoring two-star and three-star hotels over four-star and five-star options, Hefer added.
"You have real wage contractions in quite a lot of markets," Hefer said in an interview with CNN. "What that means is you need to save money somewhere."
"People still do want to travel and do travel, but they're still trying to compensate for the increase in prices," Hefer noted.
Airlines and hotels could also benefit from China removing its strict COVID-19 quarantine and testing requirements.
The World Tourism Organization estimates that international tourist arrivals could reach 80 percent to 95 percent of pre-pandemic levels in 2023.