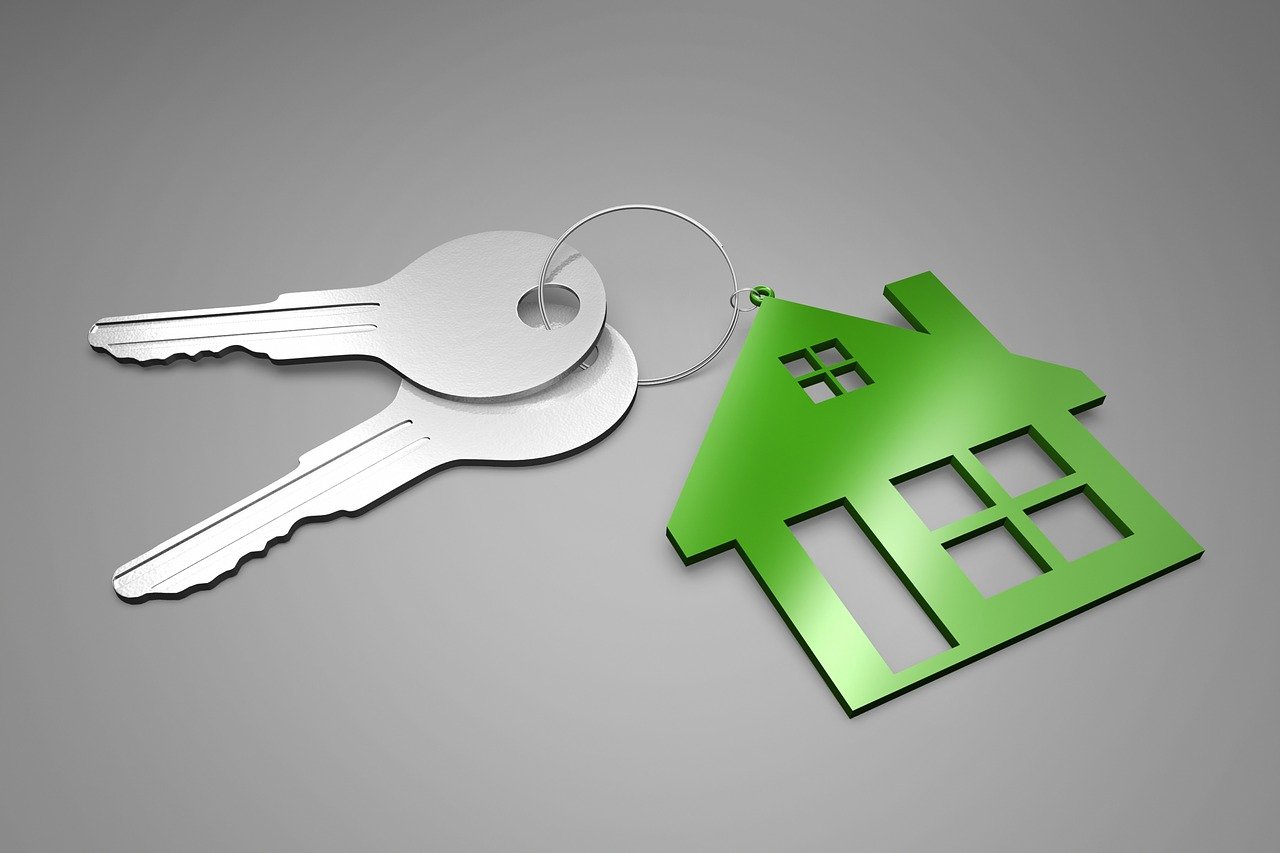 Stories
Capitol Hill Weekly Roundup: Local Governments Take Aim at Short-Term Rentals
Neither the Biden administration or Congress has taken measures to address the issue of short-term rentals in many states operating tax-free while hotels must charge guests a lodging tax, but several cities across the country are taking action.
In Illinois, proposed legislation would require that short-term rentals – like Airbnb and VRBO – would be required to add a 6 percent lodging tax to guests' stays, just like hotels.
"This isn't about being anti-competition," Michael Jacobson, president and CEO of the Illinois Hotel and Lodging Association, told The Center Square. "The hotel industry welcomes competition, but current laws give short-term rentals an unfair advantage since they are not required to pay their fair share in lodging taxes."
Taxing short-term rentals would further bolster revenue for Illinois tourism promotion, Jacobson believes.
"Convention and visitors bureaus and tourism promotion are one of the major areas so it will actually be reinvested in tourism promotion, which will then just generate additional revenue for the state moving forward," Jacobson said.   
In Ohio, the city of Dayton last December approved a contract with LTAS Technologies to identify and monitor short-term rentals. 
"Through this contract, the city will be able to identify these properties (and) evaluate concentrations and property conditions," Todd Kinskey, the city's director of planning, neighborhoods and development, told the Dayton Daily News. 
Owners of short-term rentals have expressed their disapproval of the decision, claiming that the city has an interest in helping promote new hotels under construction in downtown Dayton.
Currently, the city does not regulate short-term rentals separate from standard residential properties, according to Tony Kroeger, the city's division manager of planning and land use.
An Airbnb spokesperson told the Dayton Daily News that the company would like to work with the city on regulations that "address local concerns and preserve the benefits short-term rentals provide to residents in Dayton."
Nearby, the village of Yellow Springs is a historic community teeming with shops, restaurants, a bike path, and nature reserves. It is a popular day trip and weekend getaway destination.
Village officials decided to regulate short-term rentals after they learned that starter homes were being purchased by non-residents, according to the village's zoning administrator, Denise Swinger.
"Homes were being purchased solely for this business enterprise," Swinger said. "As a result, we were not getting long-term renters or owners to live in these units and become part of our community."
Under changed zoning laws in Yellow Springs, Airbnb owners are required to live on the property for least half of the year. Also, they cannot have one short-term rental within 500 feet of another. 
Yellow Springs requires a zoning permit and collects a lodging tax.
Swinger added that "this helps to ensure a neighborhood will not turn into a block of short-term rental units."
In New York City, an online portal debuted earlier this week to regulate short-term rentals.
One part of the portal allows hosts to register their units. The other part is for landlords who want to ban short-term housing in their properties. 
Enforcement will begin later in the year, Crain's New York Business reported, and at that time, Airbnb and other short-term rental platforms will no longer have the freedom to process bookings for unregistered units.
 The portal is a result of Local Law 18, which was passed by the city council in late 2021. 
Property owners who do not want short-term units available in their buildings can fill out an application on the portal, and then their building is added to the list. 
In a statement, the Real Estate Board of New York said, "We're pleased to support the implementation of Local Law 18, which will help improve enforcement of illegal short-term rental activity.
"REBNY has already begun encouraging members to access and utilize the city's new registration portal as part of this important effort." 
Airbnb's public policy lead Nathan Rotman told Crain's New York Business the company wants the mayor's administration "to work with us to support individual hosts who want to share their homes."