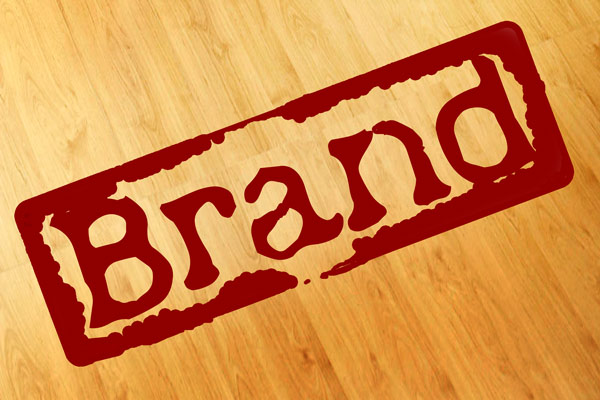 Within the hotel brand landscape, the past 24 hours have been marked by a flurry of activity on the personnel side resulting in revamped executive leadership and development teams.
Loews Hotels & Co revealed today that Alex Tisch will assume the role of President, while Radisson Hotel Group introduced a new development team for the Americas and RLH Corporation appointed a new chief marketing officer.
In his new role, Tisch will work closely with Jonathan Tisch, Chairman and CEO of Loews Hotels & Co, along with the executive leadership team in developing and executing the company's strategy, managing capital and resource allocation, and overseeing general operational effectiveness, according to the company. Additionally, Tisch will continue to lead the Commercial, Acquisitions & Development, and the Loews Hotels at Universal Orlando Resort teams. Loews Hotels & Co, a wholly owned subsidiary of Loews Corporation, owns and/or operates 26 hotels & resorts across the U.S. and Canada
Tisch joined Loews Hotels & Co in June 2017 from Loews Corporation, where he was a Vice President. Over the course of the last three years, he has led the creation and execution of the hotel company's growth strategy, further strengthened the company's partnership with Comcast NBC Universal in Orlando, FL, and developed a more agile, dynamic and data driven approach for the organization's commercial group, according to the company.
Meanwhile, Radisson Hotel Group announced the appointment of Bill Hall and Jason Yarbrough as senior vps of development for the Americas. Hall will lead a team of franchise sales and development directors covering the western U.S., and Yarbrough will lead a team of franchise sales and development directors covering the eastern U.S. Radisson Hotel Group has more than 1,400 hotels in operation and under development across its seven brands.
Both former Red Roof executives will be reunited with Phil Hugh, who also left the company this summer to join Radisson as chief development officer, Americas. Hall has spent more than 30 years in a variety of leadership roles in the franchising business. He most recently was senior vp of franchise operations at Red Roof and prior to that he was chief business development officer for InnFocus Hospitality Solutions.
Yarbrough is also a veteran of the franchise sales and development industry bringing more than 25 years of experience. Previously, he served as regional vp of franchise development at Red Roof, where he managed the franchise sales team.
The following franchise sales and development directors will report to Hall and support development efforts in the West: Gabe Borquez; Rich Edin; Charles Isola; and Dale Prout. Supporting development efforts in the East will be Lisa Farrell; Frank Pena; Michael Renwick; Fran Talorrico; and Tom Williams. All of the executives will report to Hugh in their new positions.
Finally, RLH Corporation yesterday appointed Christopher Trick as its SVP, Chief Marketing Officer. Trick brings more than 20 years of experience building brand value and advancing franchise growth initiatives, much of it in the economy through upper-midscale hotel segments, according to the company.
Trick will be responsible for leading Red Lion's marketing and advertising strategy supporting all of its channels from franchise development to direct-to-consumer campaigns. Prior to joining Red Lion, Trick was the head of marketing for Southern Carlson, a Lyocera Company, where he was responsible for brand marketing leadership, creative services and marketing related technology solutions.